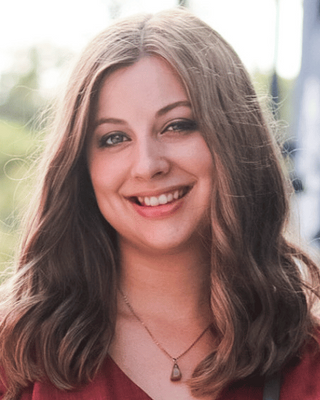 Confidently NourishED
Nutritionist/Dietitian, RD, LD
Verified
Are you tired of traditional eating disorder recovery routes and want to feel like you have a say in your recovery? We were too. That's why at Confidently NourishED, we take a weight-inclusive, Health at Every Size approach to nutrition and health where YOU have a say in what your recovery journey looks like. We believe that every BODY is worthy of respect and care, regardless of size or shape. It is possible to fully enjoy eating experiences with your friends and family again, without the constant fear of having any lingering anxieties or self-consciousness.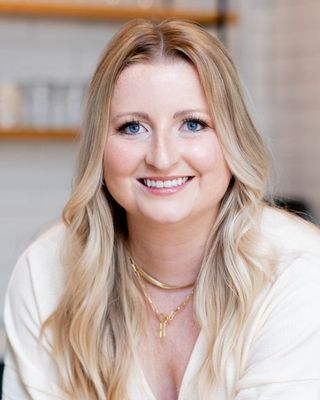 Hannah Byrne
Nutritionist/Dietitian, MS, RDN
Verified
ACCEPTING NEW CLIENTS. My name is Hannah Byrne, MS, RDN, LDN and I am a Registered Dietitian Nutritionist . I completed my Bachelor of Science in Dietetics with a specialization in Health Promotion at Michigan State University and my Master of Science in Dietetics from D'Youville College. My goal is to help my clients achieve their health and wellness goals while also helping them realize that eating healthy is not only optimal for living their best life, but also can be really simple and fun.
(848) 220-1823
Office is near:
Atlanta,
GA
30301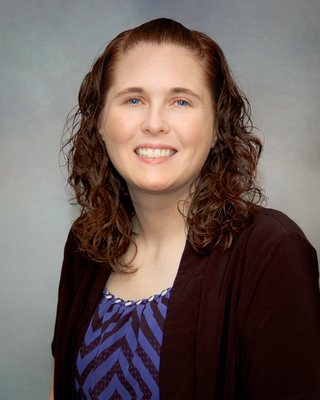 One Bite Nutrition Consulting
Nutritionist/Dietitian, MPH, RD, LD, CLT, CDCES
Verified
I specialize in diabetes education and management to reduce complications and improve your quality of life. I also help people with gastrointestinal disorders. I am a Certified LEAP Therapist and can help people improve their gastrointestinal symptoms by reducing inflammation. I have also provided assistance with weight management for adults, teens and children.
(573) 400-0486
Office is near:
Atlanta,
GA
30349
Saira Sultan
Nutritionist/Dietitian, ND, CTN, CNW, MBA
Is What You're Eating Making you Sick? Find out if you have Hidden Food Sensitivities TODAY. I focus on Specialty Nutritional Testing for Food Allergies & Sensitivities, Gluten, Candida, Parasites and Bacteria, Inflammation, Natural Weight Loss, and Adrenal Fatigue. I believe in treating the body as a whole body to find the root cause of any health issue and will work with you to get to your health goals. Do you want to Lose Weight Naturally? Contact me today for more information!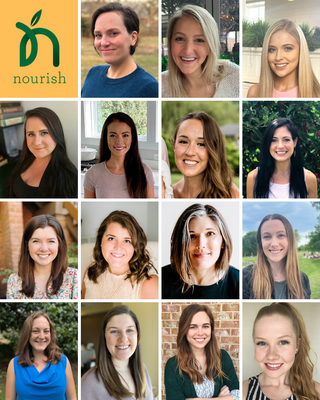 Nourish Family Nutrition
Nutritionist/Dietitian, RDN, LDN
Verified
At Nourish, we don't lecture, body shame, or give clients generic nutrition plans. Our caring professionals help each individual achieve and maintain optimal health and a positive body image through collaborative goal setting, tailored, science-based nutrition plans, and other industry best practices. Tired of bouncing from diet to diet and Googling nutrition advice? Quick fixes aren't long-term solutions. You'll achieve and maintain your goals with our personalized, sustainable nutrition plans. One size doesn't fit all when it comes to nutrition counseling.
Harmony Nutrition
Nutritionist/Dietitian, RDN, LD
Verified
1 Endorsed
At Harmony Nutrition we truly believe that "a body in harmony performs at its best". Our team prides ourselves on providing cutting edge and evidence-based nutrition solutions with a holistic and functional approach for adults and children.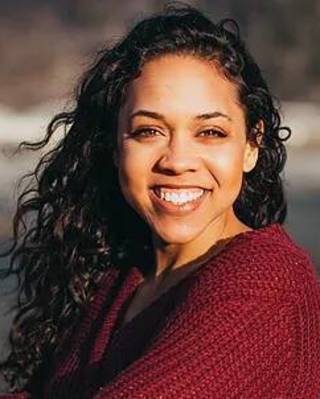 Danielle Crumble
Nutritionist/Dietitian, RDN, RD
Verified
Whether you desire to lose weight, manage diabetes, lower cholesterol, reduce FODMAPS, manage IBD/SIBO, navigate food allergies, increase energy, or enhance sports performance, I can help. Eating well isn't about "boring" foods. I enjoy helping people discover ingredients that provide nutritional benefits & also pack flavor. I realize that we all have lives to live and not everyone has hours to devote to food prep. Through ongoing nutrition counseling, I provide you with a nonjudgmental space to help make sense of the abundant nutritional information and to collaboratively develop a personalized eating plan with your health goals.
(949) 541-8060
Office is near:
Atlanta,
GA
30301
Libby Moser
Nutritionist/Dietitian, MS, RDN, LDN
Verified
I am currently accepting new clients and would love to be a part of your journey! I am a passionate clinician working within the field of eating disorders and mental health. I provide nutritional therapy to guide individuals in redefining their relationships with food, nutrition, body image, and overall wellness.
(773) 207-5310
Office is near:
Atlanta,
GA
30301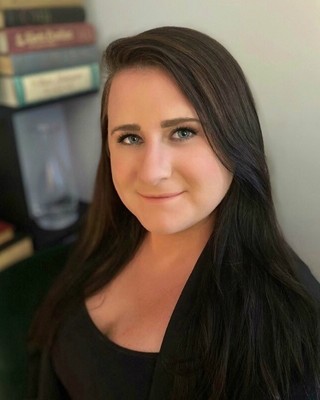 Mary Davis
Nutritionist/Dietitian, RDN, LDN
Verified
1 Endorsed
If you're living with gastrointestinal issues such as IBS, Crohns disease, reflux, bloating, colitis, IBD, diverticulitis, pancreatitis, food sensitivities and GI cancers I can help you to find relief from your symptoms. I specialize in gastrointestinal nutrition and get results for my clients by working with them on highly individualized plans.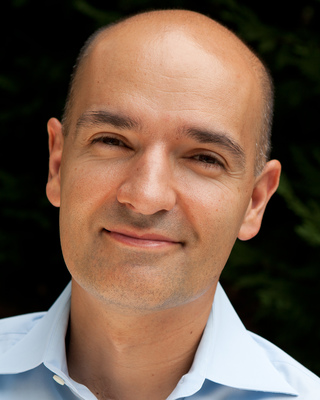 David R. Orozco
Nutritionist/Dietitian, RDN, LD, MS
Verified
2 Endorsed
I believe a healthy life means feeding the body, mind, and soul. Eating nutritious foods, exercising the mind and body, and nourishing the soul are key to a healthy life. I equip and motivate people to reach their nutrition and fitness goals while focusing on the mind body connection. Services offered in English and Spanish
Karen Bishop
Nutritionist/Dietitian, RDN, LD
Verified
23-Year EXPERT. Weight Loss, Chronic Issues. FREE 20-Min. Intro Call. Functional Medicine Nutrition for weight loss, diabetes, hormone balance, PCOS, renal and digestive issues, IBS, cancer, food allergy, anxiety, depression, hypertension, heart disease, fibromyalgia, adrenal fatigue, thyroid imbalances, menopause, arthritis, chronic yeast overgrowth, autism, AD(H)D, COPD and more. For 23 years I've helped patients recreate health with customized meal plans, botanical medicine, nutritional supplements and exercise prescription. Gluten-free, vegetarian/vegan, Paleo, FODMAPs and other diets, adjusted for every client's special needs.
(205) 415-4486
Office is near:
Atlanta,
GA
30301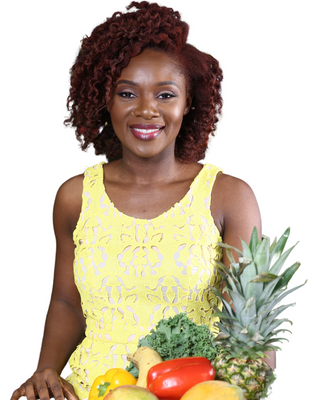 Wonderfully Nutritious Solutions, LLC
Nutritionist/Dietitian, MS, RDN, LD, CLT
Verified
1 Endorsed
Are you experiencing bloating, acid reflux, IBS, eczema, constant migraines and have not been able to find relief? Do you experience symptoms that just won't go away? Or you just feel "off"? I am here to help! The symptoms you are experiencing may be caused by inflammation triggered by foods you eat. Not all "healthy" foods are healthy for YOU. I can help you dig deeper and find out what works for you specifically. I'm a Registered Dietitian Nutritionist with extensive training in nutrition and reversing inflammation. I hold bachelor's degrees in Exercise Science & in Dietetics and a master's degree in Food and Nutrition Science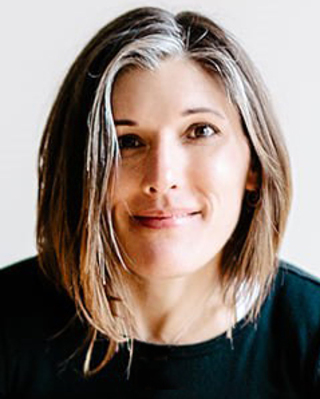 Julie Newton
Nutritionist/Dietitian, RDN, LDN
Verified
1 Endorsed
I work exclusively with individuals seeking improved gut health and dietary management for a variety of digestive disorders. I aim to provide both education and a personalized approach while implementing nutritional therapies to support sustainable changes. My areas of interest include but are not limited to IBS, Crohn's disease, GERD, IBD, diverticulitis, SIBO, Celiac disease, pancreatitis, food sensitivities, and GI cancers.
---
Adolescents / Teenagers (14 to 19) Nutritionists and Dietitians
For help with adolescents these Nutritionists and Dietitians provide adolescent Nutrition and Diet. They'll also help with Nutrition and Diet for teens in Marietta, teenagers, and Marietta teenager issues.


---
How can a Marietta Nutritionist help me?
Dietitians and Nutritionists in Marietta provide advice on good eating habits. They help you with your diet and how it affects your health. They assess nutrition needs and food patterns, plan a diet that's appropriate for your physical and dietary needs, and provide nutrition counseling, such as advice on dietary changes and menu plans. They advise on special diets for medical conditions such as diabetes, high blood pressure, food allergies, and obesity.

The word dietitian has a variant spelling 'dietician' (e.g. find a Marietta dietician). Both spellings are correct.