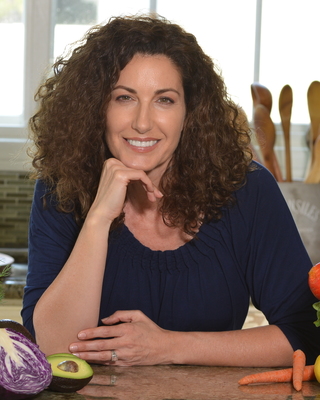 Moran Hermesh
Nutritionist/Dietitian, MS, RDN, IFNCP, CLT
Verified
1 Endorsed
Are you frustrated with severe bloating after each meal, constipation, diarrhea, embarrassing gas, and/or skin issues such as rashes and eczema,- which is causing a lot of fear, anxiety and confusion around which food to eat? In my work I help my clients to implement a highly personalized nutrition plan that results in more energy, elimination of gas, reducing the needs for prescription medication, normalizing digestion and being able to fearlessly eat a delicious and nourishing food without having to worry about unpleasant symptoms.
(747) 234-2305
Office is near:
Westlake Village,
CA
91362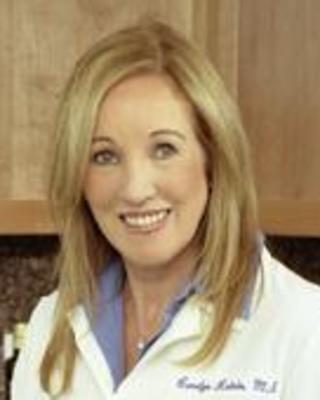 Carolyn Katzin
Nutritionist/Dietitian, MS, CNS
Verified
Experience helps me provide kind, compassionate, intuitive and helpful advice. I may use Bio-impedance analysis (BIA) to guide us. Along with waist measurements aim to optimize your health and eating habits. "Intuitive, intelligent and informed" is how one client described me. I will help you set realistic goals and avoid broad or irrelevant recommendations. Virtual visits are available or in person.
(562) 217-6037
Office is near:
Westlake Village,
CA
91361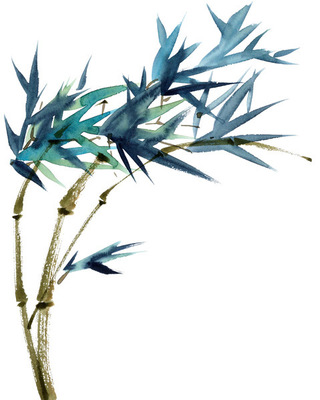 Bamboo Nutrition Therapy, Inc.
Nutritionist/Dietitian, RDN
If you are looking to reshape your relationship with food, mind, and body, look no further. We live in a world obsessed with food, fitness, and figure, which has only led to even more stress in our lives! Allow us to guide you on a journey in rediscovering your joy for eating and movement. Our dietitians specialize in working with clients with eating disorders, addiction, and mental health disorders, but our approach is also uniquely suited for those who are fed up with frequent dieting, disappointed by their bodies, and looking for a new way to find life fulfilling again.
(323) 508-2408
Office is near:
Thousand Oaks,
CA
91320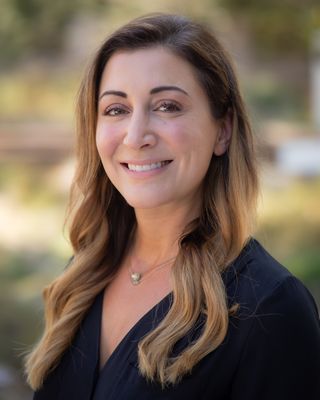 Rebecca Colvin
Nutritionist/Dietitian, MPH, RDN, CSO
Verified
I work with adolescents, young adults, adults, and seniors with weight concerns, disordered eating, distorted body image and those in recovery from an eating disorder on developing intuitive eating habits and a healthy relationship with food and body. A lot of my clients have a strong focus on wanting to lose weight, but feel at a loss as to finding something that works. If you feel exhausted with dieting and diet culture, I can help you navigate a more empowering and freeing path.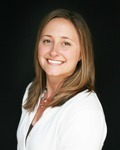 Monica M Lowe
Nutritionist/Dietitian, MS, RD
Areas of expertise include: Healthy Eating,
Weight Management
, Sports Nutrition, Diabetes/Hypoglycemia, Gastrointestinal Disorders, Cancer Treatment & Prevention, Women's Health, Pregnancy/Lactation,High Blood Pressure, Cardiovascular Disease, Kidney Disease, and Vegetarianism.
I provide personal and individual nutrition education and counseling on a variety of health and nutrition issues. My approach is simple, yet effective. I work with the individual to assist in empowering them to make healthier eating habits and lifestyle changes. It definitely is not easy to take charge of your health on your own, but can be done when you have the right skills, information, and motivation. My goal in working with people is for them to eat healthier, feel better and to embrace eating as an enjoyable experience.
(805) 285-3912
Office is near:
Oak View,
CA
93022
---
Weight Management Nutritionists and Dietitians
If you're looking for nutritionist weight loss in Ventura or for a Ventura weight loss nutritionists, or nutritionists for weight control Ventura, these weight management dietitian in Ventura are trained practitioners. They provide weight management nutrition Ventura services.


---
How can a Ventura Nutritionist help me?
Dietitians and Nutritionists in Ventura provide advice on good eating habits. They help you with your diet and how it affects your health. They assess nutrition needs and food patterns, plan a diet that's appropriate for your physical and dietary needs, and provide nutrition counseling, such as advice on dietary changes and menu plans. They advise on special diets for medical conditions such as diabetes, high blood pressure, food allergies, and obesity.

The word dietitian has a variant spelling 'dietician' (e.g. find a Ventura dietician). Both spellings are correct.