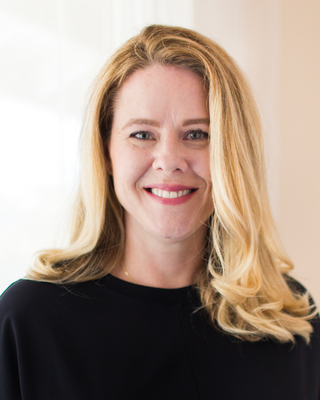 Allison Drury
Nutritionist/Dietitian, MPH, FNLP, CHHC
As a functional nutrition and health coach, I know that you are unique and one solution (or pill!) does not fit all. After childhood allergies/asthma, frequent infections and fatigue, I was diagnosed with reproductive cancer and an autoimmune disease. I've been through it all, so I understand how frustrated you feel when your body stops working. Together, we'll build a strong foundation for you from the ground up with food, lifestyle and mindset enhancements. My programs improve sleep, energy, mental focus, and build better lifelong habits so you can accomplish more every day.
Westlake Village,
CA
91362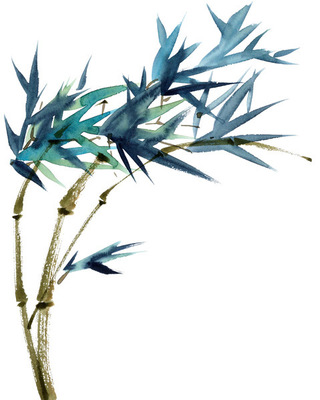 Bamboo Nutrition Therapy, Inc.
Nutritionist/Dietitian, RDN
If you are looking to reshape your relationship with food, mind, and body, look no further. We live in a world obsessed with food, fitness, and figure, which has only led to even more stress in our lives! Allow us to guide you on a journey in rediscovering your joy for eating and movement. Our dietitians specialize in working with clients with eating disorders, addiction, and mental health disorders, but our approach is also uniquely suited for those who are fed up with frequent dieting, disappointed by their bodies, and looking for a new way to find life fulfilling again.
(323) 508-2408
Office is near:
Thousand Oaks,
CA
91320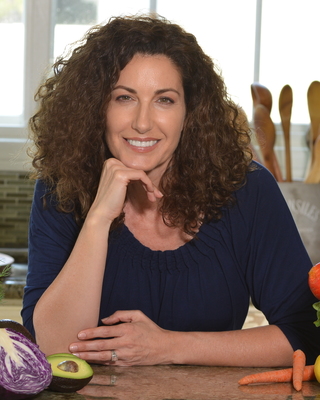 Moran Hermesh
Nutritionist/Dietitian, MS, RDN, IFNCP, CLT
Verified
1 Endorsed
Are you frustrated with severe bloating after each meal, constipation, diarrhea, embarrassing gas, and/or skin issues such as rashes and eczema,- which is causing a lot of fear, anxiety and confusion around which food to eat? In my work I help my clients to implement a highly personalized nutrition plan that results in more energy, elimination of gas, reducing the needs for prescription medication, normalizing digestion and being able to fearlessly eat a delicious and nourishing food without having to worry about unpleasant symptoms.
(747) 234-2305
Office is near:
Westlake Village,
CA
91362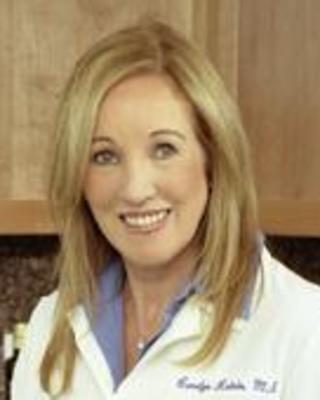 Carolyn Katzin
Nutritionist/Dietitian, MS, CNS
Verified
Experience helps me provide kind, compassionate, intuitive and helpful advice. I may use Bio-impedance analysis (BIA) to guide us. Along with waist measurements aim to optimize your health and eating habits. "Intuitive, intelligent and informed" is how one client described me. I will help you set realistic goals and avoid broad or irrelevant recommendations. Virtual visits are available or in person.
(562) 217-6037
Office is near:
Westlake Village,
CA
91361
Happy Healthy Littles
Nutritionist/Dietitian, NC
HHL meets the needs of every couple TTC, those pregnant & postpartum. Their goal is our goal; conceive, carry, birth, nurse and raise a happy healthy little! Whether infertility, multiple miscarriages, pregnancy complications like morning sickness, GDM, HELLP or postpartum concerns like PPD/PPA or colic in baby Dani's 10 years of practice have seen it all. Her extensive experience has been compiled into HHL's online Nutrition Packages so that you as a mom have access to better nutrition forever. To get started with us today use code hhl50 to save 50% on any and all nutrition packages - we've helped thousands let us help you too!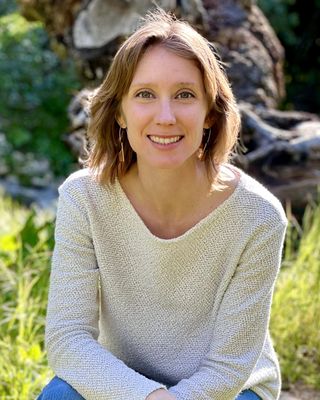 Synergy Nutrition and Wellness
Nutritionist/Dietitian, MS, RD, IFNCP
Verified
I work with clients who have been struggling with chronic digestive problems and the conventional health care model has been unable to help them. Many of the clients I work with have removed the majority (if not all) of their favorite foods from their diet due to these chronic digestive problems. I guide clients on how to expand their diet and improve tolerance to foods again to get their quality of life back! In addition to digestive problems, I work with clients who lack awareness on how to meet their nutritional needs on a plant-based diet and also offer personalized grocery shopping tours.
---
Colitis Nutritionists and Dietitians
If you're looking for nutritionist colitis in Ventura or for a Ventura colitis nutritionists, or nutritionists colitis Ventura, these colitis dietitian in Ventura are trained practitioners. They provide colitis nutrition Ventura services.


---
How can a Ventura Nutritionist help me?
Dietitians and Nutritionists in Ventura provide advice on good eating habits. They help you with your diet and how it affects your health. They assess nutrition needs and food patterns, plan a diet that's appropriate for your physical and dietary needs, and provide nutrition counseling, such as advice on dietary changes and menu plans. They advise on special diets for medical conditions such as diabetes, high blood pressure, food allergies, and obesity.

The word dietitian has a variant spelling 'dietician' (e.g. find a Ventura dietician). Both spellings are correct.