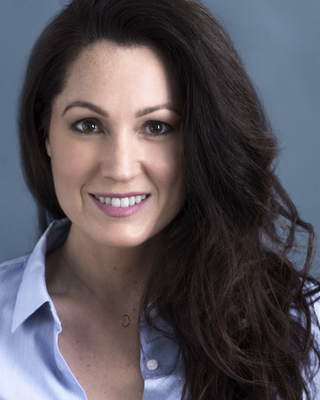 Cassie Berger
Nutritionist/Dietitian, RDN, MS
Verified
Cassie is an intuitive eating Registered Dietitian Nutritionist and former dieter. Growing up she succumbed to the allure of fad diets only to discover that they are not sustainable, practical or healthy! Her goal is to help clients rebuild a healthy relationship with food by eliminating the ideology of "good" and "bad" foods, and helping them identify the distinction between health and weight loss. Cassie takes an integrative and functional approach to nutrition, treating it as just one piece of the much larger puzzle that is optimum health.
(424) 625-7838
Office is near:
Thousand Oaks,
CA
91319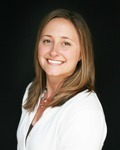 Monica M Lowe
Nutritionist/Dietitian, MS, RD
I provide personal and individual nutrition education and counseling on a variety of health and nutrition issues. My approach is simple, yet effective. I work with the individual to assist in empowering them to make healthier eating habits and lifestyle changes. It definitely is not easy to take charge of your health on your own, but can be done when you have the right skills, information, and motivation. My goal in working with people is for them to eat healthier, feel better and to embrace eating as an enjoyable experience.
(805) 285-3912
Office is near:
Oak View,
CA
93022
Josie Iroz
Nutritionist/Dietitian, MS, RD, CD
Verified
I specialize in finding peace with food through mindful eating to get to Intuitive Eating. Is restriction your go-to coping skill? Maybe you feel like you have lost control of food. Or maybe you just don't trust yourself around food. I can help you improve your relationship with food so that you promote both emotional & physical wellbeing. I will support you as you learn to trust food and your body.
(801) 666-4743
Office is near:
Santa Barbara,
CA
93101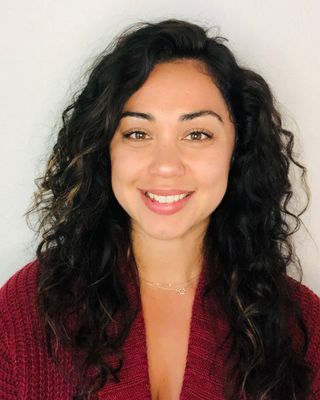 Rachel Regalado
Nutritionist/Dietitian, RD
Verified
1 Endorsed
Do you often skip meals (usually unintentionally because you are so busy) until you become hangry, lose all self-control around a bag of hot-cheetos (or other "non-desirable" food item)...and then wonder why you are not making progress on your health-related goals? Do you feel too busy, over-worked, or overwhelmed to consistently exercise? Do you remember a time when this wasn't the case? Does reflecting on all of this make you upset, sad, or maybe even resentful? You are not alone. Not even close. I help busy career and family oriented individuals develop healthy habits with simple solutions.
---
Bariatric Support Nutritionists and Dietitians
If you're looking for nutritionist bariatric support in Ventura or for a Ventura bariatric support nutritionists, or nutritionists bariatric Ventura, these bariatric support dietitian in Ventura are trained practitioners. They provide bariatric support nutrition Ventura services.


---
How can a Ventura Nutritionist help me?
Dietitians and Nutritionists in Ventura provide advice on good eating habits. They help you with your diet and how it affects your health. They assess nutrition needs and food patterns, plan a diet that's appropriate for your physical and dietary needs, and provide nutrition counseling, such as advice on dietary changes and menu plans. They advise on special diets for medical conditions such as diabetes, high blood pressure, food allergies, and obesity.

The word dietitian has a variant spelling 'dietician' (e.g. find a Ventura dietician). Both spellings are correct.