Nutritionists and Dietitians near 94513
View cities in 94513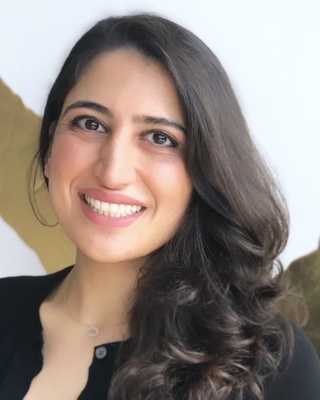 Rebecca Dardashti
Nutritionist/Dietitian, MS, RDN
As a GI-focused Dietitian, I'm here to guide and empower you to reduce your gastrointestinal symptoms, clarify the uncertainty of what and how to eat, and reduce the stress associated with eating. We will work together to develop an approach to eating that is sustainable, realistic, and doesn't feel like deprivation! I have helped clients with bloating, constipation, diarrhea, IBS, SIBO, IBD (Crohn's/UC), Celiac, diverticulosis/itis, esophageal disorders, and more. I am also experienced in counseling for weight management, diabetes, and general wellness.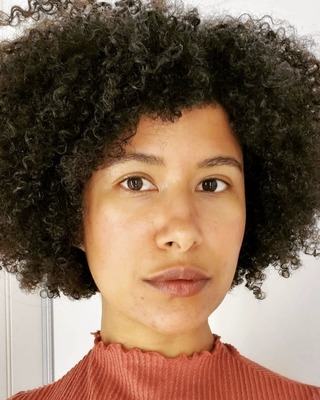 Lacou Flipse
Nutritionist/Dietitian, BS
I work with women to help them come into alignment with their own unique rhythm with food + weight. Over the past 7 years, I've developed a method called The Pleasure Eating Process which is a simple practice for developing the lifelong skill of leading a pleasurable and easeful relationship with food + body.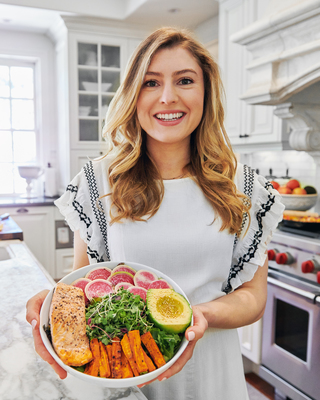 Amanda Nicole RDN
Nutritionist/Dietitian, RDN
Amanda's main focus is a sincere desire to help individuals make peace with their bodies. Amanda teaches clients to nurture and respect their bodies through nutrition to become the healthiest version of yourself. Through an intuitive eating approach, clients will rediscover what their bodies actually need. Work with Amanda to learn life long tools to never have to diet again.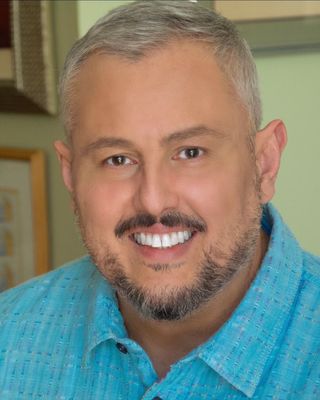 Dr. Leandro Pucci
Nutritionist/Dietitian, DCN, CNS, CKNS, LDN
Verified
4 Endorsed
Have you been diagnosed with (pre)-diabetes? Can't lose weight? Are you struggling with digestive issues, low libido, male function problems, cholesterol, hypertension, lipedema, or cognitive function? Or do you want to optimize your health but need help knowing where to start? I work with my patients to identify the root cause of their health concerns and develop data-centric, evidence-based nutrition and lifestyle recommendations that address their health needs, not just fix the symptoms. I can help you reach your health goals with a Personalized and Sustainable plan that fits your goals and concerns.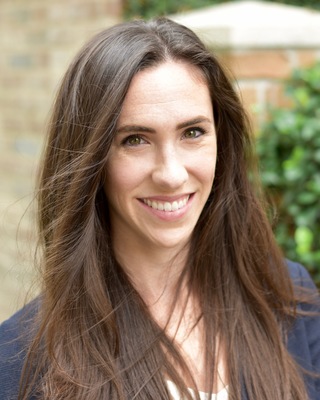 Kathleen Meehan
Nutritionist/Dietitian, MS, RD, LDN
Verified
As a non-diet dietitian and certified intuitive eating counselor, I'm passionate about satisfying eating and respectful care for all bodies. My goal is to help people reconnect to their needs through self-compassion, curiosity, and boring self-care. We'll work to increase awareness of inner wisdom and reflect on the impact of past experience. If you're interested in finding more enjoyment in food, regaining trust in your body's cues, and increasing body respect, please reach out. I believe that you deserve to move beyond dieting, restriction and food rules.
---
How can an 94513 Nutritionist help me?
Dietitians and Nutritionists in 94513 provide advice on good eating habits. They help you with your diet and how it affects your health. They assess nutrition needs and food patterns, plan a diet that's appropriate for your physical and dietary needs, and provide nutrition counseling, such as advice on dietary changes and menu plans. They advise on special diets for medical conditions such as diabetes, high blood pressure, food allergies, and obesity.

The word dietitian has a variant spelling 'dietician' (e.g. find an 94513 dietician). Both spellings are correct.
---
About 94513 Registered Dietitians
Registered Dietitians or Registered Dietitian Nutritionists in 94513 complete a bachelor's degree at a school accredited by the Commission on Accreditation for Dietetics Education of the Academy of Nutrition and Dietetics, as well as a period of supervised practice and an exam administered by the Commission on Dietetic Registration. While certification is not required in all states for nutritional counseling or nutrition therapy, only individuals certified by their respective states may use the Certified Dietitian or Certified Nutritionist titles.
---
How to use my insurance?
Some Nutritionists and 94513 dietary professionals accept health insurance. Check to see if your insurance is covered. Feel free to discuss this when you contact the Nutritionist or Dietitian.