Nutritionists and Dietitians near 94022
View cities and counties in 94022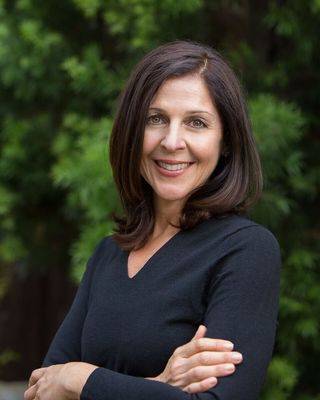 Eat 2 Perform Inc.
Nutritionist/Dietitian, MS, RDN, CSSD
Eat 2 Perform Inc. was established to meet the growing and specialized nutritional needs of the Bay Area community. Nutrition impacts the way we perform in all activities of life. From competitive and recreational athletes, executives to parents, are all in need of proper nutrition to maintain and perform in their unique lifestyle. At Eat 2 Perform Inc. it is our goal to provide clients with a professional and confidential environment.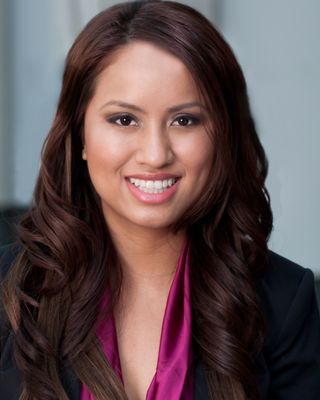 Evette Khaew
Nutritionist/Dietitian, MHA, RD, LSSBB
Verified
1 Endorsed
Do you struggle with digestive issues like IBS, bloating, GERD, or irregularity? Do food and weight feel like a constant battle? If you answered "Yes" to these questions. I am here to support and help resolve these issues you are experiencing.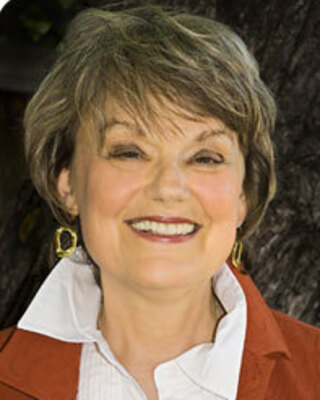 Christine Rosche
Nutritionist/Dietitian, MPH, CNS, CBT
I have been in the field of weight management and functional nutrition for 20 yearsI am the author of Light Living, an Integrative Approach to Health and Weight I also have a Digestive Health Center which you can look up on this site This is my second listing for people with emotional and stress eating, eating disorders, diabetes and weight management concerns I have helped thousands lose weight permanently without dieting and deprivation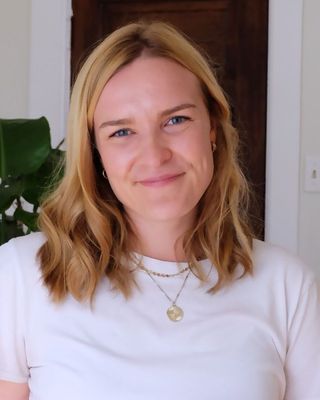 Brenna O'Malley
Nutritionist/Dietitian, RD
Verified
Hi, I'm Brenna! I work with adolescents and adults who are struggling with disordered eating, recovery from chronic dieting, binge-restrict cycles, body image concerns and wanting to be able to pursue health without obsession. It's common to be interested in or passionate about food, health, wellness exercise - but when those interests become inflexible, or don't allow for you to spend time and feel present doing other things that are important to you, it can be a sign to reach out. Being healthy doesn't require obsession, tracking your food, or getting to a certain pant size.
Nutricius Consulting Services
Nutritionist/Dietitian, RDN, CGP, CLT
Verified
1 Endorsed
When the pain controls the quality of your life and your body cannot keep up anymore, you wonder if there is a solution for you out there. Most days, the pain controls your days and your nights. I get it...you've already made what feels like a zillion sacrifices to try and find relief from your mystery symptoms and inflammation…and if choosing between your health or your ambitions feels like a compromise, you're not willing to make, let me just say, you don't have to! It's time to reclaim your health and finally defeat the pain so you can have the energy to live the life that you really want.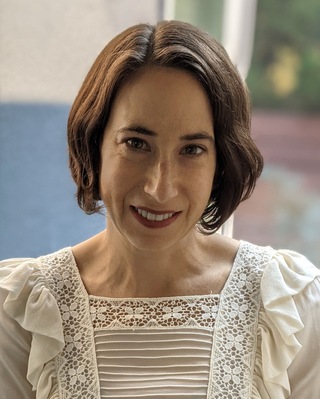 Annie Rubin
Nutritionist/Dietitian, MS, RDN, CLT
Are you struggling with symptoms caused by an underlying inflammatory and autoimmune condition? Do you experience pain, fatigue or digestive challenges? Are you finding that your quality of life just isn't what it used to be? Inflammatory and autoimmune conditions can be extremely challenging, and unfortunately adjusting your diet is usually not part of the "typical" treatment plan.
---
How can an 94022 Nutritionist help me?
Dietitians and Nutritionists in 94022 provide advice on good eating habits. They help you with your diet and how it affects your health. They assess nutrition needs and food patterns, plan a diet that's appropriate for your physical and dietary needs, and provide nutrition counseling, such as advice on dietary changes and menu plans. They advise on special diets for medical conditions such as diabetes, high blood pressure, food allergies, and obesity.

The word dietitian has a variant spelling 'dietician' (e.g. find an 94022 dietician). Both spellings are correct.
---
About 94022 Registered Dietitians
Registered Dietitians or Registered Dietitian Nutritionists in 94022 complete a bachelor's degree at a school accredited by the Commission on Accreditation for Dietetics Education of the Academy of Nutrition and Dietetics, as well as a period of supervised practice and an exam administered by the Commission on Dietetic Registration. While certification is not required in all states for nutritional counseling or nutrition therapy, only individuals certified by their respective states may use the Certified Dietitian or Certified Nutritionist titles.
---
How to use my insurance?
Some Nutritionists and 94022 dietary professionals accept health insurance. Check to see if your insurance is covered. Feel free to discuss this when you contact the Nutritionist or Dietitian.