Nutritionists and Dietitians near 92780
View cities in 92780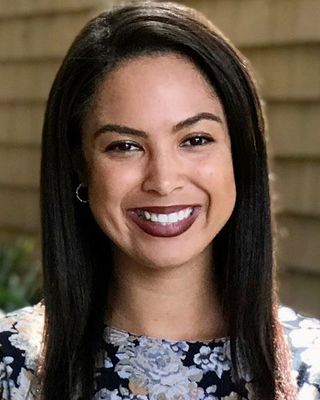 Kali Gilday
Nutritionist/Dietitian, RDN
Verified
Do you want to ditch the diet mentality and find food freedom? I can help you to achieve this with individualized, personalized 1:1 nutrition support. I work with those with eating disorders and disordered eating heal their relationship with food by guiding them to their internal wisdom in what, when, and how to eat. My passion is helping my clients gain the freedom in life that comes when they release the power that food has over their mind and body. I believe that our bodies are fearfully and wonderfully made, so all bodies are good bodies that deserve love and care, even if you desire to change it.
Marina A Savelyeva
Nutritionist/Dietitian, RD
Verified
1 Endorsed
I am a Registered Dietitian/Nutritionist in Orange County, CA. I have over 17 years of professional experience. My career includes collaborating with Bariatric Surgeons and providing diet and lifestyle counseling for patients scheduled for Gastric Bypass and Sleeve Gastrectomy Procedures. My first book EASY GASTRIC SLEEVE COOKBOOK was published in 2020. My second book THE PLANT-BASED WEIGHT LOSS SOLUTION was published in 2021. Both books available on Amazon. I am dedicated to raising awareness about the importance of proper nutrition for patients undergoing gastrointestinal surgeries. Call/email to discuss your needs.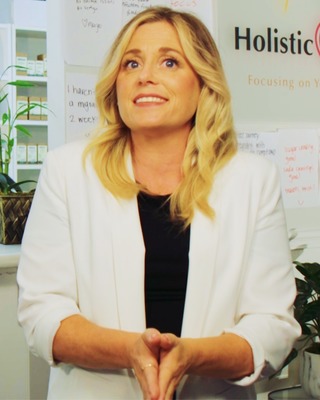 Kristi Acuña
Nutritionist/Dietitian, BSNU
Health is a journey, not a destination. At my practice, Holistic Nutrition Center, we find the root cause of your health issues then we create a customized nutrition program that includes labs, in-depth health coaching, and whole food supplements.
---
How can an 92780 Nutritionist help me?
Dietitians and Nutritionists in 92780 provide advice on good eating habits. They help you with your diet and how it affects your health. They assess nutrition needs and food patterns, plan a diet that's appropriate for your physical and dietary needs, and provide nutrition counseling, such as advice on dietary changes and menu plans. They advise on special diets for medical conditions such as diabetes, high blood pressure, food allergies, and obesity.

The word dietitian has a variant spelling 'dietician' (e.g. find an 92780 dietician). Both spellings are correct.
---
About 92780 Registered Dietitians
Registered Dietitians or Registered Dietitian Nutritionists in 92780 complete a bachelor's degree at a school accredited by the Commission on Accreditation for Dietetics Education of the Academy of Nutrition and Dietetics, as well as a period of supervised practice and an exam administered by the Commission on Dietetic Registration. While certification is not required in all states for nutritional counseling or nutrition therapy, only individuals certified by their respective states may use the Certified Dietitian or Certified Nutritionist titles.
---
How to use my insurance?
Some Nutritionists and 92780 dietary professionals accept health insurance. Check to see if your insurance is covered. Feel free to discuss this when you contact the Nutritionist or Dietitian.