Nutritionists and Dietitians near 91362
View cities and counties in 91362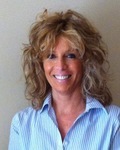 Shera Rozenfeld
Nutritionist/Dietitian, LD
Offices in Thousand Oaks and Woodland Hills,20 years of experience specializing in eating disorders and weight issues. I help people make peace with food by trusting their body and honoring their health. I provide a nonjudgmental and supportive environment where clients can share openly. Each client is unique and a customized approach is developed to meet their needs including supermarket and restaurant outings. I use a treatment approach teaming with physicians and therapists to coordinate a unified plan of care on either an impatient or outpatient basis.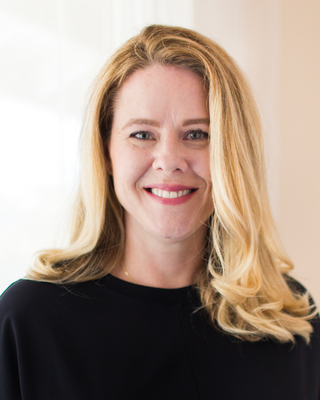 Allison Drury
Nutritionist/Dietitian, MPH, FNLP, CHHC
As a functional nutrition and health coach, I know that you are unique and one solution (or pill!) does not fit all. After childhood allergies/asthma, frequent infections and fatigue, I was diagnosed with reproductive cancer and an autoimmune disease. I've been through it all, so I understand how frustrated you feel when your body stops working. Together, we'll build a strong foundation for you from the ground up with food, lifestyle and mindset enhancements. My programs improve sleep, energy, mental focus, and build better lifelong habits so you can accomplish more every day.

Nicole Cruz
Nutritionist/Dietitian, MS, RDN
Verified
I am a Registered Dietitian with a Master's in Nutrition and Dietetics. I entered into the nutrition field to help others create a healthy relationship with food and to stop the dieting battle that is so prevalent in our society. If you are tired of battling with food and diets, tired of the guilt and frustration around food, tired of dealing with weight and health issues, or just want to make some changes to your diet and work on your relationship with your body, then I can help.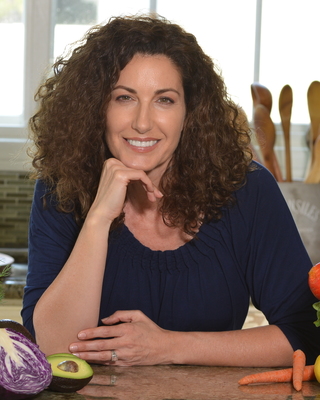 Moran Hermesh
Nutritionist/Dietitian, MS, RDN, IFNCP, CLT
Verified
1 Endorsed
Are you frustrated with severe bloating after each meal, constipation, diarrhea, embarrassing gas, and/or skin issues such as rashes and eczema,- which is causing a lot of fear, anxiety and confusion around which food to eat? In my work I help my clients to implement a highly personalized nutrition plan that results in more energy, elimination of gas, reducing the needs for prescription medication, normalizing digestion and being able to fearlessly eat a delicious and nourishing food without having to worry about unpleasant symptoms.
---
How can an 91362 Nutritionist help me?
Dietitians and Nutritionists in 91362 provide advice on good eating habits. They help you with your diet and how it affects your health. They assess nutrition needs and food patterns, plan a diet that's appropriate for your physical and dietary needs, and provide nutrition counseling, such as advice on dietary changes and menu plans. They advise on special diets for medical conditions such as diabetes, high blood pressure, food allergies, and obesity.

The word dietitian has a variant spelling 'dietician' (e.g. find an 91362 dietician). Both spellings are correct.
---
About 91362 Registered Dietitians
Registered Dietitians or Registered Dietitian Nutritionists in 91362 complete a bachelor's degree at a school accredited by the Commission on Accreditation for Dietetics Education of the Academy of Nutrition and Dietetics, as well as a period of supervised practice and an exam administered by the Commission on Dietetic Registration. While certification is not required in all states for nutritional counseling or nutrition therapy, only individuals certified by their respective states may use the Certified Dietitian or Certified Nutritionist titles.
---
How to use my insurance?
Some Nutritionists and 91362 dietary professionals accept health insurance. Check to see if your insurance is covered. Feel free to discuss this when you contact the Nutritionist or Dietitian.