Nutritionists and Dietitians near 30068
View cities and counties in 30068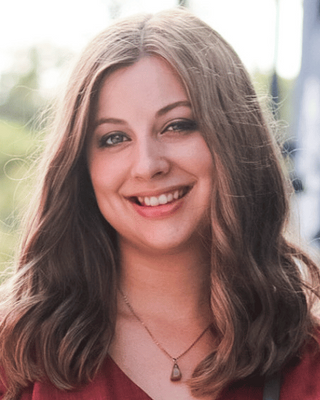 Confidently NourishED
Nutritionist/Dietitian, RD, LD
Verified
Are you tired of traditional eating disorder recovery routes and want to feel like you have a say in your recovery? We were too. That's why at Confidently NourishED, we take a weight-inclusive, Health at Every Size approach to nutrition and health where YOU have a say in what your recovery journey looks like. We believe that every BODY is worthy of respect and care, regardless of size or shape. It is possible to fully enjoy eating experiences with your friends and family again, without the constant fear of having any lingering anxieties or self-consciousness.
---
How can a 30068 Nutritionist help me?
Dietitians and Nutritionists in 30068 provide advice on good eating habits. They help you with your diet and how it affects your health. They assess nutrition needs and food patterns, plan a diet that's appropriate for your physical and dietary needs, and provide nutrition counseling, such as advice on dietary changes and menu plans. They advise on special diets for medical conditions such as diabetes, high blood pressure, food allergies, and obesity.

The word dietitian has a variant spelling 'dietician' (e.g. find a 30068 dietician). Both spellings are correct.
---
About 30068 Registered Dietitians
Registered Dietitians or Registered Dietitian Nutritionists in 30068 complete a bachelor's degree at a school accredited by the Commission on Accreditation for Dietetics Education of the Academy of Nutrition and Dietetics, as well as a period of supervised practice and an exam administered by the Commission on Dietetic Registration. While certification is not required in all states for nutritional counseling or nutrition therapy, only individuals certified by their respective states may use the Certified Dietitian or Certified Nutritionist titles.
---
How to use my insurance?
Some Nutritionists and 30068 dietary professionals accept health insurance. Check to see if your insurance is covered. Feel free to discuss this when you contact the Nutritionist or Dietitian.