Nutritionists and Dietitians near 20871
View cities and counties in 20871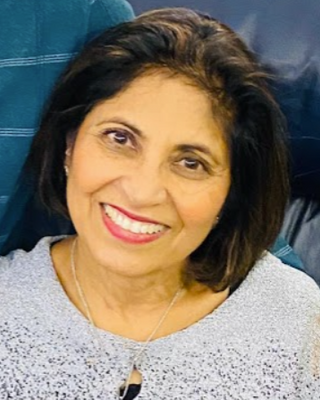 Veena Rajpal
Nutritionist/Dietitian, MS RDN, LDN
Verified
1 Endorsed
I provide nutrition education and counseling to help you with healthy eating lifestyle which can assist you with weight management, control of diabetes, gestational diabetes and many other health conditions such as hyperlipidemia, kidney disease or any digestive issues to include Crohn's disease, ulcerative colitis, bariatric surgery. I have many years of experience helping patients with tube feedings and assisted patients with Total Parenteral Nutrition. I have over 20 years of experience working in the field of dietetics and nutrition. I offer one on one coaching. Please feel free to call me for a conversation and consultation.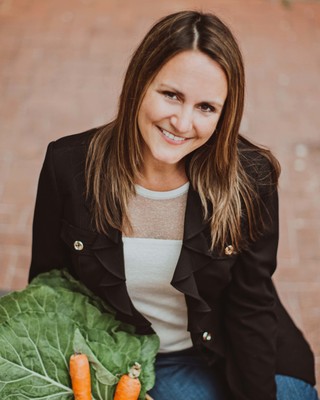 Encompass Integrative Wellness, LLC
Nutritionist/Dietitian, MS, CNS, LDN, SFN
Verified
1 Endorsed
My ideal client is someone seeking optimal health. Have you recently been diagnosed with an issue and told that diet and lifestyle changes could help? Do you have digestive issues? Do you feel fatigued and wonder if the food you're eating is the root of the problem? Do you "know" you "should" eat better but just don't know how? When you read all the news on different diets/foods, are you unsure what is best for you? Do you want to be the healthiest you can at any age? If so, I may be able to help. Schedule a free get to know you call: https://p.bttr.to/3rYfZQZ
---
How can a 20871 Nutritionist help me?
Dietitians and Nutritionists in 20871 provide advice on good eating habits. They help you with your diet and how it affects your health. They assess nutrition needs and food patterns, plan a diet that's appropriate for your physical and dietary needs, and provide nutrition counseling, such as advice on dietary changes and menu plans. They advise on special diets for medical conditions such as diabetes, high blood pressure, food allergies, and obesity.

The word dietitian has a variant spelling 'dietician' (e.g. find a 20871 dietician). Both spellings are correct.
---
About 20871 Registered Dietitians
Registered Dietitians or Registered Dietitian Nutritionists in 20871 complete a bachelor's degree at a school accredited by the Commission on Accreditation for Dietetics Education of the Academy of Nutrition and Dietetics, as well as a period of supervised practice and an exam administered by the Commission on Dietetic Registration. While certification is not required in all states for nutritional counseling or nutrition therapy, only individuals certified by their respective states may use the Certified Dietitian or Certified Nutritionist titles.
---
How to use my insurance?
Some Nutritionists and 20871 dietary professionals accept health insurance. Check to see if your insurance is covered. Feel free to discuss this when you contact the Nutritionist or Dietitian.