Nutritionists and Dietitians near 07834
View cities and counties in 07834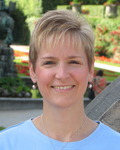 Deborah Kispert
Nutritionist/Dietitian, MS, RD, CPT
I have been in the field of nutrition for over 30 years. During this time, I have co-founded Denville Family Counseling with my spouse, Eric. I launched an affiliate: Denville Nutrition Center to meet the specific needs of my clients. I have developed an approach to nutrition therapy that is informative & focused, while ensuring compassion & sensitivity to the client. I am committed to helping my clients make sound food choices, assist them with lifestyle modifications and simple meal planning. I enjoy helping clients develop a more nutritionally sound life. Please visit my website to learn more: denvillenutrition.com
Grace Engels
Nutritionist/Dietitian, RD
Verified
My areas of focus for medical nutrition therapy and nutrition counseling include eating disorder treatment and pregnancy nutrition. My clinical background also makes me adept at working with people struggling with chronic disease. My approach is anti-diet and incorporates concepts of intuitive eating to help you work toward finding a balanced way of eating that works for you.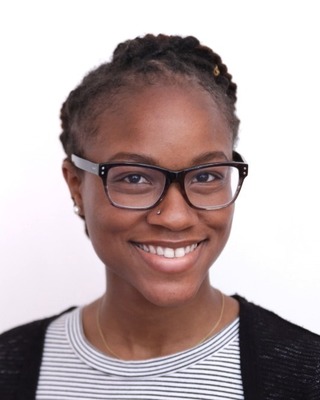 Alyce Cudjoe
Nutritionist/Dietitian, MA, RD, CDCES
Verified
Bridge the gap between knowledge and behavior with an individualized and behavioral approach to weight loss! I will work with you to develop a simple and realistic plan to meeting your health and nutrition needs and motivate sustainable and long-lasting change in nutrition-related behaviors. My areas of expertise include weight management, diabetes management, metabolic syndrome, and cardiovascular health. I am also a Certified Diabetes Education and Care Specialist (CDCES). As a CDCES, I will work with you to develop a diabetes management plan that fits your lifestyle, beliefs, and culture.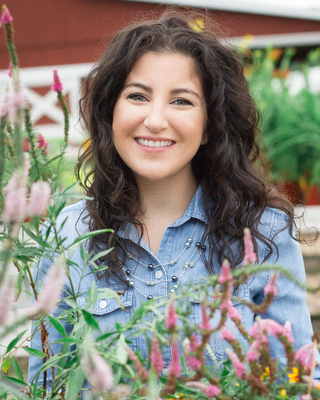 Heather Shasa
Nutritionist/Dietitian, MS, RDN, CDCES
Verified
Do you feel lost trying to navigate your new diagnosis of heart disease? Overwhelmed and unsure of how it will impact your life, career, and relationships?Have you tried making changes to your diet, but feel confused and frustrated by all the mixed messages out there about what you should eat? If that sounds like you, then I'm here to help. I help my clients regain their strength, stamina, and energy through nutrition so that they make the most of their second chance. Through virtual 1:1 nutrition coaching & counseling, we discuss your biggest struggles and narrow down the nutrition & lifestyle goals which are most important to you.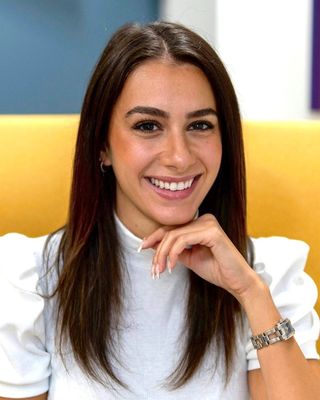 Alexa Schneider
Nutritionist/Dietitian, MPS, RDN
Verified
Hi there! I'm Alexa Schneider, owner of Be Well Nutrition Counseling. As a Registered Dietitian Nutritionist, I am passionate about helping people navigate their nutrition journey with evidence-based medical nutrition therapy.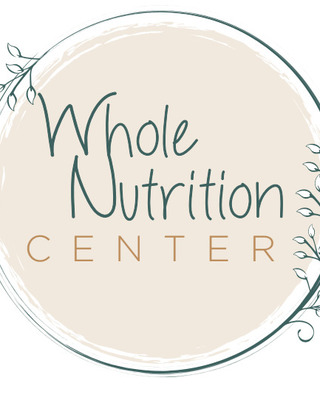 Whole Nutrition Center
Nutritionist/Dietitian, RD
Verified
Are you tired of feeling like you don't have enough energy to support your busy life? Do you constantly feel bloated or that your body does not look and feel the way it used to? Are you frustrated and overwhelmed by all the misinformation constantly floating around the Internet about nutrition? Are you sick of fad diets or counting calories? Do you have a chronic illness that's leaving you confused about the best food to fuel your body with? Are you fed up with putting a bandaid over your issues and you are now ready to get to the root cause?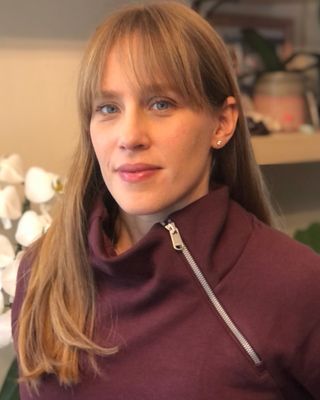 Kamila Veljkovic
Nutritionist/Dietitian, MS, CNS
Verified
Hi, I'm Kamila Veljkovic, a Board Certified Nutrition Specialist. I help women reduce fatigue, eliminate bloat, and lose weight by focusing on rebuilding the gut, putting their Hashimoto's disease into remission, and repairing their relationship with food. Accepting New Clients and Conducting Telehealth Sessions.
---
How can 07834 Nutritionist help me?
Dietitians and Nutritionists in 07834 provide advice on good eating habits. They help you with your diet and how it affects your health. They assess nutrition needs and food patterns, plan a diet that's appropriate for your physical and dietary needs, and provide nutrition counseling, such as advice on dietary changes and menu plans. They advise on special diets for medical conditions such as diabetes, high blood pressure, food allergies, and obesity.

The word dietitian has a variant spelling 'dietician' (e.g. find 07834 dietician). Both spellings are correct.
---
About 07834 Registered Dietitians
Registered Dietitians or Registered Dietitian Nutritionists in 07834 complete a bachelor's degree at a school accredited by the Commission on Accreditation for Dietetics Education of the Academy of Nutrition and Dietetics, as well as a period of supervised practice and an exam administered by the Commission on Dietetic Registration. While certification is not required in all states for nutritional counseling or nutrition therapy, only individuals certified by their respective states may use the Certified Dietitian or Certified Nutritionist titles.
---
How to use my insurance?
Some Nutritionists and 07834 dietary professionals accept health insurance. Check to see if your insurance is covered. Feel free to discuss this when you contact the Nutritionist or Dietitian.