Nutritionists and Dietitians near 07052
View cities and counties in 07052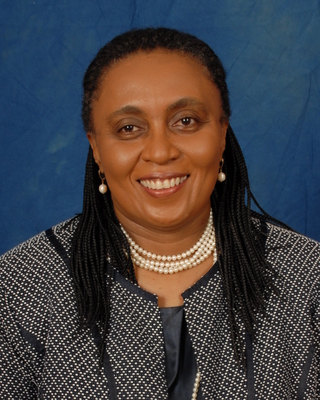 Sivam Diabetes & Primary Care LLC.
Nutritionist/Dietitian, DNP, FNP-C, RD, CDCES, APN
Dr. Mavis Ermakov is an advocate for health and wellness, keen on promoting health literacy and access to healthcare for all. I have been trained as a Registered Dietitian, with multidisciplinary training as a Board Certified Family Nurse Practitioner, and Certified Diabetes Care and Education Specialist. In conjunction with more than thirty years of experience in healthcare in various settings, she has essential diabetes skills to adapt care and nutrition intervention that is culturally sensitive to meet a wide variety of health needs from infancy to senior care. She has a passion for taking care of patients with diabetes mellitus.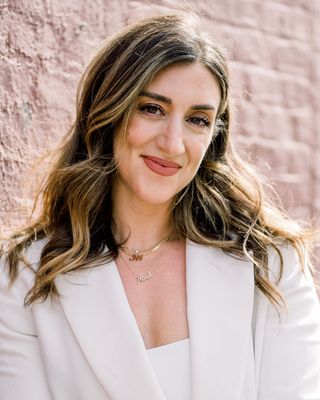 Jenna Ariel Werner
Nutritionist/Dietitian, RD
Verified
1 Endorsed
Hi! I'm Jenna! Your food-loving, diet hating, Registered Dietitian and online nutrition coach. I am the CEO of Happy Strong Healthy, a virtual weight neutral, behavior focused, health first nutrition coaching practice built on the foundation that food, nutrition and wellness should not be a cause of stress in your life. I believe that food should make you feel good, eating should be fun and learning how to nourish your body forever, should be on your to-do list. With our team of registered dietitians our main goal for every person we speak with is to help them quit dieting forever and fall in love with the way food makes them feel.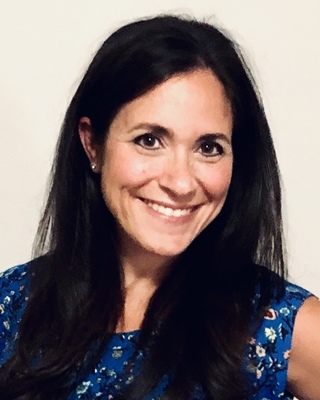 Elysa Dinzes
Nutritionist/Dietitian, MPA, RD, CDN, CLT
Verified
1 Endorsed
Are you struggling to navigate the confusing and toxic food environment in which we live? Do you feel bloated, tired, or struggle with your weight? We've all been there at some point in our lives and know how difficult it can be to get back on track. Whether you want to address a specific illness or symptom, or simply need a little kick-start, I will meet you wherever you are in your journey to good health. All appointments and plans are customized to your individual needs. Face to face and virtual appointments are available, so we can work together no matter where you live!
Lexi Moriarty
Nutritionist/Dietitian, MS, RDN, CSSD, RYT
Do you struggle with confusion around what to eat? Do you live with rigid food rules, bloating/gas, missing/abnormal periods or guilt after episodes of overeating? Are you sick of dieting but confused about what to do instead? Do you feel constantly tired, like you're overthinking food choices, or exhausted by a rigid exercise routine? It's not your fault.
---
How can 07052 Nutritionist help me?
Dietitians and Nutritionists in 07052 provide advice on good eating habits. They help you with your diet and how it affects your health. They assess nutrition needs and food patterns, plan a diet that's appropriate for your physical and dietary needs, and provide nutrition counseling, such as advice on dietary changes and menu plans. They advise on special diets for medical conditions such as diabetes, high blood pressure, food allergies, and obesity.

The word dietitian has a variant spelling 'dietician' (e.g. find 07052 dietician). Both spellings are correct.
---
About 07052 Registered Dietitians
Registered Dietitians or Registered Dietitian Nutritionists in 07052 complete a bachelor's degree at a school accredited by the Commission on Accreditation for Dietetics Education of the Academy of Nutrition and Dietetics, as well as a period of supervised practice and an exam administered by the Commission on Dietetic Registration. While certification is not required in all states for nutritional counseling or nutrition therapy, only individuals certified by their respective states may use the Certified Dietitian or Certified Nutritionist titles.
---
How to use my insurance?
Some Nutritionists and 07052 dietary professionals accept health insurance. Check to see if your insurance is covered. Feel free to discuss this when you contact the Nutritionist or Dietitian.