Nutritionists and Dietitians near 06333
View cities and counties in 06333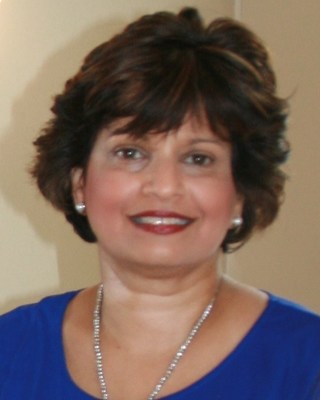 Rosemary Barclay
Nutritionist/Dietitian, PhD, CNS
Rosemary is PhD biochemistboard certified nutrition specialist and esthetician. Her experience in pharmaceutical clinical research allows her to conduct in-depth research on individual cases and make factual recommendations. She educates her clients to learn fact and dispel myth. She promotes healthy eating and not FAD diets. Her skills include weight-loss, therapeutic nutrition for hypercholesterolemia, high blood pressure, sports nutrition, nutrient depletion post cancer, food allergies, dietary supplements and nutritional guidance for diabetics. Other specialities include food allergies, IBS and boosting immunity post illness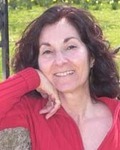 Rosemary E Gentile
Nutritionist/Dietitian, MS, RDN, CD-N
Verified
The current deluge of nutrition information can be overwhelming, and getting the right answers for your personal needs can be frustrating. I can clarify your individual nutrition needs and help you see through misconceptions and confusion about what eating better might entail. Together we'll establish simple, realistic, and flexible strategies that work to nourish your body well and help you feel better. Supporting and empowering you to take meaningful steps for reducing stress around eating, navigating challenging eating experiences, developing a healthy relationship with food, and eating in a balanced, mindful, and informed way is my intent.
---
How can 06333 Nutritionist help me?
Dietitians and Nutritionists in 06333 provide advice on good eating habits. They help you with your diet and how it affects your health. They assess nutrition needs and food patterns, plan a diet that's appropriate for your physical and dietary needs, and provide nutrition counseling, such as advice on dietary changes and menu plans. They advise on special diets for medical conditions such as diabetes, high blood pressure, food allergies, and obesity.

The word dietitian has a variant spelling 'dietician' (e.g. find 06333 dietician). Both spellings are correct.
---
About 06333 Registered Dietitians
Registered Dietitians or Registered Dietitian Nutritionists in 06333 complete a bachelor's degree at a school accredited by the Commission on Accreditation for Dietetics Education of the Academy of Nutrition and Dietetics, as well as a period of supervised practice and an exam administered by the Commission on Dietetic Registration. While certification is not required in all states for nutritional counseling or nutrition therapy, only individuals certified by their respective states may use the Certified Dietitian or Certified Nutritionist titles.
---
How to use my insurance?
Some Nutritionists and 06333 dietary professionals accept health insurance. Check to see if your insurance is covered. Feel free to discuss this when you contact the Nutritionist or Dietitian.