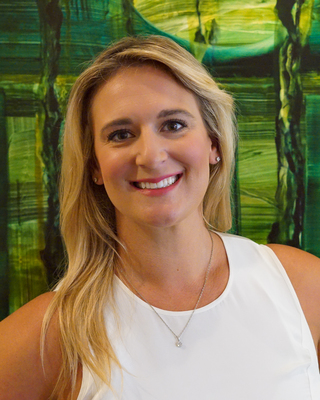 Danielle Miller
I use a functional medicine, patient centered approach that incorporates each person's unique biochemical makeup, medical history, and personal health objectives, in order to empower the patient and treat the whole person rather than just the symptoms. My goal is to support your journey towards healing and optimal health, by using the most effective, least invasive approach to correct underlying imbalances.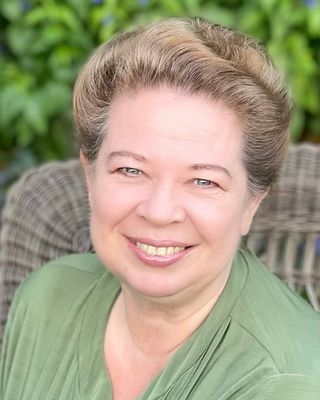 Laura Lee Bloom
Dr. Laura Bloom, NMD, is a Physician licensed by the States of Washington, Oregon and Arizona. She believes strongly in the body's ability to heal itself given the proper tools. She takes time to listen and find the cause of your illness, then treats the cause to improve your health. Her goal is to provide you the tools and the knowledge to reach your optimal health and vitality. Dr. Bloom specializes in GI disorders, endocrine disorders, Bio-identical Hormones and nutritional support for depression, anxiety, and addiction withdrawal.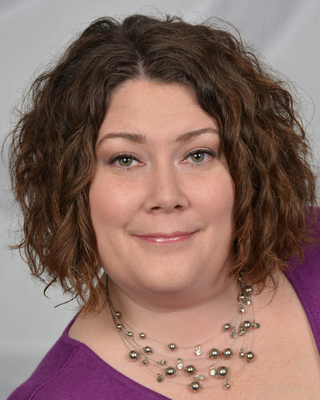 Teresa Richter
Naturopath, ND
Verified
1 Endorsed
I guide those seeking optimal health and holistic approaches to health concerns through patient centered care, treating the whole person and not just a set a symptoms. With empathy, uncondintional positive regard, innovative personalized treatment plans and cutting edge Naturopathic methods, I partner with you to look and feel your best.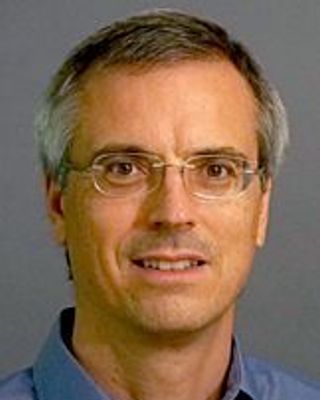 The Natural Health Medical Clinic
Dr. John has been in practice for 25 years, having earned his doctorate degree in Naturopathic Medicine from Bastyr University in 1998. After working for two years with a Medical Doctor, he opened The Natural Health Medical Clinic in 2000 on Beacon Hill, just South of Downtown Seattle. He specializes in treating pain and injuries, as well as treating a wide range of health conditions such as diabetes, chronic fatigue, poor immune function and hypthyroidism. Areas of special study include hyperbaric oxygen therapy (HBOT) which stimulates stem cell production, ozone therapy, homeopathy, herbal medicine, neural therapy, prolozone, PRP.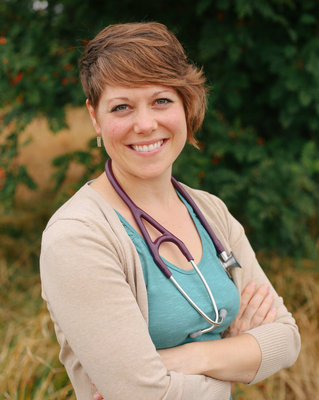 Jenna Jorgensen
Hi there, my name is Dr. Jenna Jorgensen, naturopthic physician and creator of Northwest Life Medicine Clinic. My practice has a strong focus on health education, preventative health, and health restoration. Symptoms are clues to health imbalance, If you are looking to learn what your symptoms are telling you about your health at a foundational level, come on in to see me. I will work with any condition, however, I most commonly see folks with anxiety, stress, weight gain, obesity, hormonal imbalance, fatigue, joint pain, and allergies.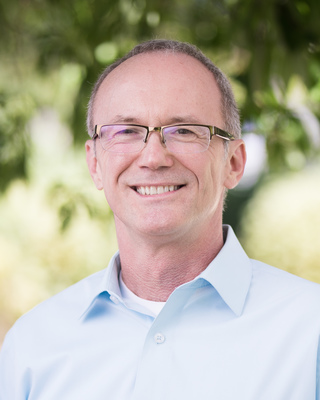 Roman Krupa
Naturopath, ND
Verified
1 Endorsed
Have you struggled with health issues, sought treatment, and still aren't any better? Have you been told, "Sorry, you're labs are normal there's nothing else we can do for you"? Do you wish your doctor would actually listen to what you have to say and that they'd offer you treatments that would address the underlying cause of the problem rather than just 'band-aids'? Well, you're in luck! I pride myself in listening to what YOU have to say, treating the root cause of the problem, and providing exceptional healthcare.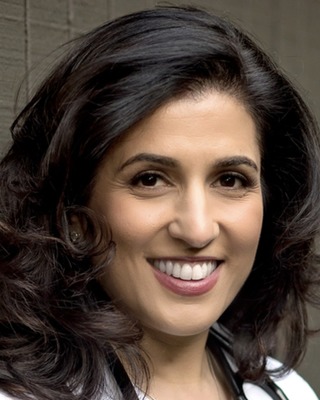 Nooshin K Darvish
Naturopath, ND, FICT, ABAAHP
Verified
Medical Director, Naturopathic Physician, Bio-identical Hormone Therapy, Naturopathic Integrative Oncologist, Lyme Literate Physician, Anti-Aging Specialist. Dr. Nooshin K. Darvish is the Medical Director and founder of Holistique Naturopathic Medical Center. A Washington State board licensed naturopathic physician and a Fellow in Integrative Cancer Therapies, Dr. Darvish is a physician, writer, lecturer and educator in the field of naturopathic, integrative and anti-aging medicine.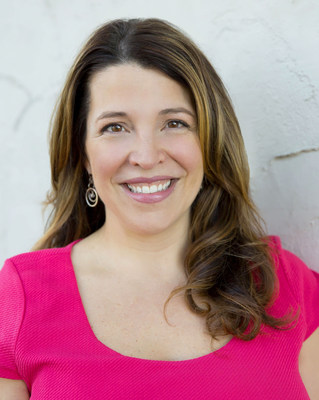 Michele Grindstaff
I work with patients to determine underlying factors that may be involved with the creation of their particular disease, or inhibition of their general wellness. My practice has a strong focus on the treatment of complex chronic disease, as well as optimizing health in those whose goal is increased vitality and the prevention of future illness. I also enjoy working with those who are planning to become pregnant to optimize fertility and create wellness for both parents and their children.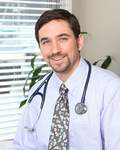 Adam Geiger
Naturopath, ND, RMSK
Verified
2 Endorsed
Dr. Adam Geiger is a naturopathic physician specializing in musculoskeletal ultrasound and orthopedic medicine. Dr. Geiger graduated from the University of Michigan with an honors degree in biochemistry and completed the Naturopathic Medicine program at Bastyr University in 2005. He was selected for a two year residency in nutritional and orthopedic medicine with Thomas Dorman, MD at the Paracelsus Clinic and was trained in Cyriax orthopedics and prolotherapy. He remained on staff there until 2009 and in 2010 he started his private practice in Seattle specializing in regenerative and orthopedic medicine.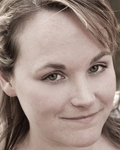 Katherine Dahlgren
I look beyond the labels often associated with long term illness to identify the physiological factors that allowed illness to manifest. I work cooperatively with my patients and colleagues to create custom treatment plans that largely focus on specialized treatment modalities including neural therapy techniques, intravenous therapies, botanical medicine and functional nutrition. I emphasize education to empower my patients to make informed decisions about their health.
Dr. Joshua Farahnik
Naturopath, ND, RH(AHG), MPH(c)
Verified
1 Endorsed
I love working with patients via telemedicine (or globally via tele-education) and in-person in Los Angeles and Seattle. While I am trained and capable as a Primary Care doctor, I have expertise in the following areas: neurodegenerative conditions (Parkinson's, MS, Alzheimer's), Environmental Medicine (Heavy metals, molds), digestive wellness (SIBO, IBS, etc.), men's health and hormones, chronic infections, inflammation and fatigue (long COVID, allergies, autoimmune).
---
Chelation Therapy Naturopaths
Chelation therapy is a form of naturopathy that removes heavy metals from the bloodstream through the application of chelating agents, chemical compounds that bond with metal ions so that the metals can be easily cleansed from the body. If you're looking for Chelation therapy in Washington or for a Washington chelation therapist, or chelation Washington, these edta chelation therapists in Washington are trained practitioners. They provide chelation treatment in Washington.


---
How to tell if Naturopathy is right for me?
A Washington naturopath is a practitioner of naturopathy, a form of alternative medicine based on the idea that the body has an innate capacity to heal itself. Washington Naturopaths improve health by treating the person holistically, tapping a person's own internal body, mind, and spirit resources. Naturopathy comprises a blend of different therapies, all attempting to restore the body to health in the most natural, noninvasive way possible by stimulating the body's own healing powers.