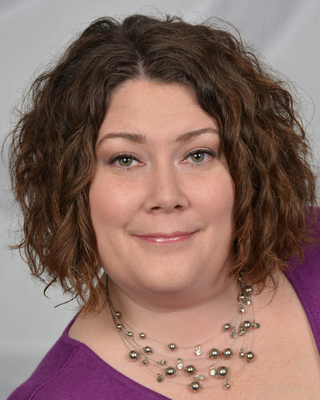 Teresa Richter
Naturopath, ND
Verified
1 Endorsed
I guide those seeking optimal health and holistic approaches to health concerns through patient centered care, treating the whole person and not just a set a symptoms. With empathy, uncondintional positive regard, innovative personalized treatment plans and cutting edge Naturopathic methods, I partner with you to look and feel your best.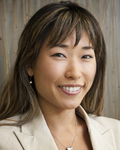 Maiko Ochi
Naturopath, ND, LAc
Verified
Each patient is an individual and as such, requires treatments that are customized for them. Especially in chronic disease, which is where naturopathic medicine and acupuncture help greatly, taking one magic pill or supplement will not resolve symptoms. Success depends greatly on recognizing what dietary changes, behavioral therapies, and lifestyle modifications the patient is willing to try in order to achieve overall health. I work collaboratively with people to not only identify what is causing their symptoms, but more importantly, identify what roadblocks are preventing them from achieving wellness and explore what treatments they want to try.
---
Diabetes Naturopaths
If you're looking for naturopath doctor diabetes in Monroe or for a Monroe naturoapthic diabetes, or naturopathic diabetes Monroe specialists, these naturopathic doctors diabetes in Monroe are trained practitioners.


---
How to tell if Naturopathy is right for me?
A Monroe naturopath is a practitioner of naturopathy, a form of alternative medicine based on the idea that the body has an innate capacity to heal itself. Monroe Naturopaths improve health by treating the person holistically, tapping a person's own internal body, mind, and spirit resources. Naturopathy comprises a blend of different therapies, all attempting to restore the body to health in the most natural, noninvasive way possible by stimulating the body's own healing powers.