Naturopaths near Brentwood, TN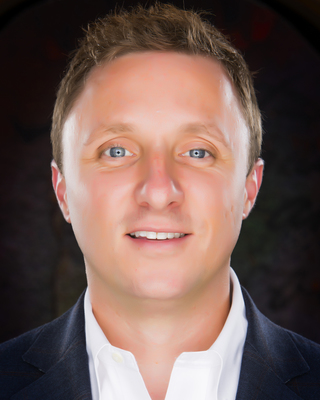 Lee Howard
Naturopath, MD, FACS
Verified
At Compass Cellular Healing, we employ a myriad of treatment options for those seeking alternative solutions for optimal health, athletic recovery, longevity, cancer recovery and treatment for chronic disease.
(615) 398-6814
Office is near:
Nashville,
TN
37206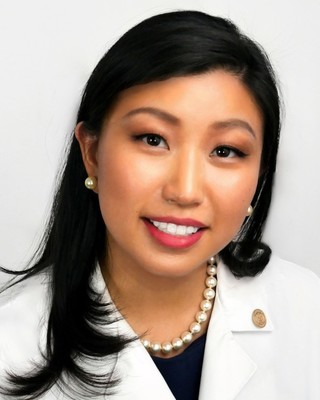 Megan Ding
Welcome! I have a lifelong passion for health. I was raised using natural therapies for common illnesses and saw the power of integrative cancer treatment during my aunt's ovarian cancer journey. I also used natural solutions for my own hormonal imbalances, fatigue, and digestive issues during my young adult life. As a naturopathic doctor, I treat the whole person with individualized comprehensive naturopathic care focused on both underlying causes and end results. I provide care for natural cancer support, hormonal, digestive, heart health, metabolic, autoimmune, and skin disorders.
(980) 291-9571
Office is near:
Brentwood,
TN
37027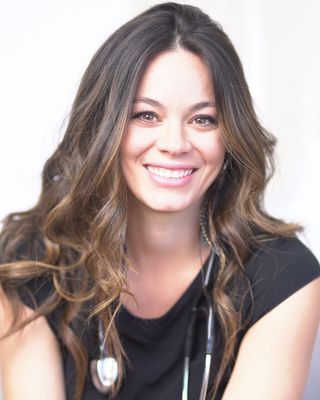 Katelyn Story Kalstein
Naturopath, ND, LAc
Verified
As a naturopathic doctor, acupuncturist and soon to be psychotherapist, I use an integrative and holistic approach to address and heal mental, emotional and physical challenges.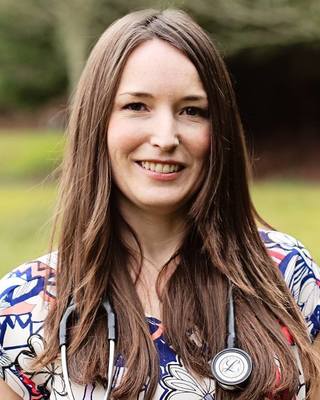 April Sullivan
I am passionate about helping people discover the root cause of their health concerns and teaching them how to heal naturally. I believe that the body is inherently wise and has a remarkable ability to heal itself when its foundations are strong. I have experience working with people of all ages, from newborns to seniors. As a graduate of Bastyr University, I am the only naturopathic doctor in the Memphis and Mid-South area that graduated from a 4 year accredited naturopathic medical school.
(901) 457-5943
Office is near:
Nashville,
TN
37219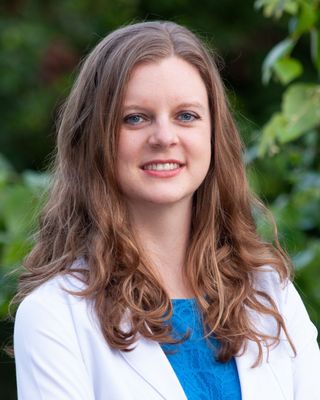 Southeast Natural Medicine
Originally from Tennessee, Dr. Scott graduated from Lipscomb University with a B.S. in Biology/Pre-med. She then earned her degree in naturopathic medicine from the Southwest College of Naturopathic Medicine in Tempe, Arizona. She then completed her residency in naturopathic and integrative medicine in Atlanta, Georgia. She enjoys hiking, playing the guitar and piano, participating in church activities, spending time with family and friends, and going on adventures with her husband, Josh. She wants to continue to bring naturopathic medicine to the South and around the country.
(404) 224-9624
Office is near:
Murfreesboro,
TN
37129
Docere Functional Health
Emily Cleveland-Job, a Naturopathic Doctor, received her doctoral degree from the National College of Natural Medicine, now the National University of Natural Medicine (NUNM) in Portland, OR. Her approach to health begins with the belief that clients are best served when the physical, mental, spiritual, and emotional aspects of health are all considered and addressed. She emphasizes prevention of disease by promoting healthy lifestyle choices and whole foods nutrition. Before moving home to Oak Ridge, TN, Dr. Cleveland-Job enjoyed a thriving practice in Portland, OR.
(865) 205-1464
Office is near:
Nashville,
TN
37205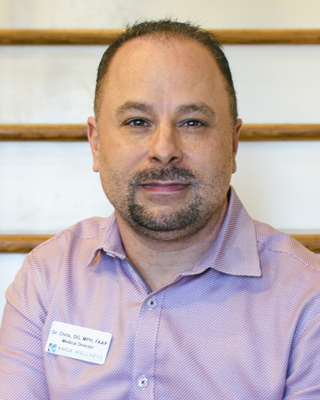 Knox Wellness Experience
Naturopath, DO, MPH
Verified
Since Osteopathic medical school, I have always been interested in the body's innate ability to heal itself using holistic and natural principles. At Knox Wellness, we believe in combining traditional therapies with a cutting edge approach to wellness. We use a combination of functional and integrative medicine providing a complete wellness concept by addressing the whole person rather than just symptoms of disease. We integrate all of these concepts together providing true personalized care. We also use advanced, adjunctive therapies such as IV vitamin infusions, ozone therapy, and more.
(865) 205-9836
Office is near:
Nashville,
TN
37201
---
How to tell if Naturopathy is right for me?
A Brentwood naturopath is a practitioner of naturopathy, a form of alternative medicine based on the idea that the body has an innate capacity to heal itself. Brentwood Naturopaths improve health by treating the person holistically, tapping a person's own internal body, mind, and spirit resources. Naturopathy comprises a blend of different therapies, all attempting to restore the body to health in the most natural, noninvasive way possible by stimulating the body's own healing powers.
---
About Brentwood Naturopaths?
Graduates from accredited naturopathic medical schools may use the academic title 'Doctor of Naturopathic Medicine' or 'ND' but there is no standardized professional title in all states (see below). Accredited Naturopathic Doctors in Brentwood generally practice as primary care providers of naturopathic medicine preferring to use a holistic approach with natural remedies such as medicinal herbs and foods rather than conventional drugs.
---
Insurance and licensing for Naturopaths in Brentwood?
Jurisdictions that regulate the practice of naturopathic medicine and where professionals may acccept insurance include Arizona, New Hampshire (Doctor of Naturopathic Medicine); Oregon, Utah, Washington (Naturopathic Physician); Minnesota (Naturopathic Doctor); Alaska, California (including Traditional Naturopaths), Colorado, Kansas, Maine (Naturopathic Doctor); Connecticut, District of Columbia, Hawaii, Idaho (excluding Traditional Naturopaths), Montana, Vermont (Naturopathic Physician); and North Dakota (Naturopath). In Canada, Manitoba (Doctor of Naturopathy); Saskatchewan , Nova Scotia, British Columbia (Naturopathic Physician); and Ontario, British Columbia (Doctor of Naturopathic Medicine).