Naturopaths in Oklahoma
View cities and counties in Oklahoma
Dr. Sara Gomendi
Naturopath, ND, FABNO
Verified
I am a board certified Naturopathic Doctor located in the Tulsa, Oklahoma area. The most common conditions I work with include thyroid disorders, women's health and hormone imbalance, digestive health, chronic fatigue, autoimmune conditions, and integrative cancer care. I provide personalized natural and holistic medicine recommendations and acupuncture services to those seeking to take control of their health. During your visits, I incorporate naturopathic medicine principles to find the root cause of your symptoms and support you in restoring balance and reaching a state of vibrant health, which is something you deserve!
Charles D Bender
Naturopath, MHR, DNW, BCDP, CCH
Do you struggle with fibromyalgia, chronic fatigue, peripheral neuropathy, attention-deficit, anxiety, panic attacks, depression, mood swings, back, neck and muscle pain, or other health challenges? If so, you're in the right place! It's time to connect with the one person who will really listen to your whole story in detail and work with you one-on-one to get the results you're looking for. Book an appointment with me today and discover how to master your health challenges naturally.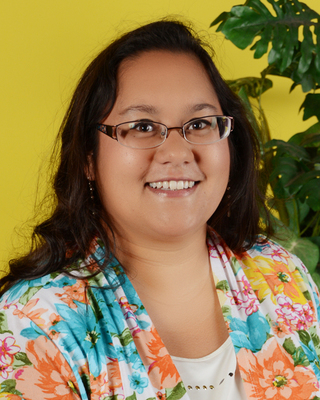 Carmen Jones
Naturopath, MSW, ND
Verified
1 Endorsed
I specialize in holistic, natural, and integrative medical care to clients across Oklahoma. I work with you to explore and identify the root cause of your symptoms. Then build a unique personalized health plan to achieve your optimal wellness. I use natural therapies such as herbal medicine, homeopathy, acupuncture, hydrotherapy, and clinical nutrition to make sure your body has the building blocks it needs to begin repairing and healing.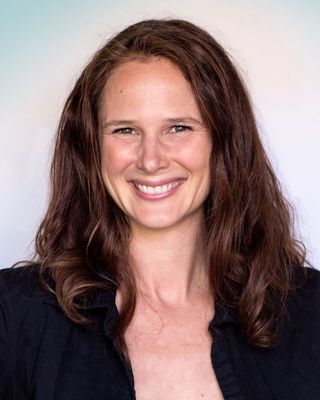 Megan Pennington
Naturopath, BSc, CLT, CHHC
Verified
Integrative Health Practitioner, Food Sensitivity Specialist and Naturotherapist with a BSc in Dietetics and Human Nutrition, Megan Pennington offers a variety of health services by video and phone. Our team specialises in digestive health, leaky gut, auto-immune diseases, inflammation/pain management, migraine relief, skin issues, weight/hormone imbalances, anxiety/depression and other chronic conditions. We combine state of the art lab testing and mind/body medicine to accurately identify root cause(s) and enable fast recovery.
---
How to tell if Naturopathy is right for me?
A Oklahoma naturopath is a practitioner of naturopathy, a form of alternative medicine based on the idea that the body has an innate capacity to heal itself. Oklahoma Naturopaths improve health by treating the person holistically, tapping a person's own internal body, mind, and spirit resources. Naturopathy comprises a blend of different therapies, all attempting to restore the body to health in the most natural, noninvasive way possible by stimulating the body's own healing powers.
---
About Oklahoma Naturopaths?
Graduates from accredited naturopathic medical schools may use the academic title 'Doctor of Naturopathic Medicine' or 'ND' but there is no standardized professional title in all states (see below). Accredited Naturopathic Doctors in Oklahoma generally practice as primary care providers of naturopathic medicine preferring to use a holistic approach with natural remedies such as medicinal herbs and foods rather than conventional drugs.
---
Insurance and licensing for Naturopaths in Oklahoma?
Jurisdictions that regulate the practice of naturopathic medicine and where professionals may acccept insurance include Arizona, New Hampshire (Doctor of Naturopathic Medicine); Oregon, Utah, Washington (Naturopathic Physician); Minnesota (Naturopathic Doctor); Alaska, California (including Traditional Naturopaths), Colorado, Kansas, Maine (Naturopathic Doctor); Connecticut, District of Columbia, Hawaii, Idaho (excluding Traditional Naturopaths), Montana, Vermont (Naturopathic Physician); and North Dakota (Naturopath). In Canada, Manitoba (Doctor of Naturopathy); Saskatchewan , Nova Scotia, British Columbia (Naturopathic Physician); and Ontario, British Columbia (Doctor of Naturopathic Medicine).