Naturopaths near Moore, OK
Charles D Bender
Naturopath, MHR, DNW, BCDP, CCH
My purpose is to empower individuals on their journey to reclaim their health by offering comprehensive education and equipping them with the necessary tools to make essential dietary and lifestyle transformations. I apply naturopathic principles to pinpoint the root causes of ailments and address these imbalances, enabling the body to embark on its own healing process. I firmly believe that everyone is entitled to a life brimming with well-being, vitality, and resilience, achieved through lifestyle-oriented healthcare. My approach is integrative, with a focus on sustainable lifestyle modifications.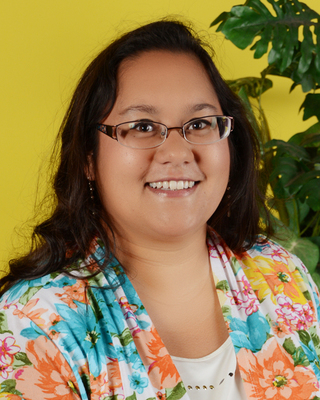 Carmen Jones
Naturopath, MSW, ND
Verified
1 Endorsed
I specialize in holistic, natural, and integrative medical care to clients across Oklahoma. I work with you to explore and identify the root cause of your symptoms. Then build a unique personalized health plan to achieve your optimal wellness. I use natural therapies such as herbal medicine, homeopathy, acupuncture, hydrotherapy, and clinical nutrition to make sure your body has the building blocks it needs to begin repairing and healing.
(580) 238-1417
Office is near:
Norman,
OK
73026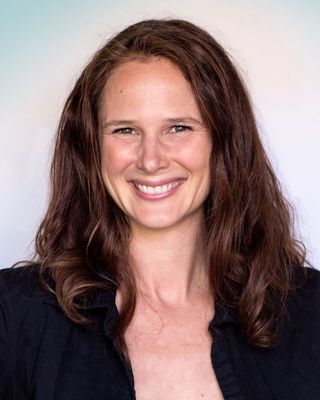 Megan Pennington
Naturopath, BSc, CLT, CHHC
Verified
Integrative Health Practitioner, Food Sensitivity Specialist and Naturotherapist with a BSc in Dietetics and Human Nutrition, Megan Pennington offers a variety of health services by video and phone. Our team specialises in digestive health, leaky gut, auto-immune diseases, inflammation/pain management, migraine relief, skin issues, weight/hormone imbalances, anxiety/depression and other chronic conditions. We combine state of the art lab testing and mind/body medicine to accurately identify root cause(s) and enable fast recovery.
---
How to tell if Naturopathy is right for me?
A Moore naturopath is a practitioner of naturopathy, a form of alternative medicine based on the idea that the body has an innate capacity to heal itself. Moore Naturopaths improve health by treating the person holistically, tapping a person's own internal body, mind, and spirit resources. Naturopathy comprises a blend of different therapies, all attempting to restore the body to health in the most natural, noninvasive way possible by stimulating the body's own healing powers.
---
About Moore Naturopaths?
Graduates from accredited naturopathic medical schools may use the academic title 'Doctor of Naturopathic Medicine' or 'ND' but there is no standardized professional title in all states (see below). Accredited Naturopathic Doctors in Moore generally practice as primary care providers of naturopathic medicine preferring to use a holistic approach with natural remedies such as medicinal herbs and foods rather than conventional drugs.
---
Insurance and licensing for Naturopaths in Moore?
Jurisdictions that regulate the practice of naturopathic medicine and where professionals may acccept insurance include Arizona, New Hampshire (Doctor of Naturopathic Medicine); Oregon, Utah, Washington (Naturopathic Physician); Minnesota (Naturopathic Doctor); Alaska, California (including Traditional Naturopaths), Colorado, Kansas, Maine (Naturopathic Doctor); Connecticut, District of Columbia, Hawaii, Idaho (excluding Traditional Naturopaths), Montana, Vermont (Naturopathic Physician); and North Dakota (Naturopath). In Canada, Manitoba (Doctor of Naturopathy); Saskatchewan , Nova Scotia, British Columbia (Naturopathic Physician); and Ontario, British Columbia (Doctor of Naturopathic Medicine).