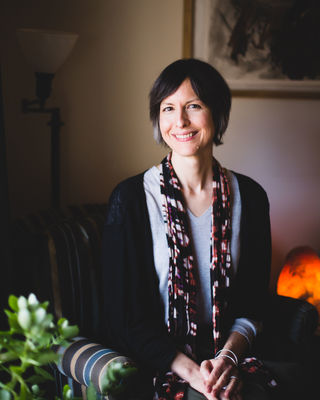 Erin Kirwin
I promote healing from within. It's important to look for the underlying cause of your condition because addressing those issues will allow for a more permanent cure instead of the temporary suppression found with medications alone. Our bodies' have an innate healing power that's released given the right internal and external environment. Finding a diet and lifestyle specific to your individual needs is essential for engaging this healing potential. Sometimes, though, we must dive even deeper into your body's biochemistry to find answers.
---
Functional Medicine Naturopaths
If you're looking for functional medicine in Columbus or for a Columbus functional medicine therapists, or functional medicine doctors Columbus, these functional medicine in Columbus are trained practitioners. They provide functional medicine Columbus services.


---
How to tell if Naturopathy is right for me?
A Columbus naturopath is a practitioner of naturopathy, a form of alternative medicine based on the idea that the body has an innate capacity to heal itself. Columbus Naturopaths improve health by treating the person holistically, tapping a person's own internal body, mind, and spirit resources. Naturopathy comprises a blend of different therapies, all attempting to restore the body to health in the most natural, noninvasive way possible by stimulating the body's own healing powers.