Naturopaths near Las Vegas, NV
Las Vegas Integrative Medicine
Do you have chronic health problems? Do you want to stop taking medications or reduce them? Are you tired of chasing your symptoms one after another? Do you want to feel better before you have to start taking any serious medications? Do you want to break out of the family cycle of getting any of the serious health issues you have experienced or witnessed?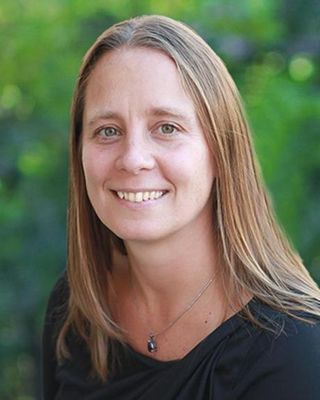 Dr Angela Carlson Naturopathic & Holistic Doctor
As a Holistic Naturopathic Doctor with a focus on autoimmune conditions, Dr. Angela Carlson provides integrative & functional medicine care in Las Vegas and Henderson areas. Dr. Angela Carlson has many years of experience managing chronic and complex diseases and offers a cutting edge approach that is aimed at finding the root cause of your condition or disease. Doctor Angela spends the time required to understand what is going on and understand that the symptoms you are experiencing are connected. We treat the whole person, rather than each individual symptom. This allows you to fully recover and achieve optimal health and wellness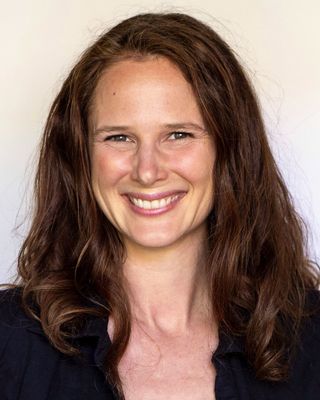 Megan Pennington
Integrative Health Practitioner, Food Sensitivity Specialist and Naturotherapist with a BSc in Dietetics and Human Nutrition, Megan Pennington offers a variety of virtual health services. Our team specialises in digestive health, leaky gut, auto-immune diseases, inflammation/pain management, migraine relief, skin issues, weight/hormone imbalances, anxiety/depression and other chronic conditions. We combine state of the art lab testing and mind/body medicine to accurately identify root cause(s) and enable fast recovery.
Office is near:
Las Vegas,
NV
89044
Waitlist for new clients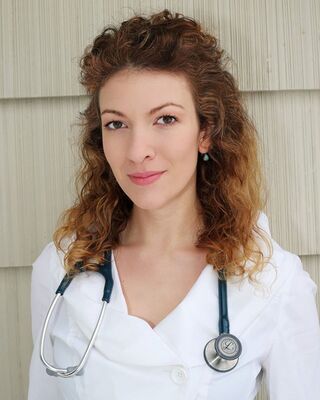 Sydney Freggiaro
Welcome to a safe space for being heard and understanding the root cause of disease processes. At Naturopathic Nevada, we are not interested in covering up your symptoms with suppressive medications; we want to help you make dramatic changes to your body's external exposures and internal environment that will create a terrain for wellness. We believe the body is inherently wise and has the capacity to heal – you just need to give it the right nourishment, support and tools. It is your job to share your story; it is our job to translate your symptom constellation into a transformational path to wellness.
---
How to tell if Naturopathy is right for me?
A Las Vegas naturopath is a practitioner of naturopathy, a form of alternative medicine based on the idea that the body has an innate capacity to heal itself. Las Vegas Naturopaths improve health by treating the person holistically, tapping a person's own internal body, mind, and spirit resources. Naturopathy comprises a blend of different therapies, all attempting to restore the body to health in the most natural, noninvasive way possible by stimulating the body's own healing powers.
---
About Las Vegas Naturopaths?
Graduates from accredited naturopathic medical schools may use the academic title 'Doctor of Naturopathic Medicine' or 'ND' but there is no standardized professional title in all states (see below). Accredited Naturopathic Doctors in Las Vegas generally practice as primary care providers of naturopathic medicine preferring to use a holistic approach with natural remedies such as medicinal herbs and foods rather than conventional drugs.
---
Insurance and licensing for Naturopaths in Las Vegas?
Jurisdictions that regulate the practice of naturopathic medicine and where professionals may acccept insurance include Arizona, New Hampshire (Doctor of Naturopathic Medicine); Oregon, Utah, Washington (Naturopathic Physician); Minnesota (Naturopathic Doctor); Alaska, California (including Traditional Naturopaths), Colorado, Kansas, Maine (Naturopathic Doctor); Connecticut, District of Columbia, Hawaii, Idaho (excluding Traditional Naturopaths), Montana, Vermont (Naturopathic Physician); and North Dakota (Naturopath). In Canada, Manitoba (Doctor of Naturopathy); Saskatchewan , Nova Scotia, British Columbia (Naturopathic Physician); and Ontario, British Columbia (Doctor of Naturopathic Medicine).