Naturopaths near Stirling, NJ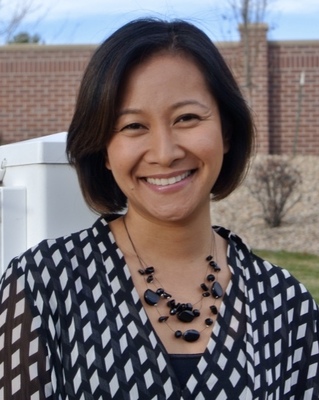 Dr. Nina Manipon
I am passionate about helping my patients achieve their optimal health by getting to the root cause of their condition. My focus is on whole wellness through health promotion, disease prevention, and empowerment. My family practice offers a patient centered approach to women's and men's health conditions, hypertension and stress, metabolic syndrome/diabetes, thyroid conditions, hormonal balance, weight management, pediatrics, and gastrointestinal disturbances. Every person is unique and because of this, you will receive an individualized approach towards your care.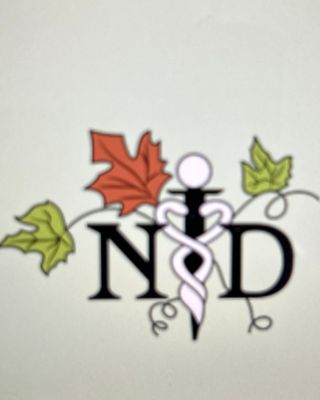 Your Natural Path to Health Clinic
We offer in-person and virtual care with board certified and licensed naturopathic physicians practicing science-based natural medicine. Naturopathic doctors are trained in clinical nutrition, herbal medicine, homeopathy, Traditional Chinese Medicine, hydrotherapy, stress management, and lifestyle counseling. We offer personal, preventive, and participatory medicine; seeking the underlying cause of your symptoms. We use safe, natural, and non-invasive treatments to help you achieve health and prevent illness. Your Natural Path to Optimal Health and Wellbeing Begins Here!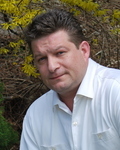 Wojciech Konior
I am Traditional Naturopath , with 10 years of expirance. I am not Medical Doctor. In my practice , I am trying to restore balance in the body and its functions. My best words are : " Your Health is My Success"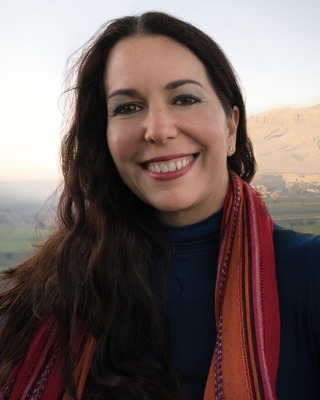 SOAR in Health with Dr. Kathia PhD
Naturopath, PhD, ND, DPhyt, NIMH, CCI
My ideal client is someone committed to a mind, body and soul transformation, who are willing to invest in their health and well being. They are open to explore through this journey, other and more mindful ways of addressing the physical manifestation of their current health issue. They are willing to take ownership of their own health and are ready to learn and implement new home practices, so that they may become their own healer. They are ready to SOAR above the grips of their ailments so that they may be free in reclaiming their wholesome essence. I also serve those open to explore conscious fertility and childbirth.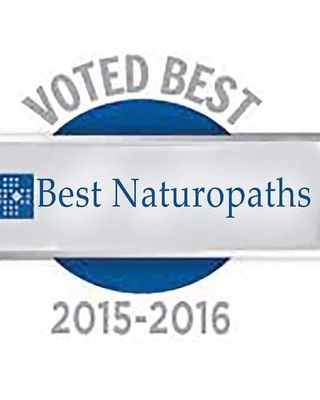 Top Rated Holistic Naturopathic Doctor
Who Else Wants To NATURALLY Achieve Improved Health, Reverse Chronic Illnesses, Feel Better And Enjoy More Energy, A Happier Mood, & A Better Quality of Life? Find out how thanks to a top rated naturopath who has already helped hundreds of people achieve their health goals! It doesn't matter if you're facing a lifelong chronic illness, high cholesterol or just want to improve your health I can help! Over the years, I've developed a highly effective process for holistically working with my clients that allows you to make the maximum progress in the shortest amount of time possible.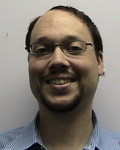 Dr. Robert Bergen County Naturopathic Doctor
Discover How Alternative Holistic Medicine Can Help You…Whether You Just Want To Improve Your Overall Health Or Need A Natural Plan To Manage A Chronic Health Issue, I Have A Solution FOR YOU! I LOVE to help people improve their health and that's why I want to talk to you today. Learn how I can help you…Quit smoking, lose weight, lower cholesterol and end fatigue. Improve digestive problems, reverse diabetes and decrease inflammation. Manage Anxiety, Depression, High Blood Pressure and MORE…Receive $187.00 Of Goodies, Absolutely FREE! PLUS a no-charge consult you can schedule today.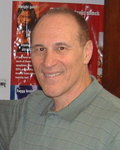 Holistic Naturopathic Center
Naturopath, ND, DSc, RH, (AHG), MES
Verified
According to the World Health Organization, "health is more than the absence of disease. Health is a state of optimal well-being." I believe that optimal well-being is a concept of health that goes beyond the curing of illness to one of achieving wellness. Achieving wellness requires balancing of the various controllable aspects of the whole person. These aspects are physical, emotional and mental. The broader holistic approach to health involves the integration of all of these aspects and is an ongoing process. My aim is to be a partner in your quest for optimum health.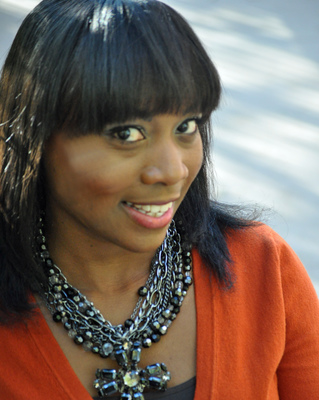 Whole Body Natural Wellness Center
Are you ready to take responsibility for your health? Are you willing to put in the work for the desired results? Have you been seeking a safe and natural approach to women's health? If so, I would love to help you on your journey to transformation. So often as women, we put the needs of others above our own. We take care of everyone else and leave very little time for ourselves. Today is a great day to make the decision to take care of your health mentally, emotionally, and physically. Let's begin the journey!
---
How to tell if Naturopathy is right for me?
A Stirling naturopath is a practitioner of naturopathy, a form of alternative medicine based on the idea that the body has an innate capacity to heal itself. Stirling Naturopaths improve health by treating the person holistically, tapping a person's own internal body, mind, and spirit resources. Naturopathy comprises a blend of different therapies, all attempting to restore the body to health in the most natural, noninvasive way possible by stimulating the body's own healing powers.
---
About Stirling Naturopaths?
Graduates from accredited naturopathic medical schools may use the academic title 'Doctor of Naturopathic Medicine' or 'ND' but there is no standardized professional title in all states (see below). Accredited Naturopathic Doctors in Stirling generally practice as primary care providers of naturopathic medicine preferring to use a holistic approach with natural remedies such as medicinal herbs and foods rather than conventional drugs.
---
Insurance and licensing for Naturopaths in Stirling?
Jurisdictions that regulate the practice of naturopathic medicine and where professionals may acccept insurance include Arizona, New Hampshire (Doctor of Naturopathic Medicine); Oregon, Utah, Washington (Naturopathic Physician); Minnesota (Naturopathic Doctor); Alaska, California (including Traditional Naturopaths), Colorado, Kansas, Maine (Naturopathic Doctor); Connecticut, District of Columbia, Hawaii, Idaho (excluding Traditional Naturopaths), Montana, Vermont (Naturopathic Physician); and North Dakota (Naturopath). In Canada, Manitoba (Doctor of Naturopathy); Saskatchewan , Nova Scotia, British Columbia (Naturopathic Physician); and Ontario, British Columbia (Doctor of Naturopathic Medicine).