Naturopaths near Raleigh, NC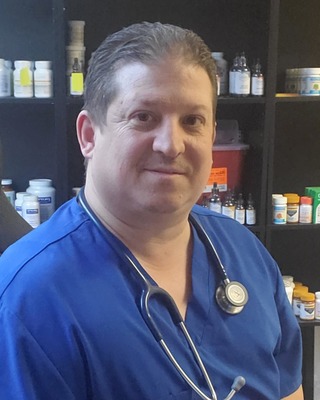 Michael A Lonardo
Naturopath, TND, BCDNH, HMD
I specialize in Anxiety, Depression, mood disorders, postpartum depression, panic disorders, and sexual dysfunction for both men and women. This includes erectile dysfunction in men and infertility in women. . I utilize a mix of modalities, state of the art lab tests, and my experience to determine the root cause of your ailment. My ultimate goal is to get you to a state of complete wellness for your mind, body, and soul.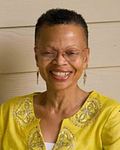 Patricia Crisp
As a classical Naturopath, I specialize in healing. My use of natural remedies is designed to support the body's innate wisdom and natural tendencies toward renewal and replenishment to achieve optimal health. Your health reflects your unique life history, including your beliefs, habits and emotional style. The path to wellness is as personal as the circumstances that contributed to your life. I focus on identifying the root causes of your symptoms then tailor a protocol specifically for you, to enable you to work with your body's own innate self-healing intelligence, ultimately leading to wellness.
(919) 648-0462
Office is near:
Chapel Hill,
NC
27514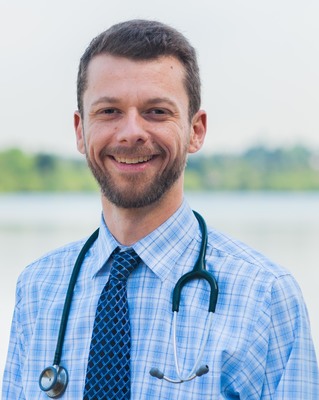 Matthew Strickland
I want to help you get better. Through my own health struggles I found the value of integrative medicine. I suffered for a long time with Crohn's Disease, an autoimmune disease, and improved greatly with the help of a naturopathic doctor. My approach to patient care comes from this unique perspective. When we work together you'll be listened to and be given the time to ask any questions you may have.
(919) 336-1281
Office is near:
Cary,
NC
27511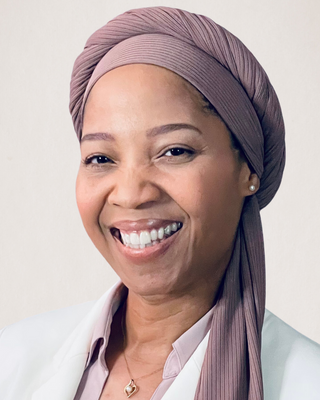 Rasayana Holistic Health
My passion is eliminating your pain and suffering caused by chronic conditions so that your quality of life is improved. Many of you are stuck in a traditional healthcare system that just isn't getting to the root cause of your problem. So you're still not feeling well even after all of the doctor visits, prescriptions & procedures. That's an endless cycle that won't stop until you decide to do something different. I don't want you suffering in silence & missing out on your dreams. You deserve to feel better and live longer so you can enjoy life.
(202) 831-9578
Office is near:
Raleigh,
NC
27612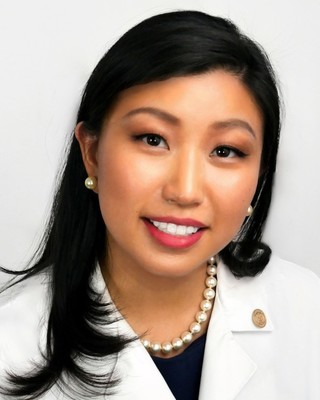 Megan Ding
Welcome! I have a lifelong passion for health. I was raised using natural therapies for common illnesses and saw the power of integrative cancer treatment during my aunt's ovarian cancer journey. I also used natural solutions for my own hormonal imbalances, fatigue, and digestive issues during my young adult life. As a naturopathic doctor, I treat the whole person with individualized comprehensive naturopathic care focused on both underlying causes and end results. I provide care for natural cancer support, hormonal, digestive, heart health, metabolic, autoimmune, and skin disorders.
(980) 291-9571
Office is near:
Cary,
NC
27519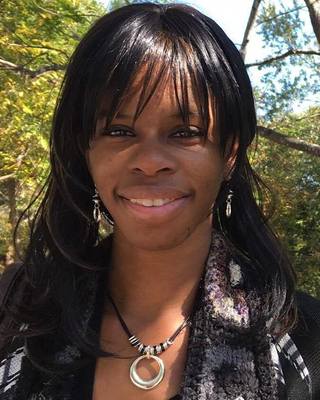 Michelle Drains
Naturopath, ND, MSc
Verified
2 Endorsed
I believe that your body has the innate ability to heal itself. My healthcare approach, founded on the principles of naturopathic medicine, is to support and restore these inherent systems of healing when they have broken down - allowing your body to return to "true health." Patient-centered care is the cornerstone of any comprehensive and holistic health program. When your body works the way nature intended, your spirit soars--and so do you. As a Naturopath I blend knowledge of conventional medical techniques and clinical training with natural, non-invasive systems of medicine to bring about body balance and wellness.
(877) 896-9910
Office is near:
Cary,
NC
27512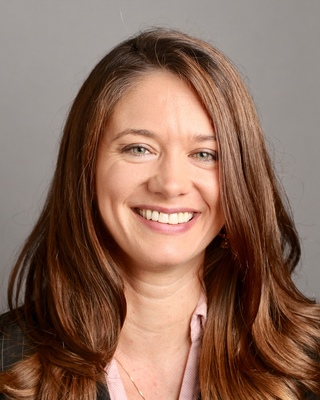 Dr. Emily Penney
Naturopath, ND
1 Endorsed
Are you suffering from severe and chronic gas, bloating, constipation or diarrhea? Are you exhausted? Are you frustrated with not getting the help you need from your GP or Gastroenterologist? Have you been diagnosed with Irritable Bowel Syndrome, or SIBO, but not given any real, lasting solutions? Are you sick of taking medications that make you feel worse? You have come to the right place. We offer a comprehensive, all natural, holistic solution to resolve IBS for good, so you can stop chasing symptoms, normalize your digestion, and have a worry-free happy life again!
---
How to tell if Naturopathy is right for me?
A Raleigh naturopath is a practitioner of naturopathy, a form of alternative medicine based on the idea that the body has an innate capacity to heal itself. Raleigh Naturopaths improve health by treating the person holistically, tapping a person's own internal body, mind, and spirit resources. Naturopathy comprises a blend of different therapies, all attempting to restore the body to health in the most natural, noninvasive way possible by stimulating the body's own healing powers.
---
About Raleigh Naturopaths?
Graduates from accredited naturopathic medical schools may use the academic title 'Doctor of Naturopathic Medicine' or 'ND' but there is no standardized professional title in all states (see below). Accredited Naturopathic Doctors in Raleigh generally practice as primary care providers of naturopathic medicine preferring to use a holistic approach with natural remedies such as medicinal herbs and foods rather than conventional drugs.
---
Insurance and licensing for Naturopaths in Raleigh?
Jurisdictions that regulate the practice of naturopathic medicine and where professionals may acccept insurance include Arizona, New Hampshire (Doctor of Naturopathic Medicine); Oregon, Utah, Washington (Naturopathic Physician); Minnesota (Naturopathic Doctor); Alaska, California (including Traditional Naturopaths), Colorado, Kansas, Maine (Naturopathic Doctor); Connecticut, District of Columbia, Hawaii, Idaho (excluding Traditional Naturopaths), Montana, Vermont (Naturopathic Physician); and North Dakota (Naturopath). In Canada, Manitoba (Doctor of Naturopathy); Saskatchewan , Nova Scotia, British Columbia (Naturopathic Physician); and Ontario, British Columbia (Doctor of Naturopathic Medicine).