Naturopaths near Saint Louis, MO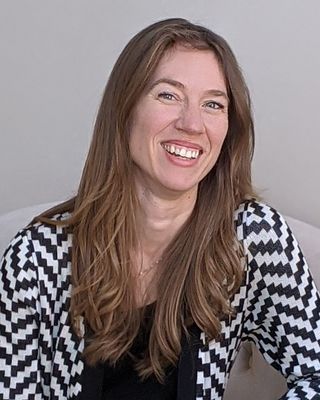 Dr. Emily Hudson
Naturopath, ND, LPC
Verified
2 Endorsed
As a Naturopathic Doctor, I believe in your body's innate healing potential and will work with you to harness that potential. I have been trained to identify obstacles to health and can show you how to harness your body's innate ability to heal. I understands that each person is unique and has their own story to share. Your story will be heard and used to guide you through an individualized healing journey. I rely on the traditional Naturopathic Principles to guide my recommendations. As a client, you can expect me to spend a lot of time getting to know you and your health goals.
(314) 309-2770
Office is near:
Saint Charles,
MO
63303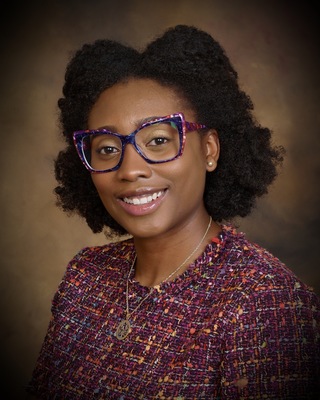 Asia Muhammad
I received my Doctorate in Naturopathic Medicine from Southwest College of Naturopathic Medicine in 2014 and completed a three year independent residency at Arizona Digestive Health where I practiced as a licensed naturopathic physician alongside MD gastroenterologists. I have managed thousands of patients suffering with IBS, IBD, GERD, Dyspepsia, Gas/Bloating, Celiac, Hepatitis, Fatty Liver and More! As of now, Missouri is not a licensed state for naturopathic doctors and thus I do not hold a Missouri license. I strongly recommend all potential clients have a primary care physician such as a MD or DO.
Office is near:
Creve Coeur,
MO
63141
Jenifer L Mersman
Naturopath, NMD, DC, LMT, LE
Verified
I look forward to providing non invasive care for people. The ability to help individuals restore their basis for health, by combining a well rounded variety of naturopathic, chiropractic, and allopathic care.
(618) 226-5703
Office is near:
Saint Louis,
MO
63109
---
How to tell if Naturopathy is right for me?
A Saint Louis naturopath is a practitioner of naturopathy, a form of alternative medicine based on the idea that the body has an innate capacity to heal itself. Saint Louis Naturopaths improve health by treating the person holistically, tapping a person's own internal body, mind, and spirit resources. Naturopathy comprises a blend of different therapies, all attempting to restore the body to health in the most natural, noninvasive way possible by stimulating the body's own healing powers.
---
About Saint Louis Naturopaths?
Graduates from accredited naturopathic medical schools may use the academic title 'Doctor of Naturopathic Medicine' or 'ND' but there is no standardized professional title in all states (see below). Accredited Naturopathic Doctors in Saint Louis generally practice as primary care providers of naturopathic medicine preferring to use a holistic approach with natural remedies such as medicinal herbs and foods rather than conventional drugs.
---
Insurance and licensing for Naturopaths in Saint Louis?
Jurisdictions that regulate the practice of naturopathic medicine and where professionals may acccept insurance include Arizona, New Hampshire (Doctor of Naturopathic Medicine); Oregon, Utah, Washington (Naturopathic Physician); Minnesota (Naturopathic Doctor); Alaska, California (including Traditional Naturopaths), Colorado, Kansas, Maine (Naturopathic Doctor); Connecticut, District of Columbia, Hawaii, Idaho (excluding Traditional Naturopaths), Montana, Vermont (Naturopathic Physician); and North Dakota (Naturopath). In Canada, Manitoba (Doctor of Naturopathy); Saskatchewan , Nova Scotia, British Columbia (Naturopathic Physician); and Ontario, British Columbia (Doctor of Naturopathic Medicine).