Naturopaths near Boston, MA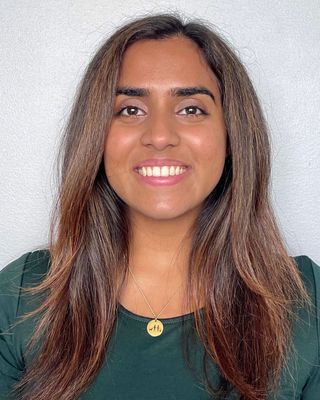 Megha Gokals Sanghi
My philosophy as a Naturopathic Doctor stems from finding and treating the root cause of illness as well as focusing on prevention of disease. I use evidence based modalities and the most gentle approach possible with each patient. The beauty of Naturopathic Medicine is the individualized nature of each treatment plan and the wide variety of therapy options.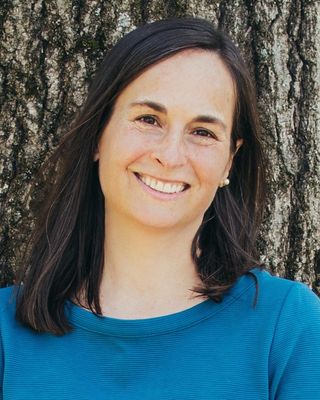 Dr. Cora Rivard
I serve the health and wellness needs of the whole family with a particular focus on pediatrics and the peri-menopausal transitions of life. We work together to uncover the root cause(s) of your health concerns in order to treat them in a highly personalized and sustainable way. If you are looking for more than just one-size-fits-all medicine for yourself and your loved ones, I offer solutions for relief and optimized health to last a lifetime.
Read Weaver Schusky
I'm particularly good at educating my patients, about their current health conditions, and about treatment and prevention. I came into medicine strongly influenced by the women's self-care movement of the '70; I believe health care can be about giving people control over their bodies and their lives. While homeopathy is only one of the modalities I use, the skills needed to be a good homeopath, deeply understanding a patient, serve me (and my patients) well in whatever form of treatment we choose.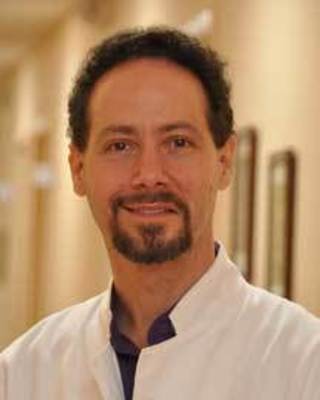 Ian D Bier
Naturopath, ND, PhD, LAc, FABNO
Verified
Human Nature Natural Health is a naturopathic clinic that focuses on treating The Unique Individual That is You! Whether your goal is healing from a chronic disease, treating cancer, or Lyme Disease or achieving optimum health & aging gracefully, we can help. With over 25 years experience in the scientific & health care fields, Dr Bier is a Naturopathic doctor, Licensed Acupuncturist, PhD in Human Services with a focus in Therapeutic Nutrition, & a Fellow of the American Board of Naturopathic Oncology. With experience in clinical, research & academic positions, he brings together Western and Eastern medicine to provide the best in natural health.
(603) 651-0375
Office is near:
Boston,
MA
02108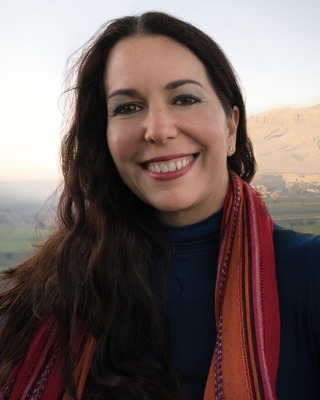 SOAR in Health with Dr. Kathia PhD
Naturopath, PhD, ND, DPhyt, NIMH, CCI
My ideal client is someone committed to a mind, body and soul transformation, who are willing to invest in their health and well being. They are open to explore through this journey, other and more mindful ways of addressing the physical manifestation of their current health issue. They are willing to take ownership of their own health and are ready to learn and implement new home practices, so that they may become their own healer. They are ready to SOAR above the grips of their ailments so that they may be free in reclaiming their wholesome essence. I also serve those open to explore conscious fertility and childbirth.
(201) 870-0831
Office is near:
Boston,
MA
02101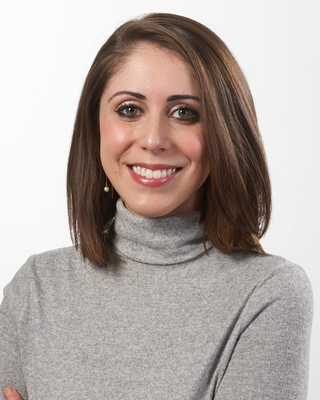 Chrysanthi Kazantzis
Naturopath, ND, MS
Verified
2 Endorsed
Are you struggling to stay awake during the day, but wide awake at night? Is your digestion sluggish and causing you to feel bloated? Do you just feel unwell? As a licensed naturopathic physician and clinical nutritionist, I can get you back on track. If you are like most of my patients you have not one, but many health concerns. Whether you have a chronic illness that has not improved, would like to optimize your health or even focus on prevention, I will draw on my medical training to get you to your best self.
(860) 406-5954
Office is near:
Boston,
MA
02101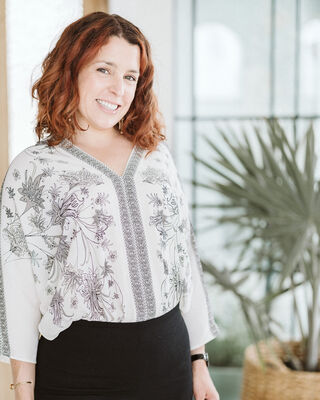 Andy DuBois
Naturopath, ND
Verified
1 Endorsed
I am passionate about working with individuals who are seeking a deeper understanding of their health, beyond the medical management of individual symptoms. Individuals who ask the question "why" when given a diagnosis. Oftentimes these are people who are dissatisfied with the information and council given by Western pharmaceutically-driven medicine, which tends to be palliative rather than curative. For many, this dissatisfaction provides the motivation to explore health and the interconnectedness of the human body and mind, which is the foundation of naturopathic medicine.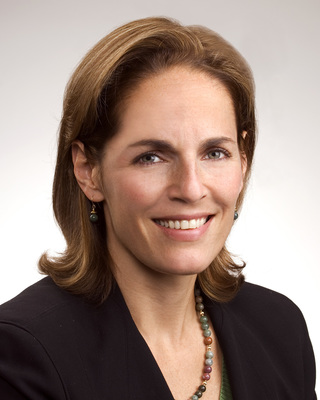 Lisa Klasman
I am dedicated to helping you achieve your optimal health, not simply the absence of disease. I concentrate on whole patient wellness & focus on assessing & treating the root cause of disease in order to restore you to a state of health. I specialize in gastrointestinal issues, hormonal issues, allergies, thyroid, Lyme Disease, weight management, infertility, autoimmune disease, & most chronic diseases. . I also see patients who are relatively healthy & want to stay that way. I am a licensed naturopathic doctor practicing in Salem, NH & Nashua, NH. I am expert in natural & pharmaceutical options.
(855) 889-2903
Office is near:
North Andover,
MA
01845
---
How to tell if Naturopathy is right for me?
A Boston naturopath is a practitioner of naturopathy, a form of alternative medicine based on the idea that the body has an innate capacity to heal itself. Boston Naturopaths improve health by treating the person holistically, tapping a person's own internal body, mind, and spirit resources. Naturopathy comprises a blend of different therapies, all attempting to restore the body to health in the most natural, noninvasive way possible by stimulating the body's own healing powers.
---
About Boston Naturopaths?
Graduates from accredited naturopathic medical schools may use the academic title 'Doctor of Naturopathic Medicine' or 'ND' but there is no standardized professional title in all states (see below). Accredited Naturopathic Doctors in Boston generally practice as primary care providers of naturopathic medicine preferring to use a holistic approach with natural remedies such as medicinal herbs and foods rather than conventional drugs.
---
Insurance and licensing for Naturopaths in Boston?
Jurisdictions that regulate the practice of naturopathic medicine and where professionals may acccept insurance include Arizona, New Hampshire (Doctor of Naturopathic Medicine); Oregon, Utah, Washington (Naturopathic Physician); Minnesota (Naturopathic Doctor); Alaska, California (including Traditional Naturopaths), Colorado, Kansas, Maine (Naturopathic Doctor); Connecticut, District of Columbia, Hawaii, Idaho (excluding Traditional Naturopaths), Montana, Vermont (Naturopathic Physician); and North Dakota (Naturopath). In Canada, Manitoba (Doctor of Naturopathy); Saskatchewan , Nova Scotia, British Columbia (Naturopathic Physician); and Ontario, British Columbia (Doctor of Naturopathic Medicine).