Naturopaths in Kentucky
View cities and counties in Kentucky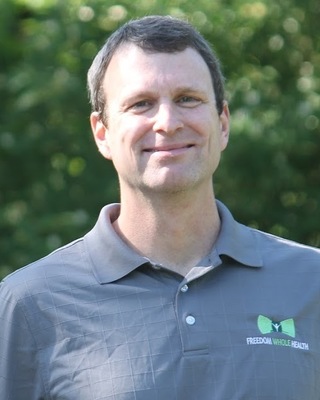 Freedom Whole Health
Naturopath, ND, LDHS, LMT, CPT, CHC
Verified
I am a traditional naturopathic doctor. I use a biofeedback machine that I will use to help me recommend the best foods and supplements to get your health back on track, as well as collaborate with YOU to make health a function of lifestyle rather than a constant myriad of symptom chasing. To me, your not just a number, I believe in building relationships long term to create lasting health! Give me a call!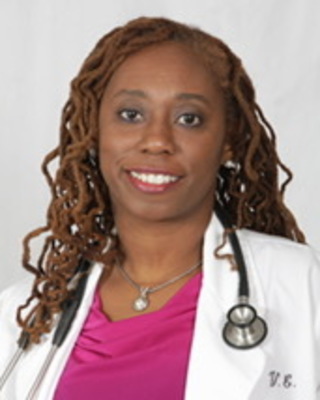 Vanessa Edwards
Water of Life NaturoPathic Healthcare offers a variety of natural treatments that promote health,disease prevention, and management without harmful effects. A few of the modalities we use are Nutrition, Herbal Medicine, Acupuncture, Homeopathy, Facial Rejuvenation, Infrared Sauna, Tui Na (chinese massage), and Hydrotherapy.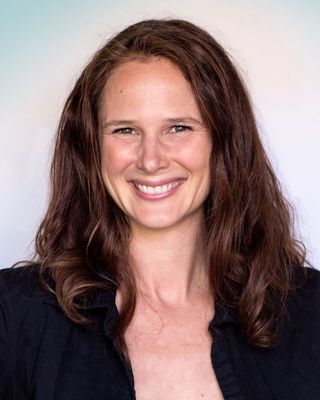 Megan Pennington
Naturopath, BSc, CLT, CHHC
Verified
Integrative Health Practitioner, Food Sensitivity Specialist and Naturotherapist with a BSc in Dietetics and Human Nutrition, Megan Pennington offers a variety of health services by video and phone. Our team specialises in digestive health, leaky gut, auto-immune diseases, inflammation/pain management, migraine relief, skin issues, weight/hormone imbalances, anxiety/depression and other chronic conditions. We combine state of the art lab testing and mind/body medicine to accurately identify root cause(s) and enable fast recovery.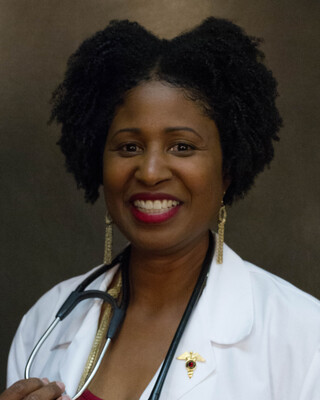 Tiffanni Brown
Naturopath, ND, MSACP
Verified
At this time, I offer telehealth appointments. My ideal client has women/ young girls health issues such as painful cramps, heavy bleeding, fibroids, PCOS, thyroid disease, gastrointestinal complaints, autoimmune disease, just to name a few. Men with hypertension, diabetes, high cholesterol, abdominal complaints, and cardiac conditions, I am here for you too!
---
How to tell if Naturopathy is right for me?
A Kentucky naturopath is a practitioner of naturopathy, a form of alternative medicine based on the idea that the body has an innate capacity to heal itself. Kentucky Naturopaths improve health by treating the person holistically, tapping a person's own internal body, mind, and spirit resources. Naturopathy comprises a blend of different therapies, all attempting to restore the body to health in the most natural, noninvasive way possible by stimulating the body's own healing powers.
---
About Kentucky Naturopaths?
Graduates from accredited naturopathic medical schools may use the academic title 'Doctor of Naturopathic Medicine' or 'ND' but there is no standardized professional title in all states (see below). Accredited Naturopathic Doctors in Kentucky generally practice as primary care providers of naturopathic medicine preferring to use a holistic approach with natural remedies such as medicinal herbs and foods rather than conventional drugs.
---
Insurance and licensing for Naturopaths in Kentucky?
Jurisdictions that regulate the practice of naturopathic medicine and where professionals may acccept insurance include Arizona, New Hampshire (Doctor of Naturopathic Medicine); Oregon, Utah, Washington (Naturopathic Physician); Minnesota (Naturopathic Doctor); Alaska, California (including Traditional Naturopaths), Colorado, Kansas, Maine (Naturopathic Doctor); Connecticut, District of Columbia, Hawaii, Idaho (excluding Traditional Naturopaths), Montana, Vermont (Naturopathic Physician); and North Dakota (Naturopath). In Canada, Manitoba (Doctor of Naturopathy); Saskatchewan , Nova Scotia, British Columbia (Naturopathic Physician); and Ontario, British Columbia (Doctor of Naturopathic Medicine).