Naturopaths in Hawaii
View cities and counties in Hawaii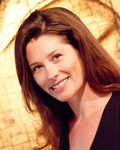 Allison Gandre
Are you struggling with lagging energy, chronic stress, hormonal disturbance or a pain condition? Are you tired of relying on allergy medications, pain pills or caffeine to get through your day? Do you want to feel the benefits of healthy living but not sure where to start? I help my patients discover their optimal state of health through natural methods. Many patients who once suffered from chronic pain now live pain-free and full of vitality without the side-effects of medications. My goal is to help you feel good in your body every day, regardless of age or genetics.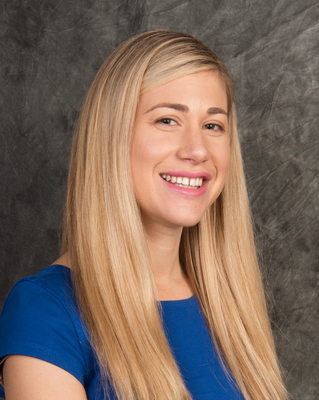 Dr. Rachel Kushner
I am a licensed naturopathic physician and a member of the Hawaii Association of Naturopathic Physicians. Trained as a family medicine doctor with expertise in natural therapeutics, I see patients of all ages for a wide range of health concerns. Common conditions I see include: adrenal fatigue, chronic fatigue, women's health, thyroid, mental health, gastrointestinal disorders, auto-immune diseases, pediatrics, ADD/ADHD, autism spectrum disorder, allergies, eczema, and many more. I specialize in helping patients with "challenging" cases, and have successfully treated many patients that have not been helped elsewhere.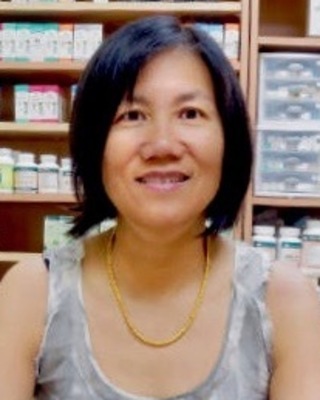 Center for Innovtive Medicine
Naturopath, ND, MAcOM, LAc
Verified
I love helping women and men resolve their health issues that cause daily struggles so that they can live their lives to the fullest potential. People who believe in natural medicines. Those who want natural alternatives to their medications and those, especially women who were told by their doctors that "its all in their heads". Why live with your symptoms and/or think its age related? It is possible to to feel your best at whatever age you are.
---
How to tell if Naturopathy is right for me?
A Hawaii naturopath is a practitioner of naturopathy, a form of alternative medicine based on the idea that the body has an innate capacity to heal itself. Hawaii Naturopaths improve health by treating the person holistically, tapping a person's own internal body, mind, and spirit resources. Naturopathy comprises a blend of different therapies, all attempting to restore the body to health in the most natural, noninvasive way possible by stimulating the body's own healing powers.
---
About Hawaii Naturopaths?
Graduates from accredited naturopathic medical schools may use the academic title 'Doctor of Naturopathic Medicine' or 'ND' but there is no standardized professional title in all states (see below). Accredited Naturopathic Doctors in Hawaii generally practice as primary care providers of naturopathic medicine preferring to use a holistic approach with natural remedies such as medicinal herbs and foods rather than conventional drugs.
---
Insurance and licensing for Naturopaths in Hawaii?
Jurisdictions that regulate the practice of naturopathic medicine and where professionals may acccept insurance include Arizona, New Hampshire (Doctor of Naturopathic Medicine); Oregon, Utah, Washington (Naturopathic Physician); Minnesota (Naturopathic Doctor); Alaska, California (including Traditional Naturopaths), Colorado, Kansas, Maine (Naturopathic Doctor); Connecticut, District of Columbia, Hawaii, Idaho (excluding Traditional Naturopaths), Montana, Vermont (Naturopathic Physician); and North Dakota (Naturopath). In Canada, Manitoba (Doctor of Naturopathy); Saskatchewan , Nova Scotia, British Columbia (Naturopathic Physician); and Ontario, British Columbia (Doctor of Naturopathic Medicine).