Naturopaths near San Jose, CA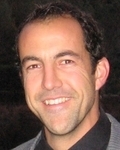 Joshua M Donaldson
My primary attention is centered on the prevention and treatment of disease and chronic pain disorders through appropriate dietary and lifestyle modifications, nutritional supplementation and various treatment modalities. I practice general family medicine, but have specific interests in chronic pain disorders, sports medicine/orthorpedics, mental/emotional disorders, cancer, healthy aging & natural hormone balancing, diabetes/obesity/wt management, heart disease as well as digestive disorders & detoxification.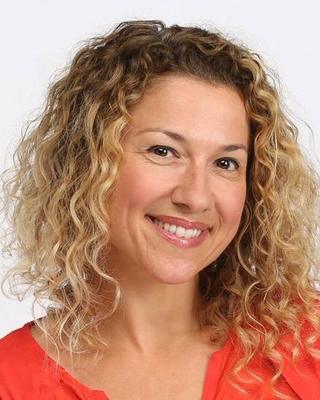 Aimée Gould Shunney
Looking for A Different Kind of Doctor? One trained in modern medical science AND natural therapeutics? Well, look no further! As a licensed Naturopathic Doctor, I can perform physical examinations including routine gynecological care, order and interpret lab tests and diagnose and treat disease. I specialize in Women's Health and Family Medicine, but I consult with both men and women on many issues. Treatments include dietary and lifesyle counseling, nutritional supplements, herbal medicine, bioidentical hormones, and some prescription medications.
(831) 708-8971
Office is near:
Los Gatos,
CA
95030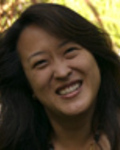 Suzann Wang
Dr. Wang has 20+ years of experience in practice with expertise in pain management, regenerative medicine and reversing chronic diseases. She offers non surgical repair of joints & ligaments, chronic fatigue, fibromyalgia, and allergies. She uses Ozone therapy, Platelet Rich Plasma or prolotherapy to regenerate damaged soft tissue and cartilage. Dr. wang also offers natural hormone replacement and Various IV therapies for cancer therapy recovery and immune support.
(650) 262-5112
Office is near:
Sunnyvale,
CA
94085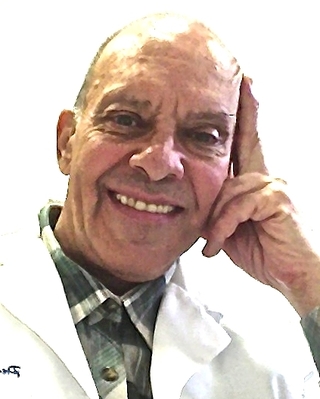 Marcel J Hernandez
At this point in my practice, most of my focus is spent on working with patients with chronic illnesses, like cancer. I also work with patients with digestive issues, men's health issues and other health conditions. I utilize an integrated approach, including behavior modification, counseling, botanical medicine, clinical nutrition, vitamin, mineral and enzyme optimization and intravenous (I.V.) therapy. Although I see many patients for fine tuning and health optimization, I also accept the challenge of working with people with very difficult medical issues, especially folks with issues that conventional medicine has very little to offer.
Michael J Slezak
I blend years of experience with up to date research reviews to provide you with cutting edge care. I advocate safe, natural and effective care for both the pediatric and adult population. I graduated from Bastyr University, completed a residency at the Bastyr Center for Natural Health, and have been in a busy private practice for the last twenty years. My clinical focus is on removing causative factors for disease when possible to restore physiological balance.
(831) 275-0940
Office is near:
Watsonville,
CA
95076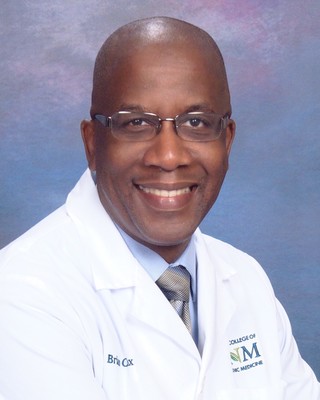 Dr. Brian Cox
Are you tired of being told that you need to take worrisome medication for the rest of your life or that you need to keep going back to the doctor because nothing is really getting you well? Does it seem like doctors are guessing on how to help you or are their conventional therapies just not helping? Or would you just like a natural alternative by a Licensed doctor near you? Solution: Call Eden for Health for an appointment or a free 15-minute consult over the phone, Internet (telemedicine) or in person.
(754) 581-8972
Office is near:
Mountain View,
CA
94040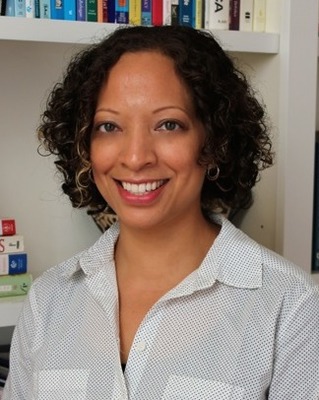 Dr. Kizzy Raphael, ND
I work with patients with a variety of chronic conditions. I focus on treating the root cause and combine conventional medical diagnostics with effective natural therapies. My goal is to optimize wellness and restore balance through integrating modern science and the inherent wisdom of the body.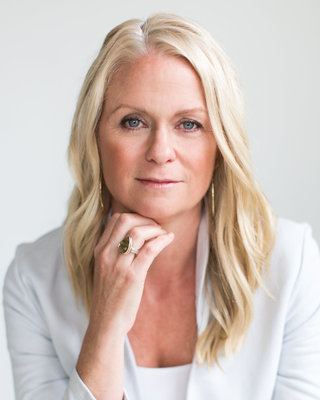 Heather Swallow
Since 2007, I have specialized in Neuro-Endocrinology - which is essentially addressing the way the brain is communicating out to the endocrine (hormone) glands. This involves balancing brain neurotransmitters for changes in mood (depression, anxiety, irritability), sleep, pain, cravings and digestion as well as any changes in thyroid, adrenal, blood sugar and female/male hormonal status. If you feel like you are stuck in survival mode, wired and tired, your sleep has suffered and your hormones feel off-balanced -you are a great fit for my practice!
(831) 667-5021
Office is near:
Santa Cruz,
CA
95062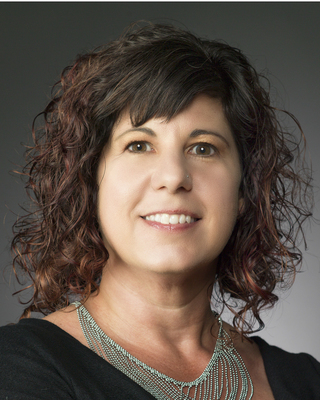 Tonya Fleck
As a licensed Naturopathic Doctor (ND), I am medically trained in conventional medicine and alternative medicines. I am licensed as a Primary Care Doctor and treat men, women and children of all ages. Most people believe that when it comes to their health & the health of their families, they must either choose the conventional medical model OR alternative therapies. As an ND, I am able to draw from the best of both worlds, thereby providing the highest quality care available. I perform physical examinations including routine gynecological exams, order and interpret lab tests and diagnose and treat disease.
(831) 477-1377
Office is near:
Ben Lomond,
CA
95005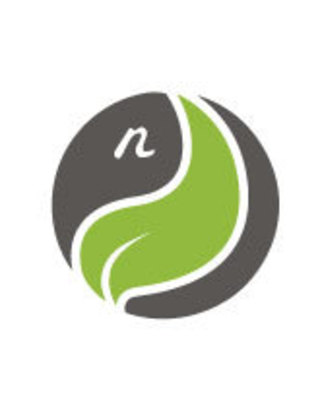 Nushka Kassem
Naturopath, ND, LAc
Verified
I specialize in identifying and treating the underlying causes of disease and/or systemic imbalances that give rise to symptoms of unwellness. I use the latest in conventional medicine, the most advanced natural medicine, and the ancient wisdom of Chinese medicine to diagnose and find the fastest and most comprehensive route to cure in each individual case.
(925) 401-3987
Office is near:
Pleasanton,
CA
94566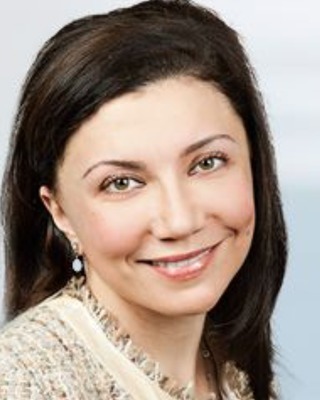 Marianna Abrams
Naturopath, ND, MSAOM
Verified
I will take your hand and support you through the jurney away from fatigue, restless mind, sweating, hot flashes menopausal symptoms, sensitive digestion, poor sleep and many other symptoms that come with unbalanced hormones. We will walk together toward sound sleep, strong vitality, better mood, clear mind and better metabolism. I will show you the way but you have to be ready to do your share of work.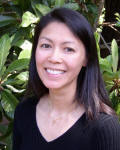 Melody Wong
Dr. Wong has years of experience in diagnosing and treating chronic and acute conditions with natural, non-invasive therapies. Having studied under NAET creator, Dr. Devi Nambudripad, she is a highly accomplished NAET practitioner with one of the highest success rates of allergy elimination in the industry. Dr. Melody Wong specializes in the following areas of practice: ~NAET (Allergy Elimination Therapy for food, environmental, chemical) ~Chronic Illness (GI disorders, fatigue, sinusitis, etc.) ~Pediatric health care (asthma, eczema, colds/flu, ADD/ADHD, etc.) ~Women's health (hormonal imbalances, PMS, menopause, infertility, etc.) ~Detoxification and Weight Loss ~Musculoskeletal conditions/ Pain Management
(650) 409-7985
Office is near:
San Mateo,
CA
94401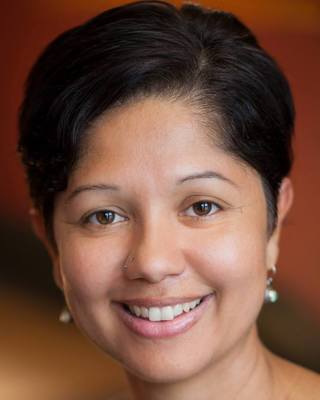 Valarie V Vaughn
Naturopath, ND, CLS
Verified
Dr. Vaughn believes that it's essential to identify and treat the root cause(s) of symptoms to allow the innate healing mechanisms inherent within the mind, body, and spirit to regain optimal function and balance. She encourages patients to engage in their care, while she strives to educate and empower patients with the information they need to make informed healthcare decisions that align with their values and lifestyle. Dr. Vaughn is a board-certified Naturopathic Doctor with a Masters in Classical Chinese Medicine. She is also a licensed clinical laboratory scientist with an emphasis in Microbiology and stem cell therapies.
(510) 422-1318
Office is near:
Newark,
CA
94560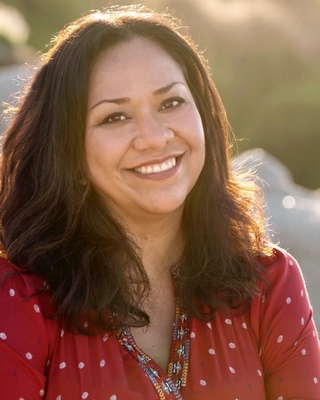 Monica Montoya
My passion & purpose lies in restoring optimal health through the investigation & understanding of each patient's unique physiological functioning, mental & emotional influences, lifestyle & environmental factors, & spiritual nature. Healing protocols are designed in conjunction with the patient based on their goals, needs & unique disposition to aid in health & life transformation. I believe in a teamwork approach, working with patients to help educate & empower them, guiding them into an awareness & responsibility of their health & life choices. I treat a broad range of acute & chronic conditions, utilizing multiple approaches.
(831) 316-1561
Office is near:
Santa Cruz,
CA
95060
---
How to tell if Naturopathy is right for me?
A San Jose naturopath is a practitioner of naturopathy, a form of alternative medicine based on the idea that the body has an innate capacity to heal itself. San Jose Naturopaths improve health by treating the person holistically, tapping a person's own internal body, mind, and spirit resources. Naturopathy comprises a blend of different therapies, all attempting to restore the body to health in the most natural, noninvasive way possible by stimulating the body's own healing powers.
---
About San Jose Naturopaths?
Graduates from accredited naturopathic medical schools may use the academic title 'Doctor of Naturopathic Medicine' or 'ND' but there is no standardized professional title in all states (see below). Accredited Naturopathic Doctors in San Jose generally practice as primary care providers of naturopathic medicine preferring to use a holistic approach with natural remedies such as medicinal herbs and foods rather than conventional drugs.
---
Insurance and licensing for Naturopaths in San Jose?
Jurisdictions that regulate the practice of naturopathic medicine and where professionals may acccept insurance include Arizona, New Hampshire (Doctor of Naturopathic Medicine); Oregon, Utah, Washington (Naturopathic Physician); Minnesota (Naturopathic Doctor); Alaska, California (including Traditional Naturopaths), Colorado, Kansas, Maine (Naturopathic Doctor); Connecticut, District of Columbia, Hawaii, Idaho (excluding Traditional Naturopaths), Montana, Vermont (Naturopathic Physician); and North Dakota (Naturopath). In Canada, Manitoba (Doctor of Naturopathy); Saskatchewan , Nova Scotia, British Columbia (Naturopathic Physician); and Ontario, British Columbia (Doctor of Naturopathic Medicine).