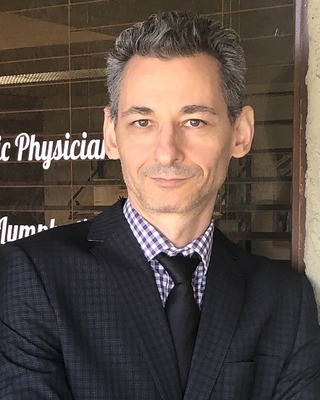 Michael Uzick
Naturopath, NMD, FABNO
Verified
An essential principal of Naturopathic medicine is the "healing power of nature"(Vis Medicatrix Naturae). This concept forms the foundation of my belief and approach to medicine. While I treat a wide variety of chronic degenerative diseases, cancer is a passion and important focus of my practice. As such I was a professor of Oncology at Southwest College of Naturopathic Medicine, where I instructed 4th year Naturopathic medical students. I also served on the board of directors for the "Oncology Association of Naturopathic Physicians" (OncANP). I was a past Vice President and chair of research for this specialty organization.
Judy Gianni
Naturopath, NMD, NMD
Verified
In practice for 21 years, Dr. Judy Gianni works like a medical detective! She will dig & dig until she finds the answers! She is a recognized expert in bio-identical hormone and thyroid balancing, rheumatology, chronic fatigue syndrome, FM, & digestive issues (including SIBO, IBS, IBD), gene defects, such as MTHFR, brain and neurotransmitter imbalances. Dr. Judy uses an integrative /functional medicine approach, working with nature & cutting edge science to promote healing. Naturopathic medicine is both an art & science, Dr. Gianni expertly combines knowledge & intuition to help her patients achieve optimal health!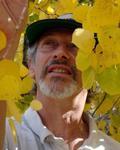 Lance J Morris
Naturopath, ND, NMD, FANCFM
Verified
As a Naturopathic physician I am trained to treat the whole person, recognizing the triad of mind, body and spirit. Healing occurs from the inside-out. That is, from the inside of the patient. My role is to be your ally using my specialized training in alternative diagnostics and therapeutics to give you the best informed information, so together we can make the best informed choices about therapies.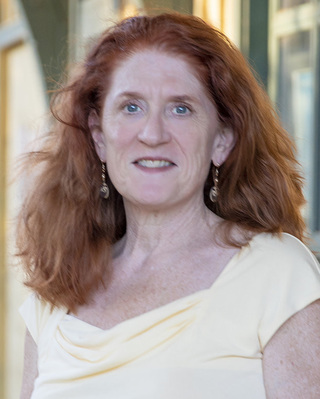 Transformational Medicine
Are you in pain, tired all the time, feeling out of sorts, losing your hair or cold even in the summertime? Not sleeping or have specific joint pains? These are areas I can help you with to feel better, out of pain, more energized and mobile!
(520) 441-1656
Office is near:
Green Valley,
AZ
85614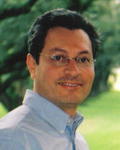 Jorge B Cochran
As a healthcare practicioner, I believe that personalized preventive care is of the utmost importance in helping people achieve their health goals. My education and experience in the healthcare field has enabled me to incorporate a client-centered approach to medicine that is tailored to the unique needs of those who seek my counsel. Because beliefs, attitudes, and motivations can all play a major role in overall wellness, I examine and include the physical, mental and emotional aspects of all my patients in order to make a more integrated and accurate diagnosis.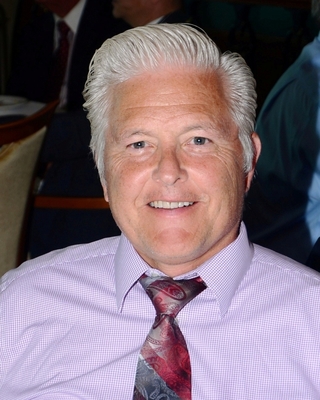 Nature Cure Clinic
Naturopath, ND, DO
Verified
Dr. Bryan McConnell, offers all his patients a holistic approach to health and healing. He looks at the whole person, not just the disease. Individuals who desire physician who takes an integrative approach in diagnosis and treatment are able to receive complete care for themselves at the Nature Cure Clinic in Green Valley, Arizona. Whether you are in need of guidance with your hormone balance including thyroid issues, erectile dysfunction, diabetic complications, and/or natural pain management, combining natural and conventional medicine can be more effective for your ultimate well-being.
(520) 477-0805
Office is near:
Sahuarita,
AZ
85629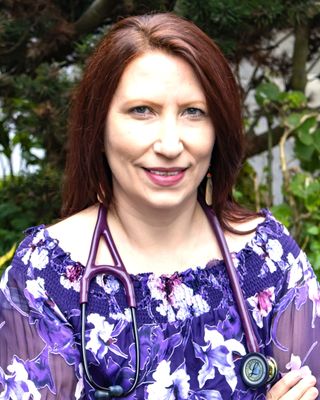 Miriam Peachy
Naturopath, ND
Verified
1 Endorsed
I focus on the people that nobody else can help- the people with chronic disease, who often are diagnosed with catch-all phrases like IBS, Chronic Fatigue, and Fibromyalgia. As a life long student I focus on studying effective treatments for mold illness, Lyme and other vector-borne infections, and MCAS/histamine intolerance. My private AZ practice is 90% virtual. I live and work in California and come to AZ once a year to see patients. Your visits will be mostly via webcam. AZ patients MUST commit to see me in person once every year to remain patients. (CA patients should contact North Coast Naturopathic Medicine.)
(623) 246-4208
Office is near:
Tucson,
AZ
85701
---
Blood Pressure Naturopaths
If you're looking for naturopath doctor blood pressure in Tucson or for a Tucson naturoapthic blood pressure, or naturopathic blood pressure Tucson specialists, these naturopathic doctors blood pressure Tucson are trained practitioners.


---
How to tell if Naturopathy is right for me?
A Tucson naturopath is a practitioner of naturopathy, a form of alternative medicine based on the idea that the body has an innate capacity to heal itself. Tucson Naturopaths improve health by treating the person holistically, tapping a person's own internal body, mind, and spirit resources. Naturopathy comprises a blend of different therapies, all attempting to restore the body to health in the most natural, noninvasive way possible by stimulating the body's own healing powers.