Naturopaths near 98108
View cities and counties in 98108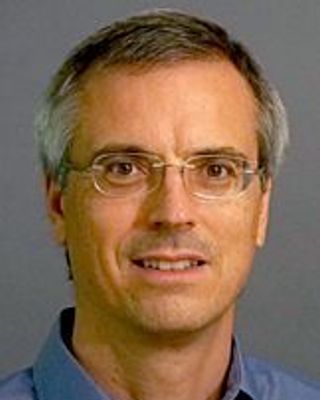 The Natural Health Medical Clinic
Dr. John has been in practice for 25 years, having earned his doctorate degree in Naturopathic Medicine from Bastyr University in 1998. After working for two years with a Medical Doctor, he opened The Natural Health Medical Clinic in 2000 on Beacon Hill, just South of Downtown Seattle. He specializes in treating pain and injuries, as well as treating a wide range of health conditions such as diabetes, chronic fatigue, poor immune function and hypthyroidism. Areas of special study include hyperbaric oxygen therapy (HBOT) which stimulates stem cell production, ozone therapy, homeopathy, herbal medicine, neural therapy, prolozone, PRP.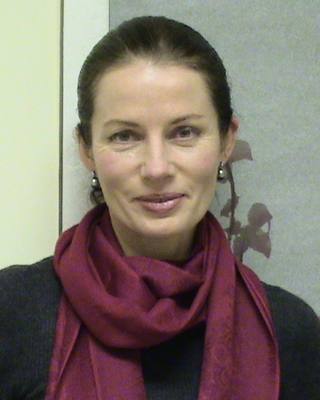 Nina Aksyonova-Walsh
Naturopath, ND, LAc
1 Endorsed
A Naturopathic Physician and Licensed Acupuncturist, Dr. Nina listens to your story to gain deep understanding of the whole picture of your health and focus on your priorities. Looking at the whole picture, she strives to uncover the underlying causes of your health concerns. She utilizes the best in modern medicine and traditional holistic medicine to create an individualized treatment that works best for you to achieve optimal health and function, so you can enjoy a healthy, fulfilled, rich life of your desire at any age.
---
How to tell if Naturopathy is right for me?
A 98108 naturopath is a practitioner of naturopathy, a form of alternative medicine based on the idea that the body has an innate capacity to heal itself. 98108 Naturopaths improve health by treating the person holistically, tapping a person's own internal body, mind, and spirit resources. Naturopathy comprises a blend of different therapies, all attempting to restore the body to health in the most natural, noninvasive way possible by stimulating the body's own healing powers.
---
About 98108 Naturopaths?
Graduates from accredited naturopathic medical schools may use the academic title 'Doctor of Naturopathic Medicine' or 'ND' but there is no standardized professional title in all states (see below). Accredited Naturopathic Doctors in 98108 generally practice as primary care providers of naturopathic medicine preferring to use a holistic approach with natural remedies such as medicinal herbs and foods rather than conventional drugs.
---
Insurance and licensing for Naturopaths in 98108?
Jurisdictions that regulate the practice of naturopathic medicine and where professionals may acccept insurance include Arizona, New Hampshire (Doctor of Naturopathic Medicine); Oregon, Utah, Washington (Naturopathic Physician); Minnesota (Naturopathic Doctor); Alaska, California (including Traditional Naturopaths), Colorado, Kansas, Maine (Naturopathic Doctor); Connecticut, District of Columbia, Hawaii, Idaho (excluding Traditional Naturopaths), Montana, Vermont (Naturopathic Physician); and North Dakota (Naturopath). In Canada, Manitoba (Doctor of Naturopathy); Saskatchewan , Nova Scotia, British Columbia (Naturopathic Physician); and Ontario, British Columbia (Doctor of Naturopathic Medicine).