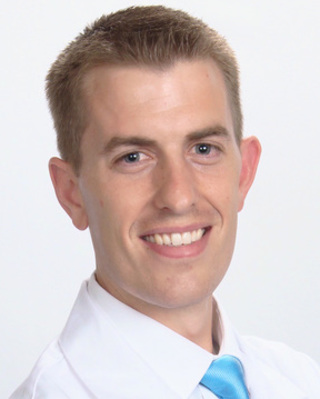 I first began my own chiropractic journey as a nine year old patient with migraines. My passion to help people in pain only grew from there as I saw members of my family and community suffering from other health issues embodied in the scope of chiropractic and functional medicine. I began to see a breakdown in traditional medicine for patients who were suffering from spinal pain, fatigue, digestive complaints stubborn weight loss, as well as autoimmunity of various kinds. There seemed to be a widening gap in healthcare where the only option provided seemed to be more medication.
The beauty of both chiropractic and functional medicine is that they seek to get to the root of the problem without the use of drugs or surgery. I often tell my patients "my prescription pad is your grocery list."
We are literally a whole body practice. We look at spinal alignment and joint health as well as blood work and nutrition. Our focus is always centered on helping the individual express their true innate potential by using the most natural means available.
Qualifications
License: Colorado / CHR.0006675
School: Western States
Year Graduated: 2010
Last Modified: 27 Jun 2020