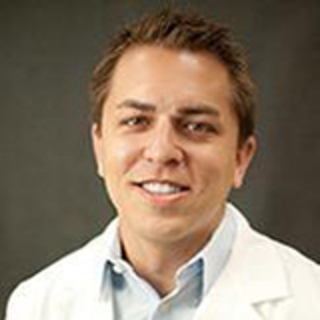 Quail Springs Dental Care
Welcome to My Dentist of N. May! We accept the responsibility of providing you and your family with the best care that modern dentistry has to offer! Our dental professionals never stop learning and they continually update their skills to remain on the leading edge of dental technology and allow you to benefit from new discoveries!We accept most payment methods but do not accept state aid. Call 855-622-6888 now.
Health and wellness are within your reach.
Call Quail Springs Dental Care now -
(855) 622-6888
Last Modified: 27 Jun 2020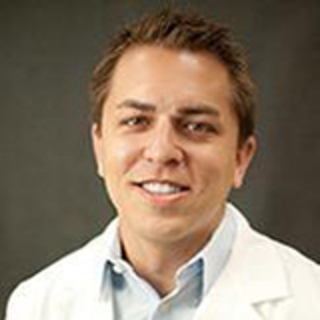 Quail Springs Dental Care