Medical Doctors near El Cerrito, CA
Carolyn Ann Schuman
Medical Doctor, MD
Verified
I specialize in the confidential, individualized treatment of alcohol and other drug use disorders, including prescription painkillers, other opoids, and alcohol, in the privacy of a medical office. My primary emphasis is working to change often dangerous and destructive patterns of alcohol and drug use. Addiction is a complex, chronic relapsing medical disorder with biological, psychological and social components. Successful treatment strategies may combine strong and supportive therapeutic engagement, medication assistance, psychopharmacologic intervention, psychotherapy, and peer support. Patients advance from addiction to recovery at their own pace. Early progress may be uneven and inconsistent, although it may still be ultimately successful.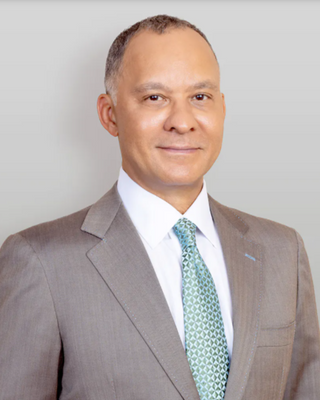 ---
How to tell if Medical is right for me?
El Cerrito Medical Doctors have broad skills and are able to work with a wide range of symptoms.

Nowadays, patients use mainstream medicine as well as complementary medicine to get the best care available; this combines science-based care with a holistic approach.
---
How to find a Medical Doctor with specific treatment skills?
If you're looking for a specialist in
El Cerrito
,
California
, try to refine your search with our left nav bar.
You can also try contacting a Medical professional to ask for a consultation or referral.
---
How to use my insurance?
Many Medical professionals accept health insurance. Check to see if your insurance is covered. Feel free to discuss this when you contact the Medical Doctor.