Medical Doctors near 63127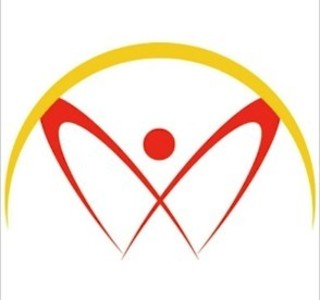 IV Ketamine-Midwest Institute for Hearts & Minds
Medical Doctor, MD
Verified
Midwest Institute for Hearts and Minds is St. Louis's premier ketamine clinic. While most people who suffer from mild to moderate depression and anxiety achieve relief with talk therapy and psychotropic medications, a significant number do not improve. Approximately 30% of people with depression and anxiety are treatment-resistant. We utilize intravenous ketamine to treat depression, bipolar disease, OCD, PTSD, anxiety, chronic headaches, neuropathic pain and CRPS. Our biggest contribution to our patients' healing is through the time spent listening to our patients.
---
How to tell if Medical is right for me?
63127 Medical Doctors have broad skills and are able to work with a wide range of symptoms.

Nowadays, patients use mainstream medicine as well as complementary medicine to get the best care available; this combines science-based care with a holistic approach.
---
---
How to use my insurance?
Many Medical professionals accept health insurance. Check to see if your insurance is covered. Feel free to discuss this when you contact the Medical Doctor.