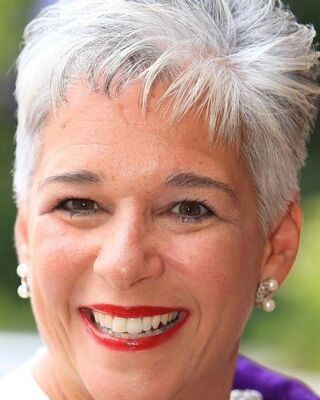 Vera Ferraro
Massage Therapist, LMT
Verified
If you are suffering from TMJ,
migraines
, sciatica, swelling, or neck/shoulder pain, I will use my expertise in cranial-sacral work, lymphatic drainage and myofascial release to get you back on the road to recovery.
I specialize in rehabilitative therapies such as cranial-sacral work, myofascial release, lymphatic drainage, and trigger point techniques; and will use my 28 years of experience in patient care and massage therapy to tailor your session to meet your specific needs. Together, we'll quickly achieve the results you want and get you back on track to a pain-free lifestyle. If you are stressed, hurting or need to reconnect your mind-body-soul, I am the answer to increasing your health and wellness.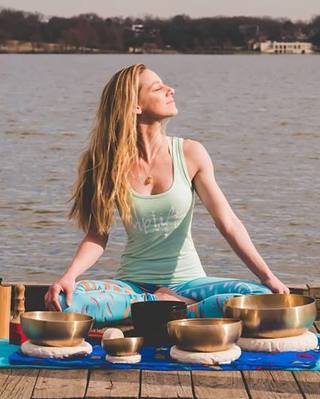 Deeply Kneaded Massage
Massage Therapist, LMT
Verified
If you are searching for soft hands with a strong touch look no further. I specialize in deep tissue to get out all those pesky knots and tight muscles. However, I can also relax your sore muscles with a soothing Swedish massage. Each massage is different to address your individual needs. With over 17 years of experience in this field, I have worked with Chiropractors and Holistic healers as well as in the pampering salon environment. My client base varies from stressed-out professionals, parents, and athletes. Whatever your stress might be, just relax and leave it on my table.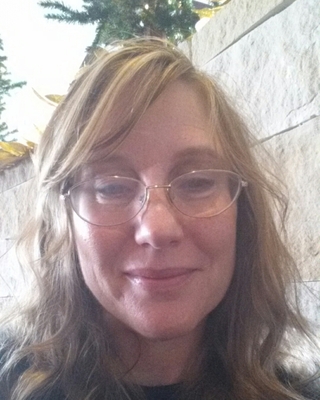 Billie S Lyde
Massage Therapist, BA, LMT, MTI
Verified
I am very attuned with the population who needs help with special needs and conditions such as chonic injury sites, fibromyalgia, post cancer massage, edema, arthritis, whiplash, scoliosis and back pain, carpal tunnel, tennis elbow, ankle and foot issues and other modalities are used such as hot stones, aromatherapy, swedish, deep tissue neuromuscular(Myofascial and Trigger Point Therapy)Accupressure and Lymphatic Drainage Massage(Vodder Certified). Kineseotaping experience,.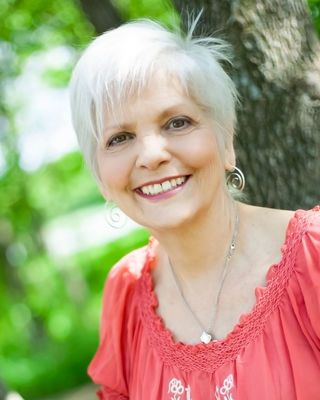 Blazing Sky Bodywork Lymph Drainage and Oncology
Massage Therapist, LMT, CLT, OMT
Verified
Hi, my name is Denise Giovinazzo and my passion is providing manual lymphatic therapy and oncology massage while educating others on the importance of our lymphatic system. Manual Lymphatic Drainage (MLD) drains our body of tissue and fluid that we don't need, but often becomes stagnant causing a plethera of pathologies. It is the primary treatment for Lymphedema and a preventative measure for those with lymph nodes removed. Oncology Massage (OM) is customized to meet the changing needs of someone in treatment or with history of cancer. OM manages side effects of treatment such as fatigue, nausea and pain.
(469) 535-6703
Office is near:
Plano,
TX
75074
Abundant Life Medical Mass.,Reflexology, Nutrition
Massage Therapist, LMT, Reflex, BA, Ed, Nutri
Verified
Fast pain relief. Wellness Center. Nonpainful medical massage and relaxation. Whole spine decompression/cranial sacral work (31 pairs of spinal nerves) Prenatal massage, 25+ yrs., since 1997. 5 Stars & Top Ten Plano Massage Therpists. For: sciatica, whiplash, turned ribs, joint stiffness, pain, TMJ Jaw, headache.(Save $10/hr. with package of ten 1 hr.) Advanced Lymphatic massage, for post lipo, pregnancy, & skin conditions. Rid herniated disks,(low back, neck etc.), turned ribs, tight jammed joints , arthritis and surgeries...more. Hormone saliva kit. Certified Reflexology (feet). I accept HSA cards,zelle, cc is more, /cash ap.
(972) 810-7663
Office is near:
Frisco,
TX
75033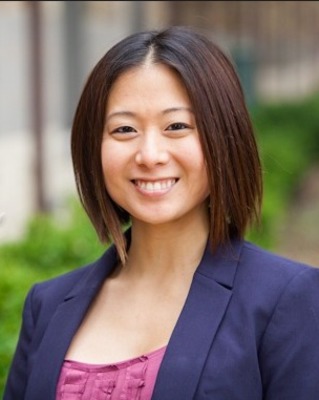 Nathalie Ho
Massage Therapist, AAS, LMT, CMMP, MLD-C
Verified
I am a Certified Medical Massage Practitioner and Certified Vodder Manual Lymphatic Therapist specializing in outcome based therapeutic and medical manual therapy for pain resolution and improvement of medical conditions. My clinical practice focuses on maximizing functional movement so that my clients can restore their standard of health, comfort and happiness.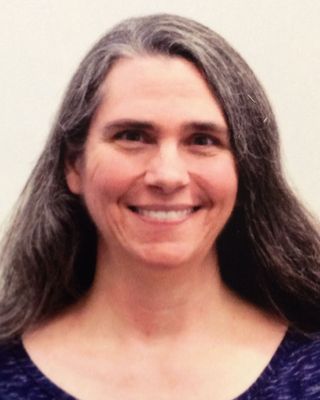 Renee C Houston LMT | Reconnect DFW
Massage Therapist, LMT, TTT, OMT
Verified
Hi there! I'm so glad you found me! :-) Are you feeling "disconnected" from your body and are looking for help reconnecting? This is precisely what I do! I help people feel safe in their bodies again. Whether it's a single "big-T trauma" or a series of "little-t traumas," trauma creates physical and chemical changes in the brain, which affects how the brain communicates with and "operates" the body. This can lead to many different presentations: from chronic pain, to not being able to feel parts of the body (or the body at all), to being touch-averse, to the body reacting to triggers in unwelcome ways, even after years of therapy.
Nina's Heath and Wellness Massage Studio LLC
Massage Therapist, LMT
Verified
I love working with clients who are dedicated to feeling great. My ideal client is a client who is excited to learn why their body is hurting and the ways they can help their bodies heal in natural ways.
(817) 458-6719
Office is near:
Fort Worth,
TX
76244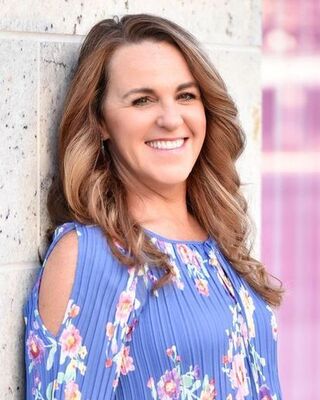 Kelley Bush
Massage Therapist, LMT, MMP
Verified
I have been in practice since 1994. My clients include athletes, pre/post-operative patients, to anyone needing healing. I specialize in a wide-range of modalities including Myofascial Release (John Barnes), Cranial Sacral Therapy (Upledger Institute), Visceral Manipulation (Barral Institute), Total Body Balancing (Di' Ambrosia), Lymphatic Drainage (Chikly), Medical Massage (LMT Success Group), Neuromuscular Therapy (Paul St. John) and much more. I have developed a unique protocol to facilitate structural balance and well-being in all ages. I treat my clients as individuals. My focus is to facilitate whole body healing.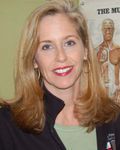 Laura McManis
Massage Therapist, LMT
Verified
Professional & Caring for your bodywork needs. I use a variety of modalities to assist clients in pain management, stress reduction & offer wellness maintenance tips to keep you healthy and strong. From the avid athlete to the elderly, I incorporate numerous therapeutic massage techniques, stretching, devices & tools to address the needs of each individual. HSA accepted.
---
Migraines Massage Therapists
If you're looking for massage for migraines in Dallas or for a Dallas massage therapist for migraines, or a massage migraine Dallas, these certified massage therapy for migraines in Dallas specialize in massage for relief of migraines. Use Dallas massage for migraines or migraine massage Dallas to promote migraine relief.


---
Who can practice massage in Dallas?
Most states have licensing requirements that must be met before a practitioner (a 'masseuse' or 'masseur') can use the title 'Massage Therapist', and some states require a license to practice any form of massage. Licensed Massage Therapists in Dallas have obtained the highest level of authentication. They must complete academic coursework in anatomy and physiology, as well as on the application of massage and bodywork, business and ethics, and specialized massage techniques. The Dallas LMT must then pass a certification exam.