Kenneth Frey
Massage Therapist, LMT, CPhT
Verified
I am also certified in headache relief, deep tissue, fibromyalgia, Sweedish, facial and
chair massage
.
Our philosophy is exactly stated in our name. We promote bring the body back into balance by developing a wellness plan suited to each individual's needs. "I use a variety of modalities to assist clients in pain management, stress reduction and wellness maintenance. From the avid sports enthusiast to the elderly, I incorporate numerous therapeutic massage techniques to address the needs of each individual.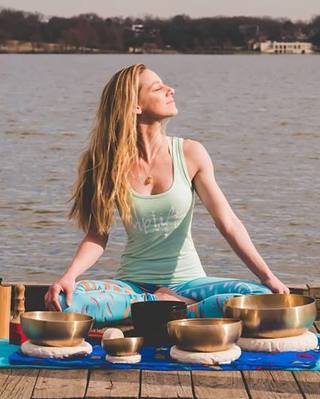 Deeply Kneaded Massage
Massage Therapist, LMT
Verified
If you are searching for soft hands with a strong touch look no further. I specialize in deep tissue to get out all those pesky knots and tight muscles. However, I can also relax your sore muscles with a soothing Swedish massage. Each massage is different to address your individual needs. With over 17 years of experience in this field, I have worked with Chiropractors and Holistic healers as well as in the pampering salon environment. My client base varies from stressed-out professionals, parents, and athletes. Whatever your stress might be, just relax and leave it on my table.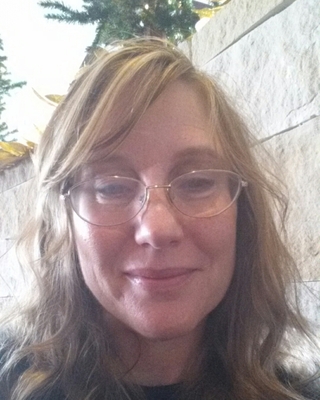 Billie S Lyde
Massage Therapist, BA, LMT, MTI
Verified
I am very attuned with the population who needs help with special needs and conditions such as chonic injury sites, fibromyalgia, post cancer massage, edema, arthritis, whiplash, scoliosis and back pain, carpal tunnel, tennis elbow, ankle and foot issues and other modalities are used such as hot stones, aromatherapy, swedish, deep tissue neuromuscular(Myofascial and Trigger Point Therapy)Accupressure and Lymphatic Drainage Massage(Vodder Certified). Kineseotaping experience,.
NSI Massage & Lymphatic
Massage Therapist, LMT
Verified
Thanks for your interest in my post. I have been practicing massage therapy since 2017. I am certified in a variety of styles and techniques, my goal is to help you achieve your beauty & wellness goals. I specialize in manual lymphatic drainage post-op & relaxation massage. If your doctor recommends MLD after your cosmetic surgery or simply need to relax or have sore muscles book your appointment with me.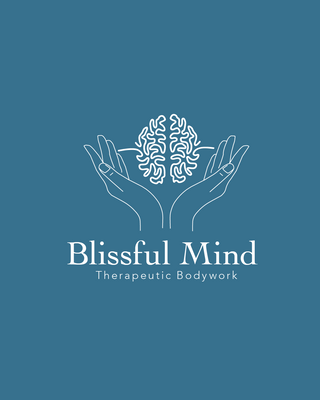 Blissful Mind Therapeutic Bodywork
Massage Therapist
Verified
Being a victim of a reckless drunk driver I know what it's like to experience chronic headaches and pain every day. My experience with injuries and chronic pain has afforded me the opportunity to see a multitude of different health care providers and figure out the reality of pain and pain management. Instead of talking your ear off about all the special training I have done, I prefer to let me clients take the floor and create a unique treatment for them based on their wants, needs and expectations. If you're looking for pain relief that doesn't involve expensive torture then I am the massage therapist for you.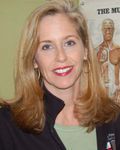 Laura McManis
Massage Therapist, LMT
Verified
Professional & Caring for your bodywork needs. I use a variety of modalities to assist clients in pain management, stress reduction & offer wellness maintenance tips to keep you healthy and strong. From the avid athlete to the elderly, I incorporate numerous therapeutic massage techniques, stretching, devices & tools to address the needs of each individual. HSA accepted.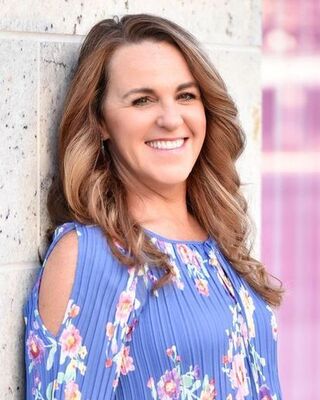 Kelley Bush
Massage Therapist, LMT, MMP
Verified
I have been in practice since 1994. My clients include athletes, pre/post-operative patients, to anyone needing healing. I specialize in a wide-range of modalities including Myofascial Release (John Barnes), Cranial Sacral Therapy (Upledger Institute), Visceral Manipulation (Barral Institute), Total Body Balancing (Di' Ambrosia), Lymphatic Drainage (Chikly), Medical Massage (LMT Success Group), Neuromuscular Therapy (Paul St. John) and much more. I have developed a unique protocol to facilitate structural balance and well-being in all ages. I treat my clients as individuals. My focus is to facilitate whole body healing.
---
Chair Massage Therapists
Chair massage uses an ergonomically designed chair for the patient so that a practitioner can perform "seated acupressure." The patient does not need to disrobe and oils are not used. The chair allows the practitioner easy access to the patient. If you're looking for chair massage in Addison or for an Addison chair massage therapist, or chair massage therapy Addison, these therapists provide Addison chair massage. Find a seated chair massage Addison, mobile chair massage Addison, or corporate chair massage Addison from these professionals. These chair massages Addison can provide quick relief for shoulders and neck, so take advantage of "chair massage" Addison near you.


---
Who can practice massage in Addison?
Most states have licensing requirements that must be met before a practitioner (a 'masseuse' or 'masseur') can use the title 'Massage Therapist', and some states require a license to practice any form of massage. Licensed Massage Therapists in Addison have obtained the highest level of authentication. They must complete academic coursework in anatomy and physiology, as well as on the application of massage and bodywork, business and ethics, and specialized massage techniques. The Addison LMT must then pass a certification exam.