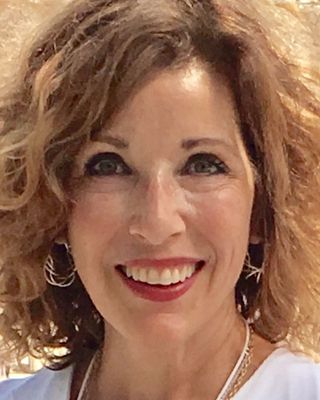 ---
Onsite Massage Therapists
Onsite massage refers to massage therapy that can be done outside the practitioner's office. Often, an ergonomically designed massage chair is brought on-site. If you're looking for onsite massage in 75231 or for a 75231 onsite massage therapist, or on site massage 75231 these therapists specialize in on site massage. They will provide onsite chair massage 75231, on site chair massage 75231, on-site massage 75231 and on-site massage therapy 75231 including onsite corporate massage 75231.


Who can practice massage in 75231?
Most states have licensing requirements that must be met before a practitioner (a 'masseuse' or 'masseur') can use the title 'Massage Therapist', and some states require a license to practice any form of massage. Licensed Massage Therapists in 75231 have obtained the highest level of authentication. They must complete academic coursework in anatomy and physiology, as well as on the application of massage and bodywork, business and ethics, and specialized massage techniques. The 75231 LMT must then pass a certification exam.