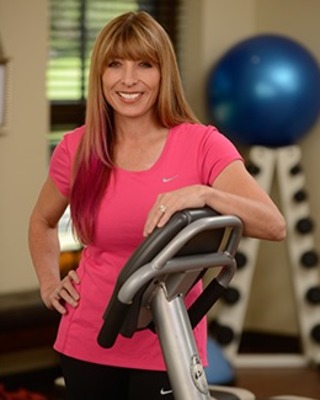 ---
Kinesiology Massage Therapists
Kinesiology is the study of movement. The major "external" movements of our bodies, such as walking, bending, and even typing, are caused by the actions of muscles on bones. Together with the massage therapist, the client works to create mental goals as well as physical ones that will influence the success of the treatment.

If you're looking for kinesiology Massage therapy in San Antonio or for a San Antonio kinesiology massage therapist, or kinesiology and massage therapy San Antonio, these therapists specialize in kinesiology massage.


Who can practice massage in San Antonio?
Most states have licensing requirements that must be met before a practitioner (a 'masseuse' or 'masseur') can use the title 'Massage Therapist', and some states require a license to practice any form of massage. Licensed Massage Therapists in San Antonio have obtained the highest level of authentication. They must complete academic coursework in anatomy and physiology, as well as on the application of massage and bodywork, business and ethics, and specialized massage techniques. The San Antonio LMT must then pass a certification exam.