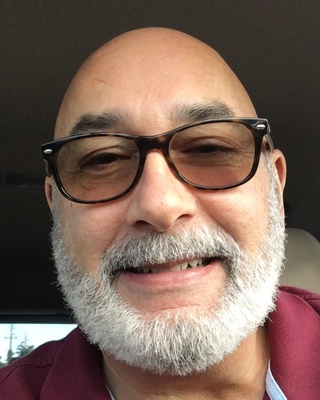 Leonardo Antunano
Massage Therapist, LMT, NMT, SMT, CHC
Verified
I offer a wide range of therapeutic healing and massage services, from relaxing massage to specialized and medical forms of treatment to address specific pain or dysfunction. Review the services I offer to learn more about what may be right for you. I am committed to actively assisting clients through every aspect of healing and maintaining wellness. I give my personal and professional best in all my treatment modalities and techniques, always with respect and compassion, and in peaceful and safe space. Book online at my website, or at www.schedulicity.com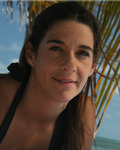 Leticia M Diana
Massage Therapist, LMT
Verified
Therapeutic Massage - More than just a massage I use a wide range of massage techniques entirely customized to your needs to improve your overall wellness helping you achieve balance, reverse the negative effects of stress, repair damaged muscle tissue, and remove pain throughout your body. My Treatment is based on the belief that the body, mind and spirit are one; therefore, we work on the physical energy level of the body, as well as the subtler mental and emotional layers to deliver a complete treatment. In other words, I offer a holistic approach to wellness.
(786) 250-1937
Office is near:
Miami,
FL
33280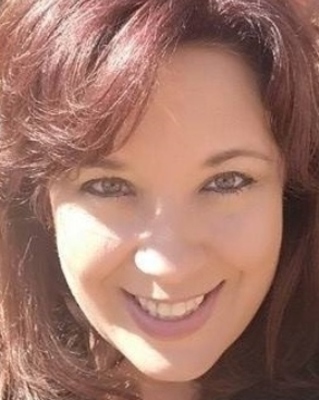 Step By Step Therapeutics Neuromuscular Therapy
Massage Therapist, NMT
Verified
Neuromuscular therapy is a type of manual therapy used for eliminating pain and boosting physical endurance. We treat several medical conditions the natural way with personalized treatment plans based on your specific goal. Our certified NM therapists have the knowledge and experience needed with the dedication to providing personalized client care. Visit our site for more information @ www.sbstnmt.com
---
Preteens / Tweens (11 to 13) Massage Therapists


For Massage help for preteens or for a Boca Raton pretween Massage Therapist these professionals provide help with preteen issues. They include preteen Massage Therapists in Boca Raton. They'll also help with tweens in Boca Raton.


---
Who can practice massage in Boca Raton?
Most states have licensing requirements that must be met before a practitioner (a 'masseuse' or 'masseur') can use the title 'Massage Therapist', and some states require a license to practice any form of massage. Licensed Massage Therapists in Boca Raton have obtained the highest level of authentication. They must complete academic coursework in anatomy and physiology, as well as on the application of massage and bodywork, business and ethics, and specialized massage techniques. The Boca Raton LMT must then pass a certification exam.