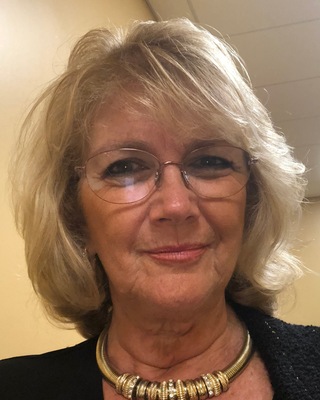 Shelly Kalef
Massage Therapist, LMT, NCTMB
Verified
If you are a cancer suvivor and suffer from Lymphedema or have any form of chronic inflammation or pain, this specialized technique is for you. Why suffer? feel better and experience significant results after the first treatment, even loose inches as a side effect. Through this unique specialized technique I have helped many clients in reducing their pain. "The K3D technique" is a deep decongestive technique that removes chronic inflammation via the lymphatic system, excellent for the release of neck and shoulders pain, lower back pain and extremities, it is a side lying massage quite effective with long lasting results.
(646) 846-1732
Office is near:
Wellington,
FL
33449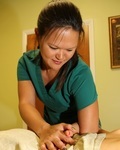 Evelyn Chan
Massage Therapist, LMT
Verified
1 Endorsed
As a massage therapist, my goal is to heal your body from aches and pains and gear you to a better self. Pain is a sign that something is wrong in your body, you must confront this pain and find out the causes of this imbalance.You are in charge of your body! You can be a better and healthier you!!!
(954) 607-1913
Office is near:
Deerfield Beach,
FL
33441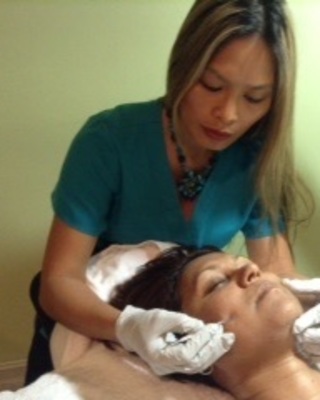 Gen Spa
Massage Therapist, LMT, NCTBMTB
Verified
1 Endorsed
Your Health is your Wealth! Healing your body, mind and soul, we specialize in therapeutic massage, using a combination of Swedish, deep tissue, lomiloni, acupressure and trigger point therapy. We will help you heal yourself and get rid of your aches and pains. Our modalities include swedish, deep tissue, acupressure, trigger point, hot stone, lomilomi, sports massage, injury treatment, thai yoga stretching, pregnant/pre-natal massage, geriatsu, headaches and muscle pain treatment. We also offer nail care services, organic facials, waxing, and make-up artist. Private room for nail care treatment, organic and non-organic facials, body wraps, and more.
(561) 600-9270
Office is near:
Deerfield Beach,
FL
33441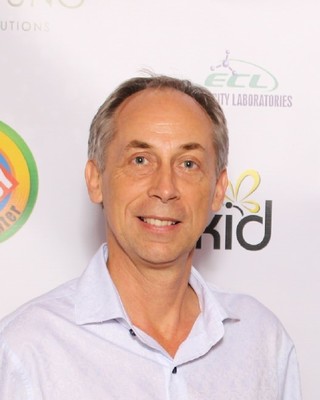 Fabien Deguffroy
Massage Therapist, LMT, CMLD
Verified
Manual Lymphatic Drainage for post-surgery recovery! Liposuction + Brazilian But Lift / BBL , Tummy Tuck... Reduce swelling and inflammation that can evolve into fibrosis (a permanent hardening of the tissue) or a seroma (pocket of serum) can form. MLD greatly reduces healing time for bruises by cleansing the spaces where these substances are trapped. Some patients get 1-6 treatments post-operatively and that is generally enough.
(561) 283-2184
Office is near:
Delray Beach,
FL
33444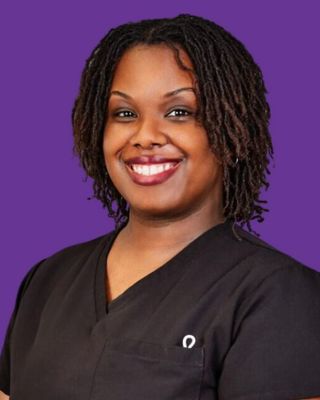 Arch Wellness LLC
Massage Therapist, LMT, CLT
Verified
Arch Wellness offers Massage Therapy and Skin Care Services for Oncology, Post Surgical, Conditions Affected By The Effects of Cancer Treatments, Edema, and Much More.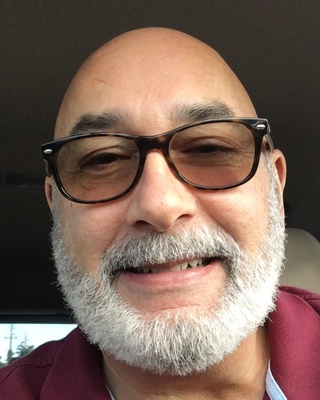 Leonardo Antunano
Massage Therapist, LMT, NMT, SMT, CHC
Verified
I offer a wide range of therapeutic healing and massage services, from relaxing massage to specialized and medical forms of treatment to address specific pain or dysfunction. Review the services I offer to learn more about what may be right for you. I am committed to actively assisting clients through every aspect of healing and maintaining wellness. I give my personal and professional best in all my treatment modalities and techniques, always with respect and compassion, and in peaceful and safe space. Book online at my website, or at www.schedulicity.com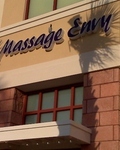 Massage Envy Boynton Beach
Massage Therapist
Verified
Start enjoying the benefits of professional, affordable and convenient massages and facials. With customized massage therapy and Murad® Healthy Skin facials, you can enjoy lasting relief and more youthful-looking skin on your schedule. Our professional massage therapists are experts at helping to reduce stress and ease tight muscles.
(561) 292-0725
Office is near:
West Palm Beach,
FL
33401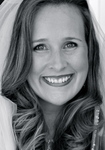 Janine Palmer-Cuevas
Massage Therapist, LMT
Verified
Several years back I experienced chronic muscle pain throughout my entire neck and shoulders. After tiring out from ibuprophen and heavy medications, I discovered the benefits of massage therapy and holistic healing. It changed my life so much, I became a Massage Therapist. Today, 17 years in practice and experience with Chiropractors, Orthopedics, Physical Therapists and Pilate Instructors, my techniques and knowledge of the body have grown tremendously. Whether you have an injury, chronic muscle pain or simply need to unwind for relaxation, our session together will bring you relief, guaranteed!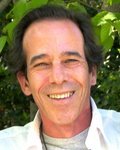 Peter Fox Healing Hands
Massage Therapist, LMT
Verified
Are you looking for something a bit different from the norm? I have a powerful gift - an ability do healing work by channeling energy, combing through your aura, and smoothing and strengthening your energy field. I also perform more traditional therapeutic massage, including Shiatsu, Acupressure, Reflexology, CranioSacral Therapy, Cupping Therapy, Sports, and Prenatal Massage, and I am Nationally Certified to do so. If you're looking for traditional massage therapy, you have many choices. But if you want serious healing work, look no further - you won't be disappointed. Check out my website: http://www.peterfoxhealinghands.com
---
Pain Management Massage Therapists
If you're looking for pain management massage in Boca Raton or for a Boca Raton pain management massage therapist, or massage pain management Boca Raton, these certified pain management massage therapists Boca Raton specialize in massage for pain management. Use pain management massages Boca Raton, and massage and pain management Boca Raton techniques to control pain.


---
Who can practice massage in Boca Raton?
Most states have licensing requirements that must be met before a practitioner (a 'masseuse' or 'masseur') can use the title 'Massage Therapist', and some states require a license to practice any form of massage. Licensed Massage Therapists in Boca Raton have obtained the highest level of authentication. They must complete academic coursework in anatomy and physiology, as well as on the application of massage and bodywork, business and ethics, and specialized massage techniques. The Boca Raton LMT must then pass a certification exam.