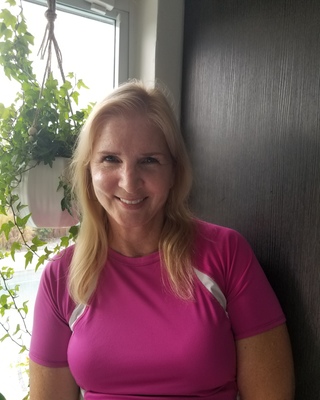 Cynergy Services Spa
Massage Therapist, LMT
Verified
Hello, Let me introduce myself. My name is Cindy. I've been a dedicated licensed massage therapist for 11yrs. I strive to calm, address, and facilitate all aspects of stressed muscles, injury due to chronic inflammations or just relieving anxiety by creating a healing effect of the body mind connection. I strive to balance a clients wellbeing through better mobility and a relaxed state of mind.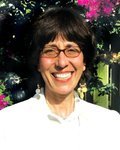 Eileen Yocheved Hande
Massage Therapist, BS, MA, LMT, CST
Verified
Over the last 20+ years in practice, I have successfully treated Stress, Muscle Spasms,Neck/Back/Jaw Pain, Sciatica, Headaches, TMJ and the Trauma, pain and soreness of hundreds of patients from Auto Injuries. Having been a Physical Educator and Triathlete, I understand the Structure and Function of the body from a unique perspective. It has been a passion and privilege to help patients in pain and injury. So, whether or not your current situation is a "simple" stiff neck, or recurring hip pain, I am trained to find the cause and integrate my therapies to help you.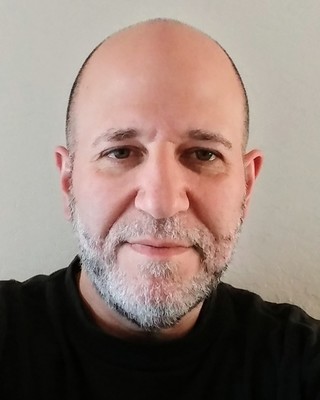 David Halfon
Massage Therapist, LMT, CST-D
Verified
I am a licensed massage therapist and CranioSacral therapist for 24 years. CranioSacral Therapy is a holistic manual therapy developed by Dr. John E. Upledger. I worked closely with Dr. Upledger at the Upledger Institute for 12 years. I was a therapist, Instructor and the director of The Intensive Program. I have worked with a broad clientele base from infants to the elderly, with ailments from back and neck pain, migraines, cerebral palsy, Autism, seizure disorders, scoliosis, PTSD, ADD, bipolar, fibromyalgia, TMJ issues and many other conditions. I have worked extensively with veterans from WWII to our current situation.
(561) 277-3175
Office is near:
Boynton Beach,
FL
33426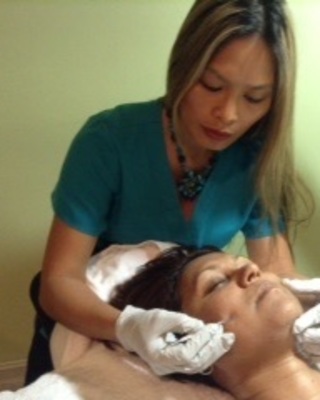 Gen Spa
Massage Therapist, LMT, NCTBMTB
Verified
1 Endorsed
Your Health is your Wealth! Healing your body, mind and soul, we specialize in therapeutic massage, using a combination of Swedish, deep tissue, lomiloni, acupressure and trigger point therapy. We will help you heal yourself and get rid of your aches and pains. Our modalities include swedish, deep tissue, acupressure, trigger point, hot stone, lomilomi, sports massage, injury treatment, thai yoga stretching, pregnant/pre-natal massage, geriatsu, headaches and muscle pain treatment. We also offer nail care services, organic facials, waxing, and make-up artist. Private room for nail care treatment, organic and non-organic facials, body wraps, and more.
(561) 600-9270
Office is near:
Deerfield Beach,
FL
33441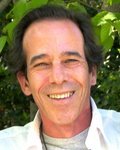 Peter Fox Healing Hands
Massage Therapist, LMT
Verified
Are you looking for something a bit different from the norm? I have a powerful gift - an ability do healing work by channeling energy, combing through your aura, and smoothing and strengthening your energy field. I also perform more traditional therapeutic massage, including Shiatsu, Acupressure, Reflexology, CranioSacral Therapy, Cupping Therapy, Sports, and Prenatal Massage, and I am Nationally Certified to do so. If you're looking for traditional massage therapy, you have many choices. But if you want serious healing work, look no further - you won't be disappointed. Check out my website: http://www.peterfoxhealinghands.com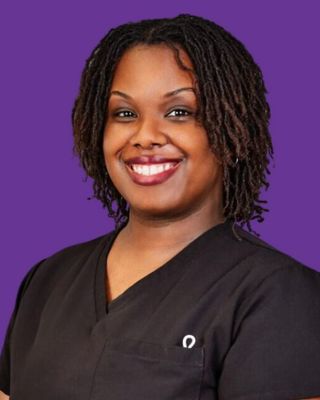 Arch Wellness LLC
Massage Therapist, LMT, CLT
Verified
Arch Wellness offers Massage Therapy and Skin Care Services for Oncology, Post Surgical, Conditions Affected By The Effects of Cancer Treatments, Edema, and Much More.
Shamanic Massage Caremony
Massage Therapist
Verified
I created the MetaSoul Massage, a technique of connection between physical body and spiritual energies. It has been designed as a result of my extensive expertise in body and energy work modalities from all over the world, including: Polynesian massage (Ma-Uri and Lomi-Lomi Nui), Thai, Tibetan, Shiatsu, Deep Tissue, Swedish, Kundalini, Ayurvedic, and others...
(561) 288-5114
Office is near:
Fort Lauderdale,
FL
33301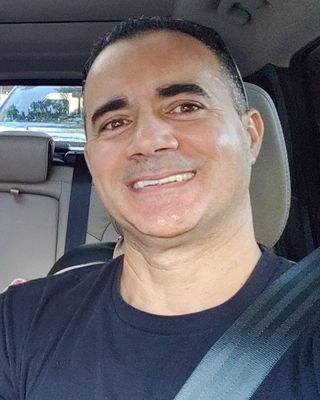 yunaturalhealing
Massage Therapist, LMT, PT, Nmt
Verified
Yunaturalhealing is proud to be your Licensed, Insured and Certified Physiotherapist. You can anticipate real and personalized care from me, Specialized in at-home massage therapy
(754) 203-5124
Fort Lauderdale,
FL
33301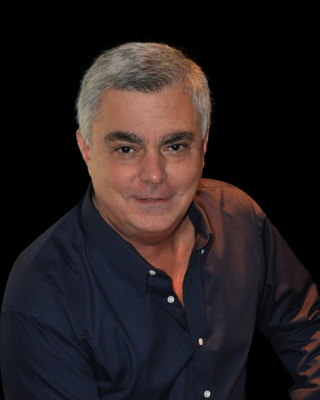 William F Neckman
Massage Therapist, LMT, NMT
Verified
I am a specialist in the treatment of pain. My focus is to identify postural distortions and biomechanical dysfunctions, then formulate and implement appropriate myofascial protocols returning patients to a pain free state as quickly as possible, (often in one session).
(954) 324-3146
Fort Lauderdale,
FL
33301
---
Depression Massage Therapists
If you're looking for massage for depression in Boca Raton or for a Boca Raton massage therapist for depression, or a massage depression Boca Raton, these massage professionals can help.


---
Who can practice massage in Boca Raton?
Most states have licensing requirements that must be met before a practitioner (a 'masseuse' or 'masseur') can use the title 'Massage Therapist', and some states require a license to practice any form of massage. Licensed Massage Therapists in Boca Raton have obtained the highest level of authentication. They must complete academic coursework in anatomy and physiology, as well as on the application of massage and bodywork, business and ethics, and specialized massage techniques. The Boca Raton LMT must then pass a certification exam.