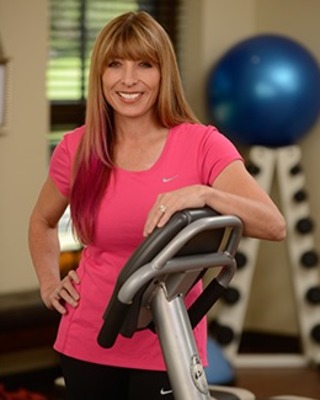 ---
CranioSacral Therapy Massage Therapists
Cranio-sacral therapy involves the practitioner using his or her hands to examine the patient's cranium--paying attention to the pulsing fluid that surrounds the brain, spinal cord, and sacrum. This pulsing is called the cranial rhythm. An abnormal rhythm signals tension and cranial pressure. In cranial-sacral therapy, the physician gently manipulates tissue to restore normal rhythm while the patient concentrates on breathing and releasing tension.

If you're looking for CranioSacral therapy in San Antonio or for a San Antonio CranioSacral therapists, or cranial sacral therapy San Antonio, these cranial sacral massage therapists in San Antonio are trained practitioners. They provide cranial sacral massage San Antonio services. Find massage therapy cranial sacral San Antonio, massage cranio sacral San Antonio, or cranial sacral San Antonio from these cranial sacral therapists. These cranial sacral therapists treat migraines, babies, and children, among many others. They are cranial sacral therapy San Antonio practitioners that will provide the treatment you are looking for.


Who can practice massage in San Antonio?
Most states have licensing requirements that must be met before a practitioner (a 'masseuse' or 'masseur') can use the title 'Massage Therapist', and some states require a license to practice any form of massage. Licensed Massage Therapists in San Antonio have obtained the highest level of authentication. They must complete academic coursework in anatomy and physiology, as well as on the application of massage and bodywork, business and ethics, and specialized massage techniques. The San Antonio LMT must then pass a certification exam.