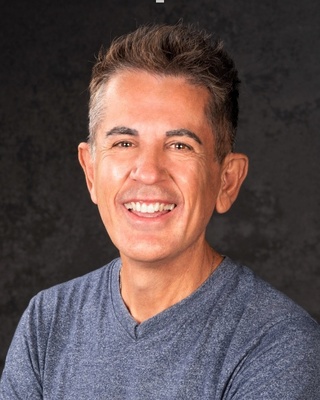 Leo Libreros
Very effective approach to treat
back pain
, neck pain, nerve pain as: Sciatic, Plantar Fasciitis, Frozen shoulders, TMJ, Foot pain, anxiety, hip pain,pelvic floor pain, carpel tunnel, ms, fibromyalgia etc.
My sessions are focused on helping my clients find their path to healing and wellness. I offer comprehensive treatment for muscles, tendons, ligaments, fascia, nerves,lymphatic system and connective tissue to relieve pain, restore normal joint function, stimulate the immune system,improve breathing and range of motion I am a certified professional manual therapist with over 12 years experience and extensive training with doctors of osteopathy and rolfers(structural integration) therapists. No disrobbing need it. Offices in Palm Springs and San Diego. Travel to Malibu once or twice a month.
(415) 944-3113
Office is near:
Malibu,
CA
90263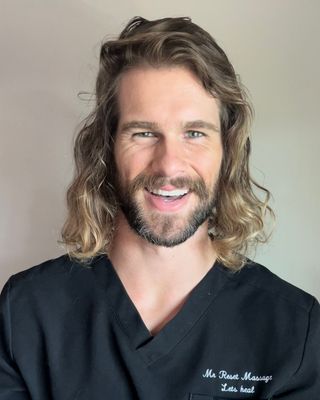 Mr Reset
Massage Therapist, LMT
Verified
I am Mr Reset for a reason - I unwind you at the seams; realigning your muscles • joints • nerves • body • mind. I'll find where you're hurting with the perfect pressure to melt away years of strain • frozen joint • nerve or muscle pain • anxiety • numbness • stuck emotions • join restrictions • injury / rehab support • so you're feeling centered, in less to no pain, relieved of the busy nerves/ weight of the world, get deep sleep, and moving easier! I even give free tips to boost results.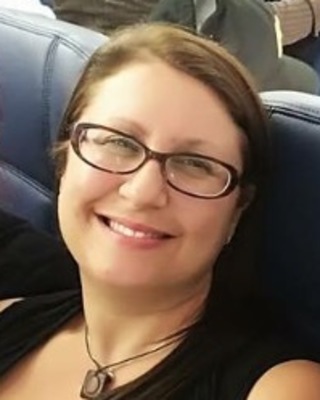 Loni D Mashke
Massage Therapist, CMT, ABMP
Verified
Attuned to how energy works, I believe that healing starts with YOU and your choice to empower yourself with action. Let me help you to facilitate your own healing. Someone once said "commit the action and the mind will follow"! -PEACE-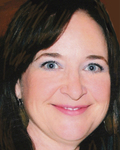 Joyce Bryan
Massage Therapist, CMT, CST-T, CPMT
Verified
1 Endorsed
My ideal client is someone who recognizes that the body heals itself when given appropriate opportunities through bodywork, and also shares and values the philosophy of the body, mind, spirit connection. My sessions are client-centered, and each session is unique. Effective communication is a key component in the therapist-client relationship, and I encourage each client to keep me informed during the session of any modifications they need.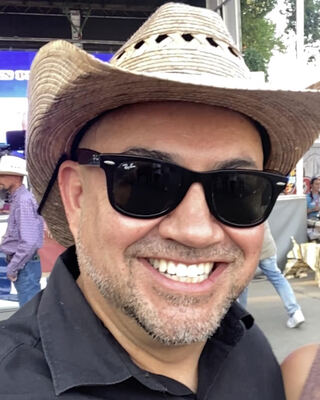 Leo De La Torre
Massage Therapist, BS, LMT
Verified
1 Endorsed
Take time to take care of yourself with my in-home therapeutic massage to relax, balance, and breath in wellness energy bodywork. I specialize in muscle release and alignment, pain management, stretching utilizing passive and active range of motion facilitation. Active stretching helps my clients lengthen, strengthen, and condition their muscular fascia restoring flexibility. I also incorporate deep tissue, strain counterstrain, and myoskeletal therapy to release scar tissue in surrounding joints and areas difficult to release with common stretching. These techniques help realign muscle fibers for greater mobility and stability.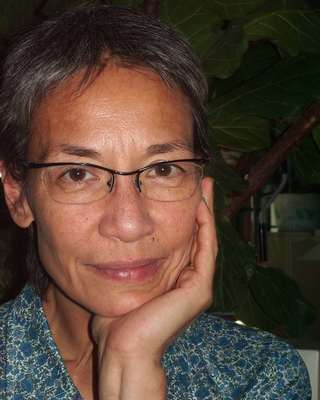 Anne Sotelo
Massage Therapist, CMT, CR
Verified
My ideal client is relieved to find my many skills are helpful for digestion, fertility/ hormonal, incontinence issues, alignment and sports performance problems, post surgical scarring/ restrictions/ pain, sleep/stress related problems. My ideal client also wants compassion, insight, to be listened to and given help for the issue(s), self care homework/ exercises, and explanations of what is going on and how to get better. They are responsive to gentle/firm/clear insightful treatments that restore function, movement and comfort. They are ready to get real improvement.
(310) 405-0238
Office is near:
Century City,
CA
90067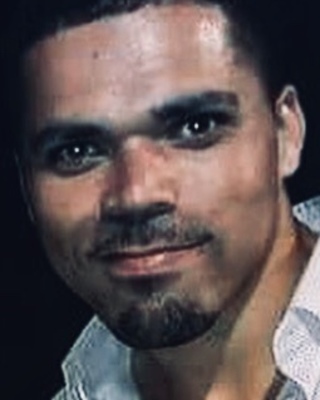 Lean Aging Wellness
Massage Therapist, CPT, CTNC, CMT
Verified
My clients are concerned about their aging and longevity. They're dealing with chronic pain, degenerative joints, weight gain, hypertension, diabetes, and other health conditions. Their goals are to lose excess fat, reduce chronic pain, and reverse signs of poor aging. They're coming into their retirement years and want to be able to enjoy them without the frequent trips to the clinic for every ailment. They want to be able to travel pain-free and look great as they age. My clients are high-performers, who want to get to the root cause of their issues. They combination of natural therapies to improve their health and lifestyle.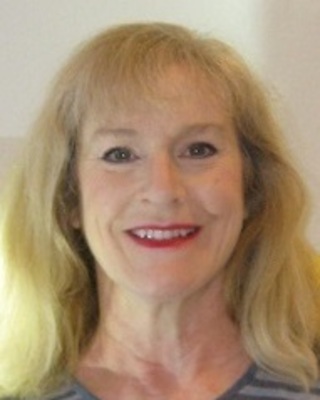 Massage by Julia
Massage Therapist, BS, CMT, CMLDT, CLT
Verified
2 Endorsed
Please see website first, massagebyjulia.com then phone me. I have a mobile practice & bring my table to people's homes/nursing homes to: the San Fernando Valley & Santa Clarita Valley. Winnetka, Studio City, Sylmar, Northridge, North Hollywood, Santa Clarita/Newhall, Burbank etc...My focus: Swedish massage for pain relief & stress, back/neck/sciatica, fibromyalgia, oncology, hospice, lymphatic drainage therapy (MLD) for detox, lymphedema, lipedema, cosmetic surgery. Gift certificates available. I am one of only 3 mobile certified lymphatic drainage therapists in the SFV & the only one covering the SCV.

Simonetta Brocca
Massage Therapist, LMT
Verified
Simonetta is a State Certified and Licensed Massage Therapist who has been in practice since 1988. She is trained in multiple techniques that include deep tissue, swedish, pregnancy, reflexology and sports massage. She specializes in therapeutic deep tissue and shiatsu-anma which are combined in her sessions. Her extensive work in rehabilitation therapy has given her the experience to help with specific conditions and heal chronic pain such as sciatica, tennis elbow and tendonitis. Simonetta was on staff at the Sports Club /LA in West Los Angeles for 20 years and has extensive experience with many doctors and chiropractors.
(562) 222-8403
Office is near:
Seal Beach,
CA
90740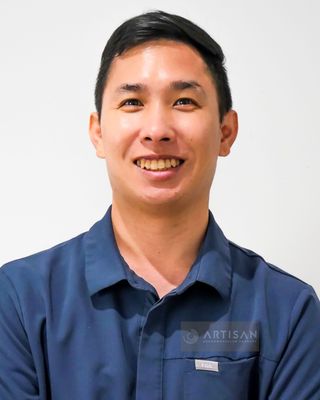 Artisan Neuromuscular & Sports Therapy
Massage Therapist, CMT, NMT
Verified
My name is Jesse Anoraj. I am your Facilitator! I am proficient in Massage Therapy & Soft tissue Health. I tailor treatments to improve mobility, restore function, alleviate pain and reduce or prevent physical restrictions, often caused by repetitive injury and physical & emotional trauma. It's all from my empathic quality of touch based on the Neuroscience of Massage Therapy.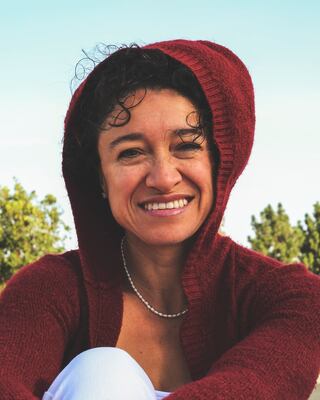 Alba Tucker/ In-Home massage
Massage Therapist, MS, BS, AS, CLMT, CPT
Specializing in muscle release and alignment, pain management, stretching utilizing passive and active range of motion facilitation. By active stretching I help my clients soften their muscular fascia restoring flexibility. I also use deep tissue therapy and myoskeletal therapy in some cases to release scar tissue in surrounding joints and areas difficult to release with common stretching. These techniques help realign muscle fibers for better mobility. Continuous treatment prevents muscle pain and restriction to re-appear.
---
Back Pain Massage Therapists
If you're looking for massage for back pain in Los Angeles or for a Los Angeles massage therapist for back pain, or back massage Los Angeles, these certified back massage therapists Los Angeles specialize in massage for back pain relief. Use massage therapy for back pain Los Angeles, low back pain, upper back, and back massage Los Angeles for back relief. You can also get lower back massage Los Angeles, upper back massage Los Angeles, and deep back massage therapy Los Angeles, all for back wellness.


---
Who can practice massage in Los Angeles?
Most states have licensing requirements that must be met before a practitioner (a 'masseuse' or 'masseur') can use the title 'Massage Therapist', and some states require a license to practice any form of massage. Licensed Massage Therapists in Los Angeles have obtained the highest level of authentication. They must complete academic coursework in anatomy and physiology, as well as on the application of massage and bodywork, business and ethics, and specialized massage techniques. The Los Angeles LMT must then pass a certification exam.