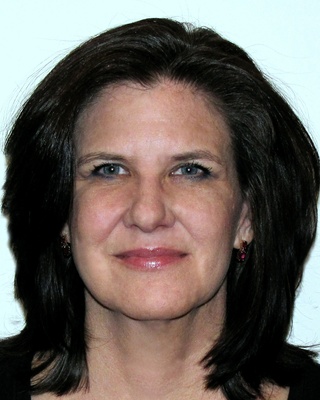 Deanna Kelly
Massage Therapist, LMT
Verified
I have been a licensed and certified massage therapist since August 2000. I worked full time at Canyon Ranch Health & Fitness Resort until March of 2007 catering to a high end international clientele. I practiced two highly requested specialties, Deep Tissue/
Sports Massage
and Thai Massage. Guest surveys included the following comments: "My massage with Deanna was one of the highlights of my trip to CR," "My massages with Deanna were the best I've ever had. She is awesome" and "Deanna's Thai massage was exceptional"
---
Sports Massage Therapists
If you're looking for sports massage in Tucson or for a Tucson sports massage therapist, these therapists specialize in sports massage therapy Tucson. The Tucson sports massage therapists are trained practitioners specializing in sports medicine massage Tucson. They provide sports injury massage Tucson, sports foot massage Tucson, and sports deep tissue massage Tucson. Sports massage therapy Tucson and sports massage therapists Tucson can help you get back in the game quickly.


---
Who can practice massage in Tucson?
Most states have licensing requirements that must be met before a practitioner (a 'masseuse' or 'masseur') can use the title 'Massage Therapist', and some states require a license to practice any form of massage. Licensed Massage Therapists in Tucson have obtained the highest level of authentication. They must complete academic coursework in anatomy and physiology, as well as on the application of massage and bodywork, business and ethics, and specialized massage techniques. The Tucson LMT must then pass a certification exam.