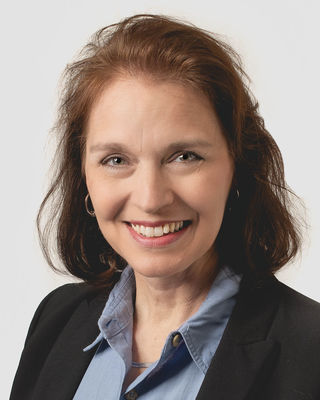 Raeann M Cain
Massage Therapist, LMT, MMP
Verified
Over 22 years ago, low
back pain
left me rolling out of bed, crawling on my hands and knees because I was in so much pain! A neurosurgeon sent me down a path toward healing instead of spinal fusion surgery.
Are you in pain? Using safe, gentle techniques designed to aid the body in healing, my practice focuses on working with adult clients experiencing acute and chronic pain. Your pain may stem from old injuries or the result of recent trauma--either way, techniques used are slow, minimally invasive and designed to interact with the nervous system. This approach is called DermoNeuroModulation and moves peripheral nerves through our skin. Other classic manual therapies used are rhythmic, gentle, and infuse to calm the body to promote healing.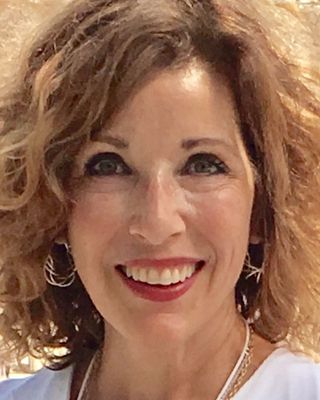 Choose Healthy Massage
Massage Therapist, RN, LMT, CLT, OMT
Verified
Are you looking for a healthy way to heal from surgery and/or disease, revitalize your immune system to fight infection and simply destress and relax? Well, you have come to the right place. These and many other benefits can be achieved through lymphatic drainage massage. Unbeknownst to most of us, we live with a very sluggish, thick lymphatic flow and clogged nodes. We all can benefit from routine lymphatic drainage massage to free up the flow of lymph, optimize our immune system and reduce the toxin build up in our tissues that lend to plague buildup, inflammation and disease.
---
Back Pain Massage Therapists
If you're looking for massage for back pain in 75231 or for a 75231 massage therapist for back pain, or back massage 75231, these certified back massage therapists 75231 specialize in massage for back pain relief. Use massage therapy for back pain 75231, low back pain, upper back, and back massage 75231 for back relief. You can also get lower back massage 75231, upper back massage 75231, and deep back massage therapy 75231, all for back wellness.


---
Who can practice massage in 75231?
Most states have licensing requirements that must be met before a practitioner (a 'masseuse' or 'masseur') can use the title 'Massage Therapist', and some states require a license to practice any form of massage. Licensed Massage Therapists in 75231 have obtained the highest level of authentication. They must complete academic coursework in anatomy and physiology, as well as on the application of massage and bodywork, business and ethics, and specialized massage techniques. The 75231 LMT must then pass a certification exam.