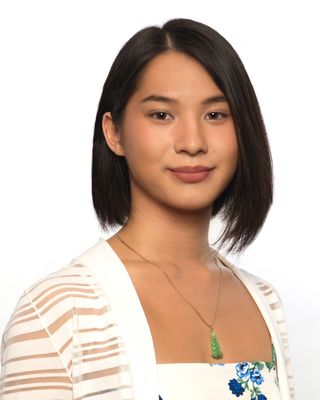 Jennie Wu
Massage Therapist, LMT
Verified
The ideal client for me is someone who goes into every massage with an open mind and is accepting of support and healing.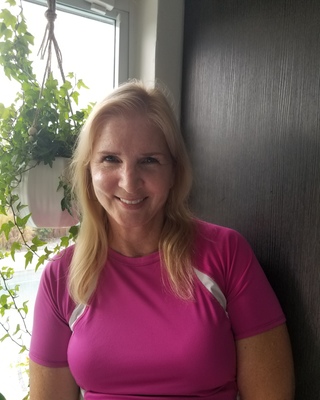 Cynergy Services Spa
Massage Therapist, LMT
Verified
Hello, Let me introduce myself. My name is Cindy. I've been a dedicated licensed massage therapist for 11yrs. I strive to calm, address, and facilitate all aspects of stressed muscles, injury due to chronic inflammations or just relieving anxiety by creating a healing effect of the body mind connection. I strive to balance a clients wellbeing through better mobility and a relaxed state of mind.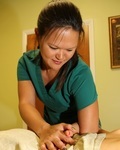 Evelyn Chan
Massage Therapist, LMT
Verified
1 Endorsed
As a massage therapist, my goal is to heal your body from aches and pains and gear you to a better self. Pain is a sign that something is wrong in your body, you must confront this pain and find out the causes of this imbalance.You are in charge of your body! You can be a better and healthier you!!!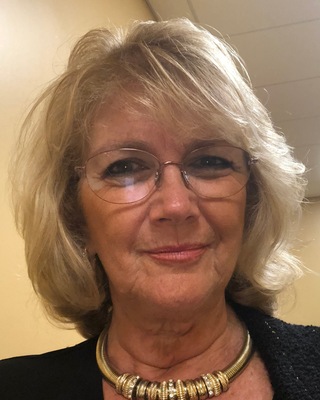 Shelly Kalef
Massage Therapist, LMT, NCTMB
Verified
If you are a cancer suvivor and suffer from Lymphedema or have any form of chronic inflammation or pain, this specialized technique is for you. Why suffer? feel better and experience significant results after the first treatment, even loose inches as a side effect. Through this unique specialized technique I have helped many clients in reducing their pain. "The K3D technique" is a deep decongestive technique that removes chronic inflammation via the lymphatic system, excellent for the release of neck and shoulders pain, lower back pain and extremities, it is a side lying massage quite effective with long lasting results.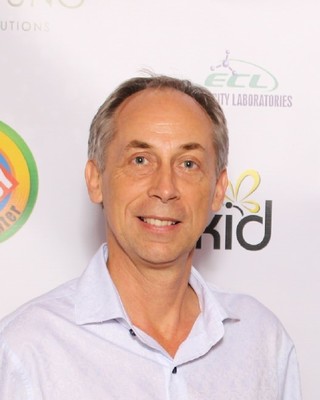 Fabien Deguffroy
Massage Therapist, LMT, CMLD
Verified
Manual Lymphatic Drainage for post-surgery recovery! Liposuction + Brazilian But Lift / BBL , Tummy Tuck... Reduce swelling and inflammation that can evolve into fibrosis (a permanent hardening of the tissue) or a seroma (pocket of serum) can form. MLD greatly reduces healing time for bruises by cleansing the spaces where these substances are trapped. Some patients get 1-6 treatments post-operatively and that is generally enough.
---
Lymphatic Massage Therapists
Lymphatic Massage is a gentle massage used to guide lymph away from swollen areas, often after surgery or an injury. The proper flow of lymph is important to a healthy immune system.

If you're looking for lymphatic massage in 33431 or for a 33431 lymphatic massage therapist, or lymph drainage 33431, these lymph drainage massage in 33431 provide massage services. Lymph drainage 33431 practitioners, lymph drainage therapists 33431 all provide lymph drainage therapy 33431. Lymph drainage therapy massage 33431 and lymph massage 33431 are provided by trained practitioners. These lymphatic drainage 33431 practitioners and those who practice lymphatic drainage massage 33431 are specialists that provide trained massage therapy and bodywork near you.


---
Who can practice massage in 33431?
Most states have licensing requirements that must be met before a practitioner (a 'masseuse' or 'masseur') can use the title 'Massage Therapist', and some states require a license to practice any form of massage. Licensed Massage Therapists in 33431 have obtained the highest level of authentication. They must complete academic coursework in anatomy and physiology, as well as on the application of massage and bodywork, business and ethics, and specialized massage techniques. The 33431 LMT must then pass a certification exam.