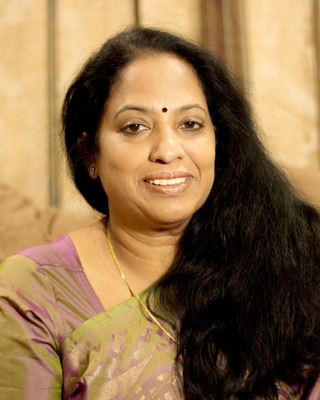 ---
Weight Management Homeopaths
If you're looking for naturopath doctor weight management in North Brunswick or for a North Brunswick naturoapthic weight management, or naturopathic weight management North Brunswick specialists, these naturopathic doctors weight management in North Brunswick are trained practitioners.


How to tell if Homeopathy is right for me?
North Brunswick Homeopaths have broad skills and are able to work with a wide range of symptoms.

Homeopaths treat patients with heavily diluted solutions.