Homeopaths near Franklin County, OH
View cities in Franklin County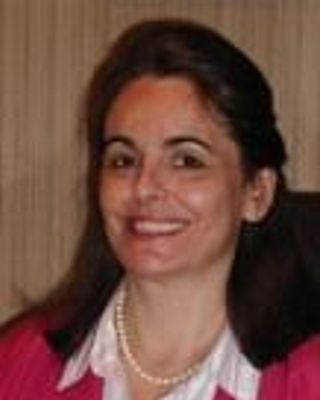 Homeopathic Care Center & School of Homeopathy
Homeopathy is based on the Law of Similars which states that the same substance that can provoke symptoms in a healthy person can also provoke a healing response when this substance is prepared according to the homeopathic pharmacopeia. It is a wholistic way of taking into consideration mental and emotional symptoms as well and not only physical symptoms. Using minute doses of natural substances to help the body with the healing process. Increasing Defense Cells rather than killing germs is the goal of Homeopathy. Homeopathy can help restore health. "Awaken The Healer Within". Homeopathy Can Help".
---
How to tell if Homeopathy is right for me?
Franklin County Homeopaths have broad skills and are able to work with a wide range of symptoms.

Homeopaths treat patients with heavily diluted solutions.
---
How to find a Homeopath with specific treatment skills?
If you're looking for a specialist in
Franklin County
,
Ohio
, try to refine your search with our left nav bar.
You can also try contacting a Homeopathy professional to ask for a consultation or referral.
---
How to use my insurance?
Many Homeopathy professionals accept health insurance. Check to see if your insurance is covered. Feel free to discuss this when you contact the Homeopath.