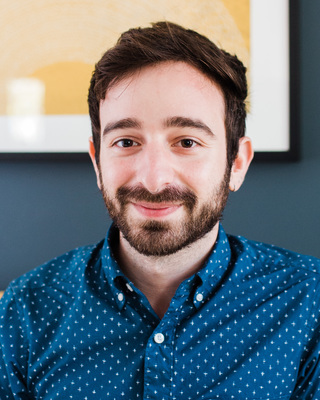 Frank Molignano
Homeopath, CCH, RSHom
Verified
Frank has worked extensively in the mental health field as a homeopath, biofeedback and neurofeedback specialist. He facilitates a deep connection to well-being integrating unresolved trauma and through his practice supports individuals in moving from contraction to expansion, from limitation to freedom. Frank practiced Biofeedback therapy and Homeopathy for 5+ years at the The Gedroic Medical Institute in Morristown, NJ and Psychiatry Center in Clifton, NJ where he treated individuals suffering from emotional trauma, psychological disorders, Lymes disease, and various physical ailments resulting from automobile injuries.
---
How to tell if Homeopathy is right for me?
New York County Homeopaths have broad skills and are able to work with a wide range of symptoms.

Homeopaths treat patients with heavily diluted solutions.
---
How to find a Homeopath with specific treatment skills?
If you're looking for a specialist in
New York County
,
New York
, try to refine your search with our left nav bar.
You can also try contacting a Homeopathy professional to ask for a consultation or referral.
---
How to use my insurance?
Many Homeopathy professionals accept health insurance. Check to see if your insurance is covered. Feel free to discuss this when you contact the Homeopath.