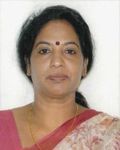 Santhigram Wellness Kerala Ayurvedic Center
Homeopath, MD, (AM), BBFR, DHM, MT
Verified
I HAD BEEN TREATING SUCCESSFULLY HUNDREDS OF CHRONIC CASES RELATING TO ALLERGIC DISEASES, INFERTILITY, DEPRESSION, SCIATICA, MIGRAINE, PSORIASIS, ECZEMA, BACK PAIN, NECK PAIN, ARTHRITIS, ANXIETY, DEPRESSION, SLEEPLESSNESS, EXCESS WEIGHT, SINUS , MILE STONE DELAYED CHILDREN, VARIOUS OTHER SKELETO-MUSCULAR DISEASES, PSYCHOSOMATIC PROBLEMS ETC.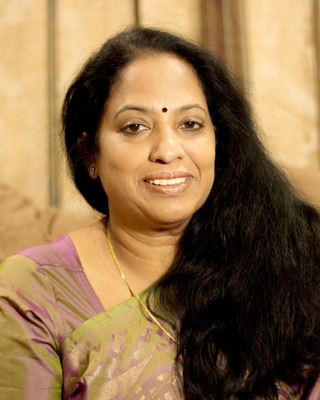 Santhigram Wellness
Homeopath, MD, AM, DHMS, BBFR, MT
I have successfully treated hundreds of chronic cases relating to allergic diseases, infertility, depression, sciatica, migraine, psoriasis, eczema, back pain, neck pain, arthritis, anxiety, depression, sleeplessness, excess weight, sinus , mile stone delayed children, various other skeleto-muscular diseases, psychosomatic problems etc.
---
How to tell if Homeopathy is right for me?
New York County Homeopaths have broad skills and are able to work with a wide range of symptoms.

Homeopaths treat patients with heavily diluted solutions.
---
How to find a Homeopath with specific treatment skills?
If you're looking for a specialist in
New York County
,
New York
, try to refine your search with our left nav bar.
You can also try contacting a Homeopathy professional to ask for a consultation or referral.
---
How to use my insurance?
Many Homeopathy professionals accept health insurance. Check to see if your insurance is covered. Feel free to discuss this when you contact the Homeopath.