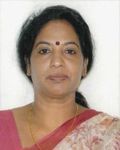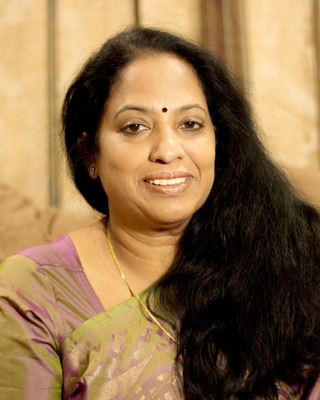 ---
How to tell if Homeopathy is right for me?
Brooklyn Homeopaths have broad skills and are able to work with a wide range of symptoms.

Homeopaths treat patients with heavily diluted solutions.
---
How to use my insurance?
Many Homeopathy professionals accept health insurance. Check to see if your insurance is covered. Feel free to discuss this when you contact the Homeopath.